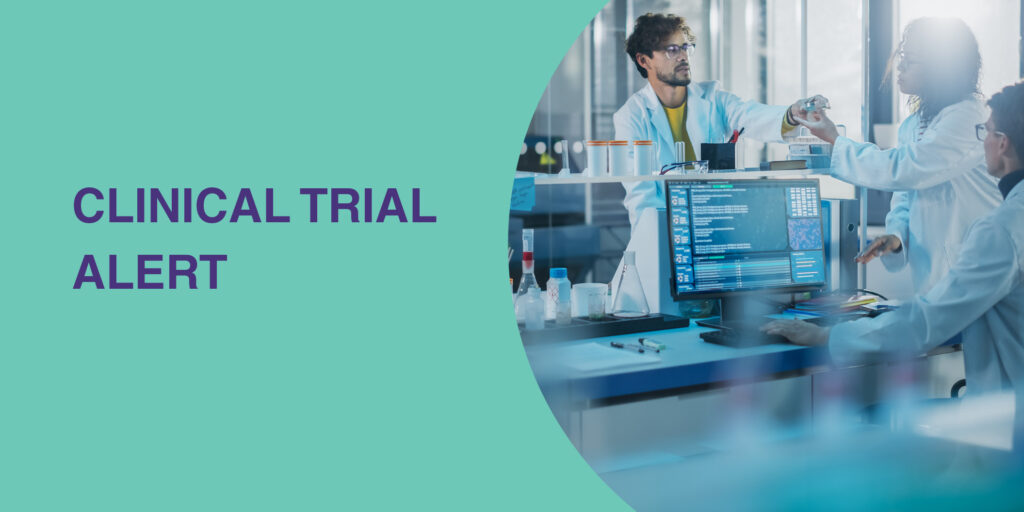 Clinical Trial Alert: Phase 3 Study of Taldefgrobep Alfa in Children/Adults Ages 4-21with SMA
By Sujatha Gurunathan | Monday, April 10, 2023
Researchers at Biohaven Pharmaceuticals, Inc. are seeking individuals living with spinal muscular atrophy (SMA) who are ambulatory or non-ambulatory on a stable regimen of disease modifying therapy to participate in a phase 3 clinical trial (RESILIENT) to evaluate the safety and efficacy of the investigational drug taldefgrobep alfa to treat SMA. Taldefgrobep alfa is being developed as a potential therapy to improve muscle mass and function in people with SMA.
This study is a multi-center, randomized, double-blind, placebo-controlled study, followed by an open-label extension. This means that study participants at various hospital centers will be randomly assigned to either receive taldefgrobep alfa or an inactive placebo control during the first part of the study, and then all participants will receive taldefgrobep alfa during the open-label extension period. The total study duration for participants will include 48 weeks double-blind phase with an optional 48 week open-label extension. After the initial screening and eligibility visit, the frequency of in-person visits will be 12 weeks apart.
The drug/placebo will be administered weekly by subcutaneous (under the skin) injection. The effects of the drug will be evaluated using a number of tests and procedures including but not limited to: physical exam, vital sign measurements, laboratory testing, electrocardiogram (ECG), respiratory testing, motor function assessments, DXA scan, and questionnaires on daily functioning.
To be eligible, individuals must meet the following inclusion criteria:
Have SMA confirmed by genetic diagnosis of 5q-autosomal recessive SMA as well as SMN2 copy number
Ambulant or non-ambulant
Treated with an SMA disease-modifying therapy, including risdiplam and/or nusinersen, and/or a history of onasemnogene abeparvovec-xioi, and anticipated to remain on that same treatment regimen throughout the trial
Individuals may not be eligible to participate if they meet the following exclusion criteria:
Have previously taken anti-myostatin therapies
Weigh less than15kg
Are experiencing respiratory insufficiency defined by the medical necessity for invasive or non-invasive
ventilation for daytime treatment while awake (use overnight or during daytime naps is
acceptable)
Have a history of spinal fusion within 6 months of screening
Have a history of surgery for scoliosis or hip fixation within 6 months of screening
Have an implanted shunt for the drainage of CSF or an implanted central nervous system (CNS) catheter
Additional inclusion and exclusion criteria apply.  Please visit this link for more information about the RESILIENT study, including participating sites.
Travel support may be available.
To learn more about the study or inquire about participation, please contact the study coordinator Jackie Marin by email: jackie.marin@biohavenpharma.com.
Disclaimer: No content on this site should ever be used as a substitute for direct medical advice from your doctor or other qualified clinician.