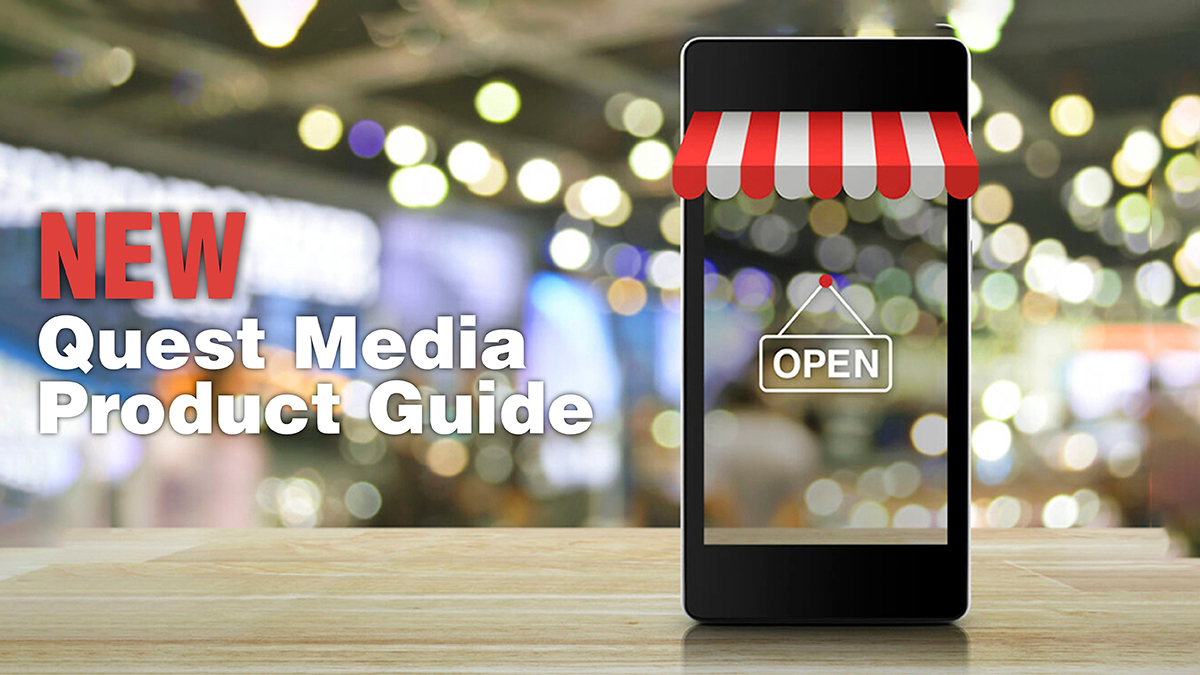 Our Editor-In-Chief, Mindy Henderson, and our MDA Ambassadors shared some of their favorite products, then looked high and low to curate even more fantastic items that celebrate universal use. Some are adapted for specific purposes, and ALL were chosen with the community of individuals living with neuromuscular disease, and other disabilities, in mind. You're sure to find something for everyone on your list.
Just don't forget to treat yourself!
Click on the buttons to read all about their favorite products and life hacks.
Quest Presents... the Holiday Gift and Giving Guide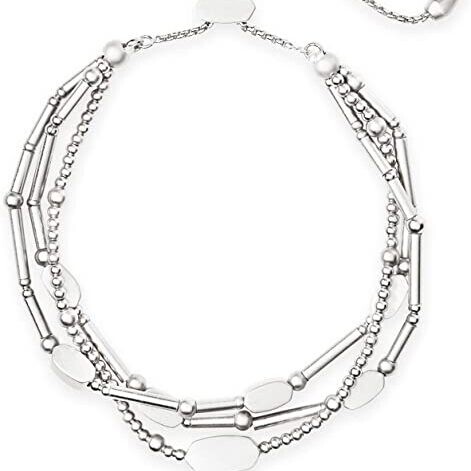 Chantal Beaded Bracelet in Gold
Recommended by: Mindy H.
This bracelet is one of many adjustable bracelets I have. No clasp to have to deal with and can fit a wide range of wrist sizes.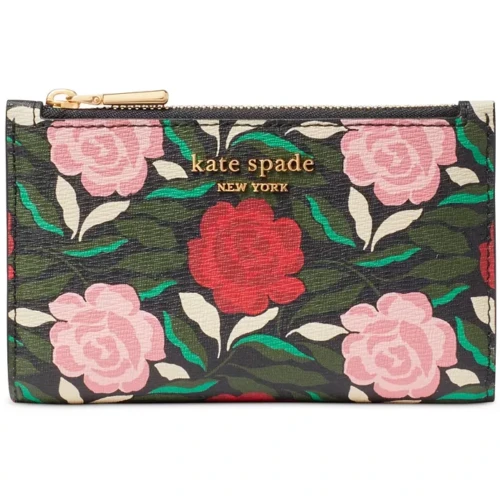 Kate Spade Slim Bifold Wallet
Recommended by: Tana Z.
This wallet is lightweight and has an easy open-shut snap closure. I love it because it keeps my cards and cash organized and secure, minimizes fumbling at checkouts, and offers fun colors and prints to choose from!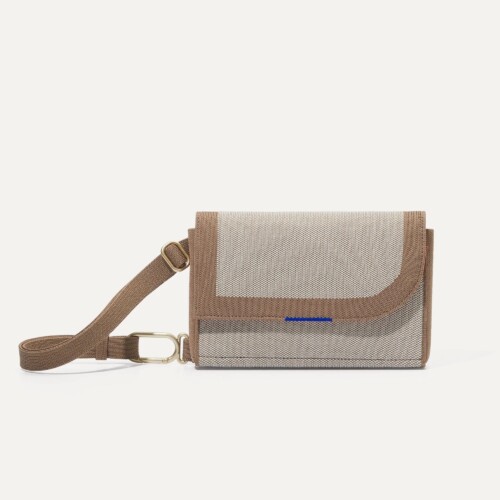 The Belt Bag
Recommended by: Mindy H.
I love the size of this bag. Big enough to carry a phone, some money or credit cards and a lipstick, but not so big that you have to reach way in and dig around. Easy flap open. Can be worn as a Crossbody, or get creative with the strap and find a way to attach it to the side of a wheelchair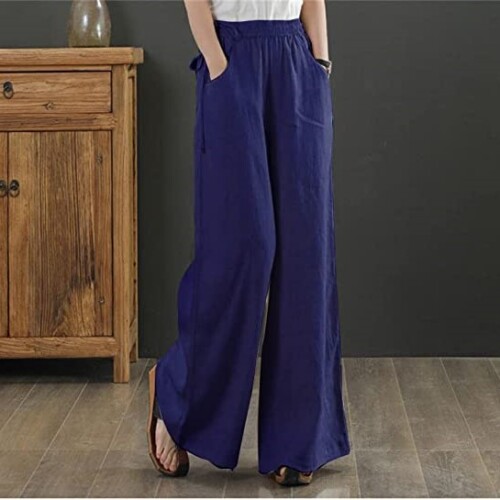 Les Umes Women's Casual Wide Leg Pants
Recommended by: Leah Z.
I wear KAFO's (bilateral full leg braces) and it's hard to find pants that won't rip from my braces. These pants do the job! They are easy to put on, come in all types of materials including denim, linen, and spandex, and are comfortable yet classy.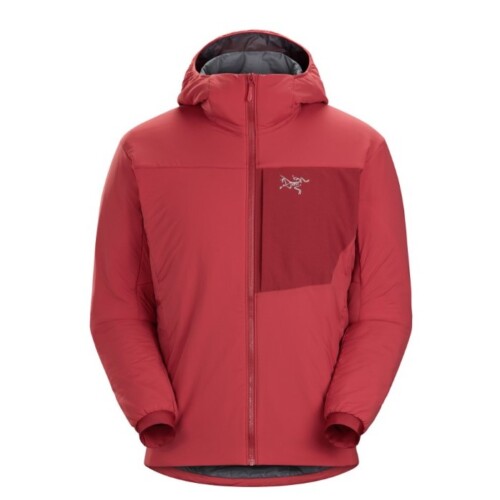 Arcteryx Proton LT Hoody
Recommended by: Nevin S.
I love staying warm when outside in the winter. I also find that some jackets are too heavy for me to wear. Arcteryx makes versatile, lightweight and warm jackets that are good for snow, ice and rain.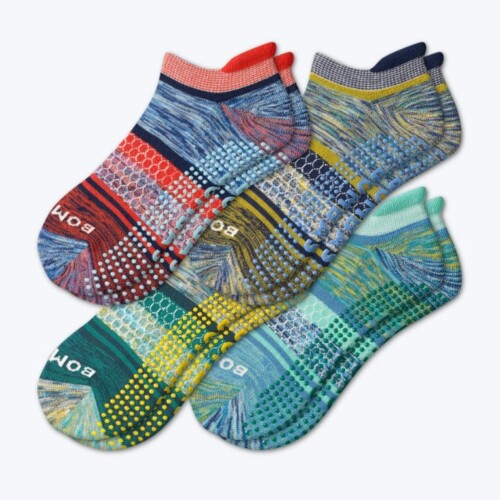 Bombas Gripper Socks
Recommended by: Nevin S.
I am afraid of slipping on the floors in my house and found these Bombas gripper socks, which give me security when walking around. When you buy from Bombas they also donate to homeless shelters.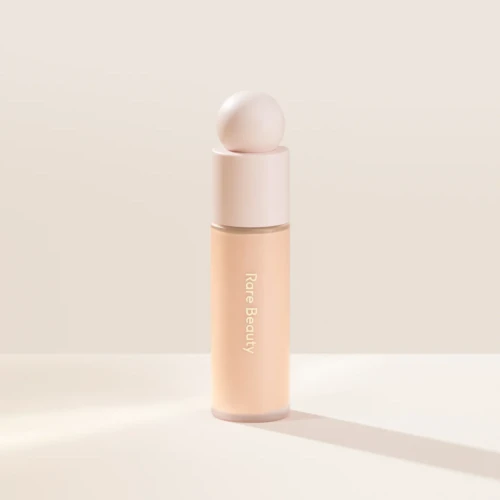 Rare Beauty Foundation/Concealer
Recommended by: Leah Z.
This vegan-free, cruelty free, and affordable foundation is lightweight and stays on all day. I love it because it looks very natural and is super hydrating.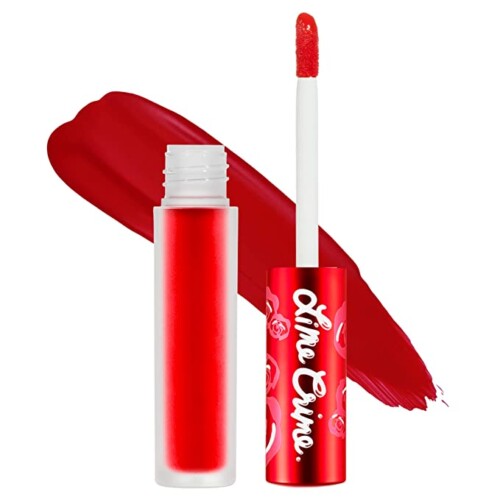 Lime Crime Velvetines Liquid Lipstick
Recommended by: Tana Z
This color ain't goin' anywhere! I love loud lip colors, but when I am out and don't know when I'm going to get to a bathroom (with a mirror at a level I can see myself), I don't want to have to worry about needing to touch-up. This lipstick stays on all day.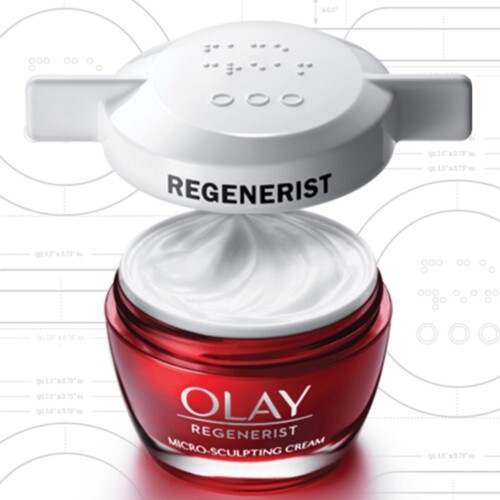 Olay Moisturizer with Easy Open Lid
Recommended by: Mindy H.
An easy open a lid! What seems like a small attention to detail is actually a huge step for independence when you have dexterity issues. I love their retinol 24+ peptide fragrance free formula for my sensitive skin. Request an easy open lead when you add this stocking stuffer to your bag.
Books Planners & Journaling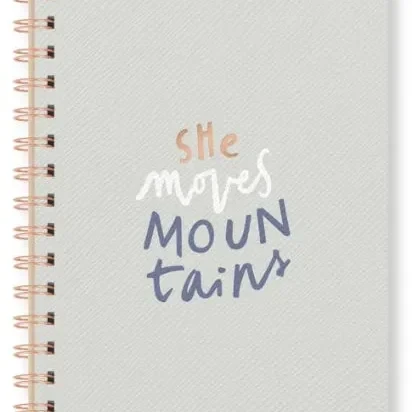 She Moves Mountains Spiral Journal
Recommended by: Mindy H.
I love a good spiral-bound notebook because I find it easier to open and hold in my place then a regular bound notebook. Love the simplicity, and positive messaging of this one.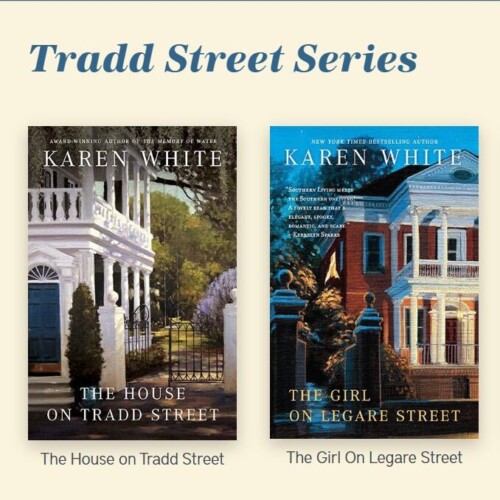 Tradd Street Series, by Karen White
Recommended by: Mindy H.
If you like a sweet romance with a hint of the paranormal thrown in, this is a great mystery story. Great characters that are well developed and likable. Couldn't put them down!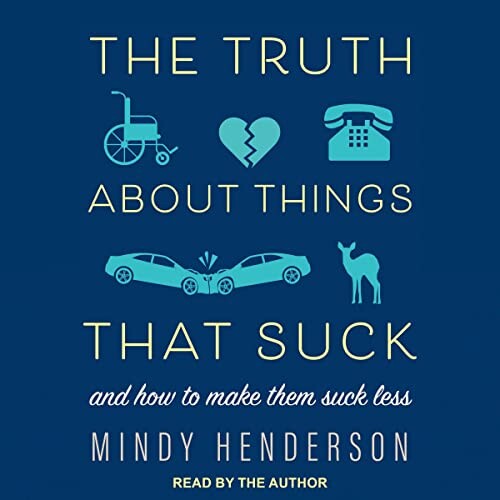 The Truth About Things that Suck by Mindy Henderson
Recommended by: Amy S.
Mindy is a fantastic writer who is funny, honest, and speaks her truth well. It is comforting to read her story and relate on so many levels. And just plain fun to relive her happy memories with her through her words!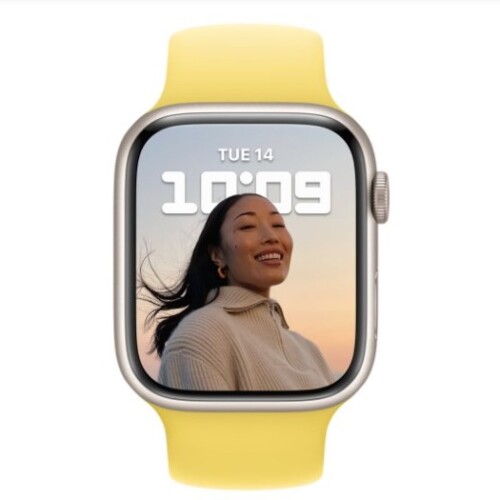 Apple Watch Series 7
Recommended by: Amy S.
My watch offers a sense of security to be able to call someone if I fall and don't have my phone on me. This newer model can detect hard falls and call your emergency contact for you. Plus, it is great for tracking exercise!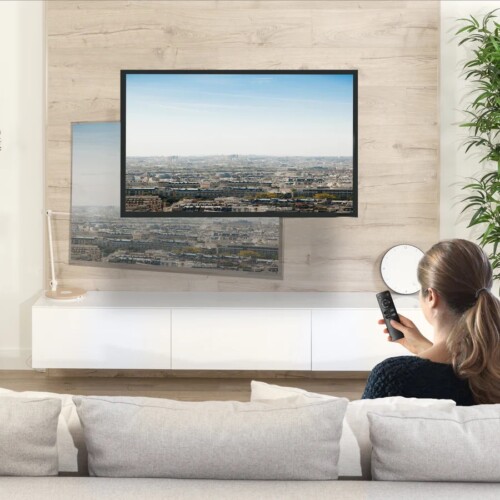 Vivo Remote Control TV Wall Mount
Recommended by: Mindy H.
Anything I can operate from my phone or with a remote gives me an extra layer of independence. This TV wall mount allows you to raise, lower or swivel your 37″ to 70″ television with the press of a button on a remote control.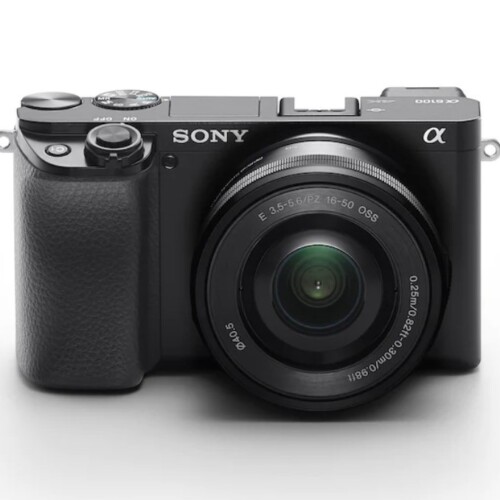 Sony Alpha 6100 APS-C Camera
Recommended by: Tana Z
This camera is lightweight, has all of the features I want, and takes great photos. I am unable to hold any camera with a viewfinder up to my face, this tiltable LCD screen is fantastic and allows me to shoot from any level.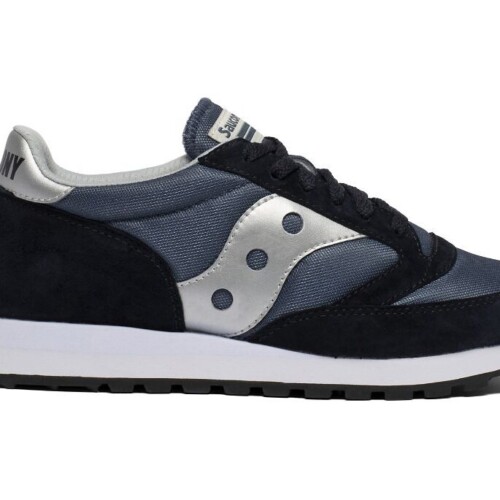 Saucony Jazz sneakers
Recommended by: Amy S.
I have purchased these many times over the years. They are very sturdy, which is helpful with foot drop, and their no-tie-shoelaces are easy to use. Bonus, they come in SO many fun colors!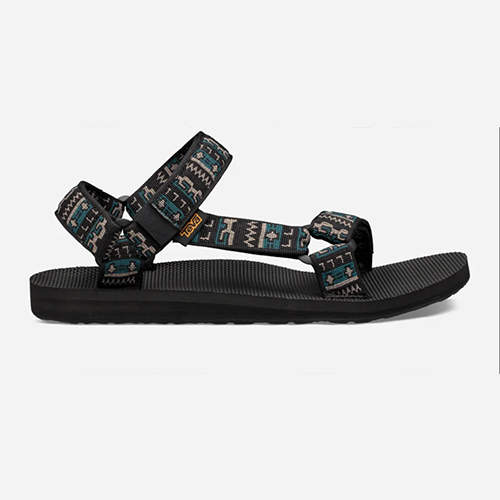 Teva Original Universal Sandal
Recommended by: Nevin S.
I can't wear most flip flops or sandals because they don't have enough support, especially when driving, so I turned to Tevas and live in them during the warmer months.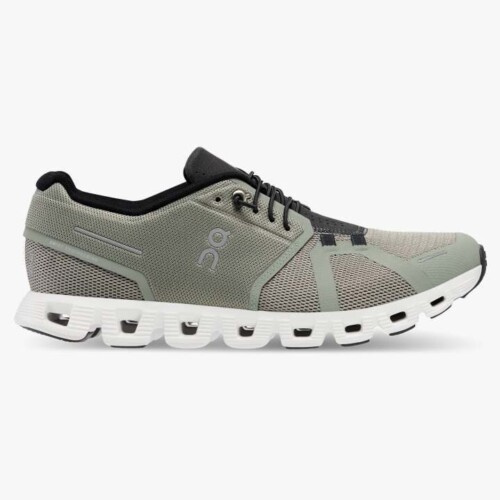 On Clouds Sneakers
Recommended by: Nevin S.
I like a lightweight shoe that is flat, supportive, and good for all day use. On Clouds are just that, and they look good with a variety of fun colors.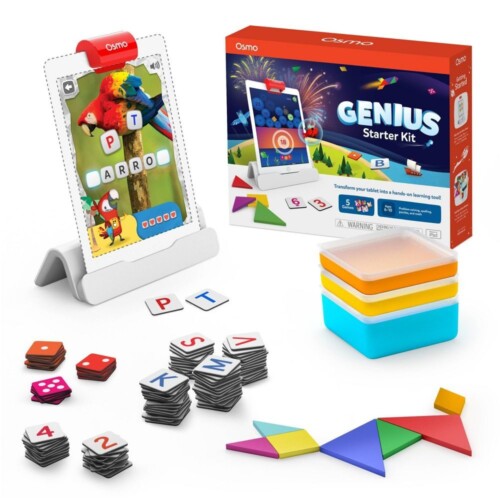 Osmo Tech
Recommended by: Addison E.
Addison loves this because there is a variety of play based learning activities.  It is a nice mix of electronics with learning.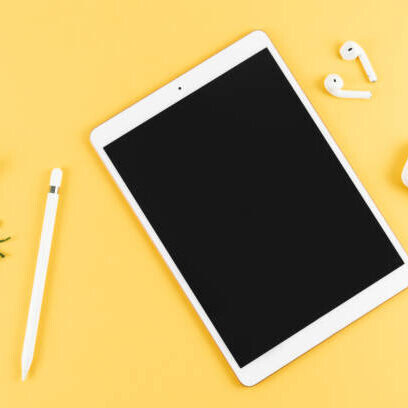 IPad
Recommended by: Addison E.
Addison loves the iPad for fun and games.  Lightweight and easy to use. You can also buy a separate keyboard.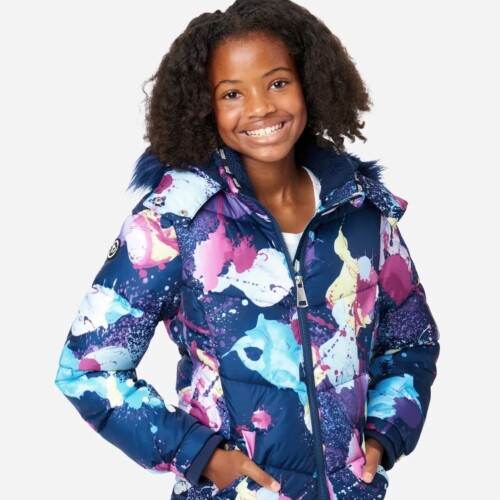 Anorak Puffer Coat
Recommended by: April S
April loves this fun, versatile coat! Lots of great features and a stylish look.
Cold Brew Mason Jar iced Coffee Maker
Recommended by: Nevin S.
I love to make my own cold brew coffee and this easy-to-use Mason Jar with handle and flip cap lid is perfect. Just add water and pour. The glass is also durable so if you drop it, it doesn't break.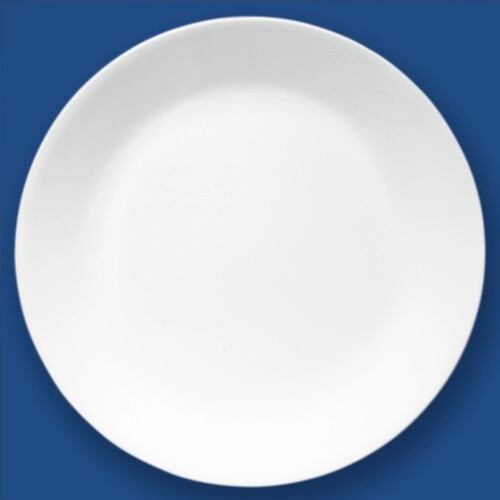 Corelle Livingware Dinner Plate
Recommended by: Skye A.
Lightweight plates are a must have for me that make a huge impact on my independence. I like these because they are simple, affordable, and durable.
Sprouting Gear
Recommended by: Thad D.
Sprouting seeds is a simple form of gardening that doesn't require great strength. These lids are designed to fit wide-mouth quart-sized mason jars and make seed-sprouting easy. (For more information on sprouting, check out the Sprout People.)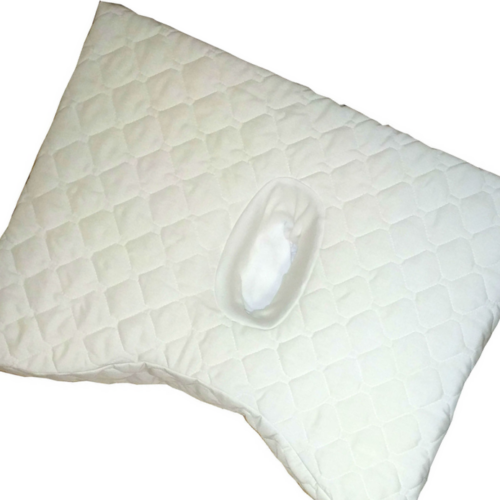 Easy Sleep CNH Pillow
Recommended by: Ira W.
The CNH pillow is a dream come true for anyone that suffers from pillow ear irritation caused by sleeping primarily on one side. It is designed to provide ample head support with a sized opening for your ear.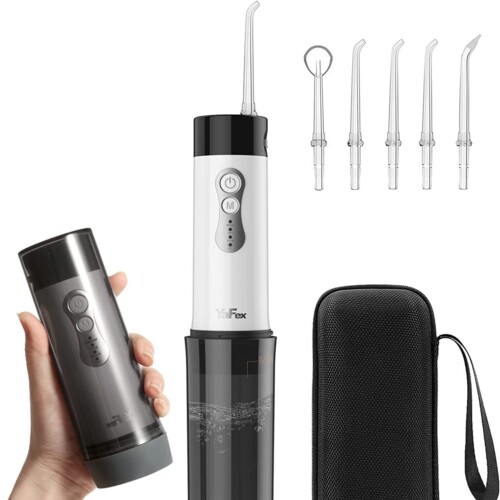 YaFex Water Flosser for Teeth Cordless
Recommended by: Skye A.
Flossing has become more difficult for me. This lightweight and cordless "waterpick" is easy to use and cleans between my teeth even better than standard floss.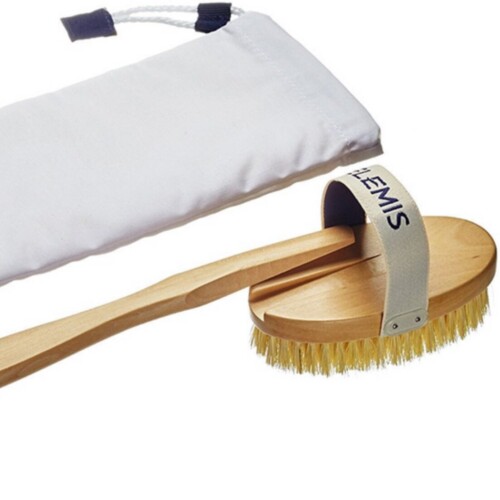 Elemis Body Detox Skin Brush
Recommended by: Mindy H.
Dry brushing is great for your circulation, and is a fantastic skin exfoliater. No water required. The long handle allows you to either reach hard to get places on your body, or makes it easy for a helper to use. Be sure to read up on the proper way to dry brush!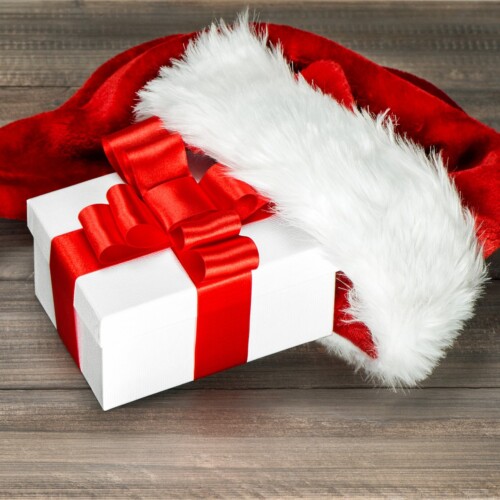 Donate to MDA
Recommended by: Mindy H.
Give the ultimate gift and help MDA continue to send kids to summer camp, fund important research and provide world-class care through our network of care centers across the country. Make a one time or a monthly donation in honor of or in memory of someone you love.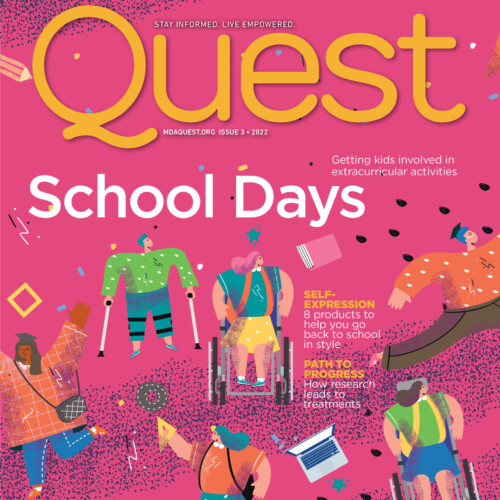 Quest Magazine Subscription
Recommended by: Mindy H.
Sign up for a FREE subscription to Quest Magazine for yourself or someone you love, and receive four issues of Quest Magazine annually. Inside this adaptive lifestyle magazine you will find personal stories, science and research information, and resources to help you live as independently as possible in all areas of your life.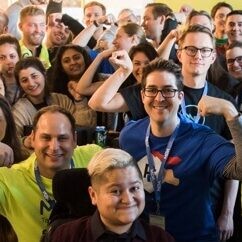 Volunteer
Recommended by: Mindy H.
Give the gift of your time and sign up to volunteer with MDA. From volunteering at summer camp, to volunteering at fundraising events, or joining our grassroots advocacy team as a volunteer to use your voice to change legislation, there are lots of options for you to get involved.