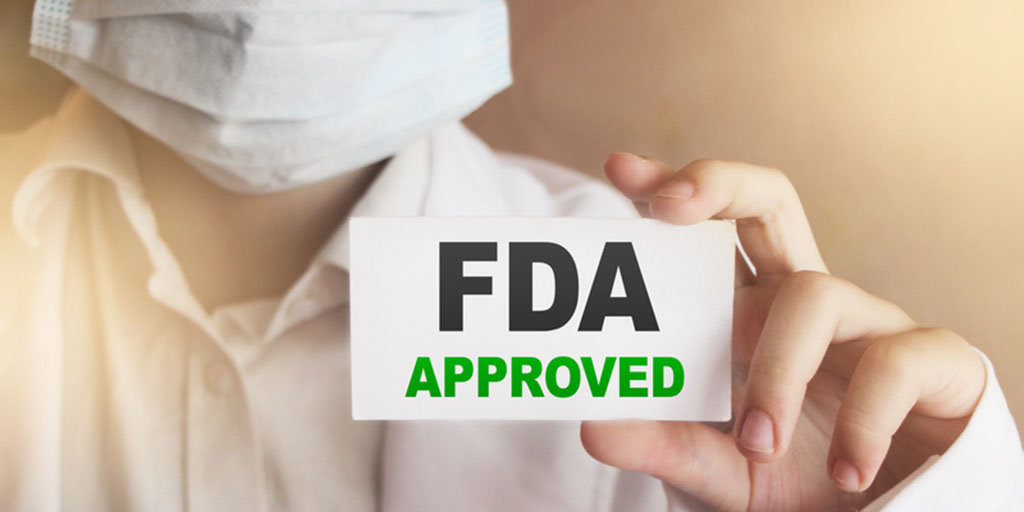 FDA Approves Aquestive Therapeutics' Exservan for the Treatment of ALS
By Jeanene Swanson | Friday, December 6, 2019
On Nov. 25, the US Food and Drug Administration (FDA) approved riluzole oral film (Exservan) for the treatment of amyotrophic lateral sclerosis (ALS). Exservan is an oral film formulation of riluzole (Rilutek), which has been available in tablet form to treat ALS for more than two decades. Exservan will be made available in the United States and will be marketed by Aquestive Therapeutics.
Exservan, which consists of a thin film that is placed on the tongue, utilizes the company's "PharmFilm" technology. The dissolving oral film can be taken twice daily without water, making it easier for patients who have difficulty swallowing pills or liquids — a common symptom of ALS.
ALS is a progressive neuromuscular disease that destroys muscle-controlling nerve cells called motor neurons, causing muscles to become nonfunctional and thus leading to muscle weakness, disability, and eventually death. People with ALS who develop weakness in the muscles of the face and throat often have problems drinking and swallowing. In September 2018, the FDA approved Tiglutik, a liquid form of Rilutek. An oral film such as Exservan offers an additional promising alternative to tablets, liquids, or other traditional forms of medication as it can be taken without water or the need to use swallowing muscles.
Currently, there are only three FDA-approved drugs to treat ALS: Rilutek, Tiglutik, and edaravone (Radicava). There is no cure for ALS and approved therapies only moderately slow the progression of the disease.
Exservan proven bioequivalent to Rilutek in clinical trials
Studies performed by Aquestive supporting Exservsan's approval demonstrated the drug's pharmacokinetic bioequivalence to Rilutek, meaning the two drugs are almost identical in how they are absorbed, distributed, and metabolized in the body. (In the case of a generic drug or reformulated drug such as Exservan, which is comparable to an existing approved therapy, bioequivalence testing can replace traditional safety and efficacy studies.) The company also performed additional studies to assess patients' ability to swallow Exservan. Exservan received Orphan Drug designation from the FDA in January 2018.
Rilutek has been shown in multiple clinical trials to modestly slow ALS progression and prolong survival. While the mechanism of action of Rilutek has not been fully clarified, it is thought to work by modulating glutamate, a neurotransmitter that researchers believe is overactive in ALS. By dampening glutamate signaling, Rilutek may reduce excess excitation that is harmful to nerves.
MDA has a long history of supporting research and clinical study into the causes and disease progression of ALS. Since its inception, MDA has invested more than $165 million in ALS research. Rilutek was developed based on MDA-supported research on glutamate.
To learn more about the approval, read the company's press release.
Disclaimer: No content on this site should ever be used as a substitute for direct medical advice from your doctor or other qualified clinician.