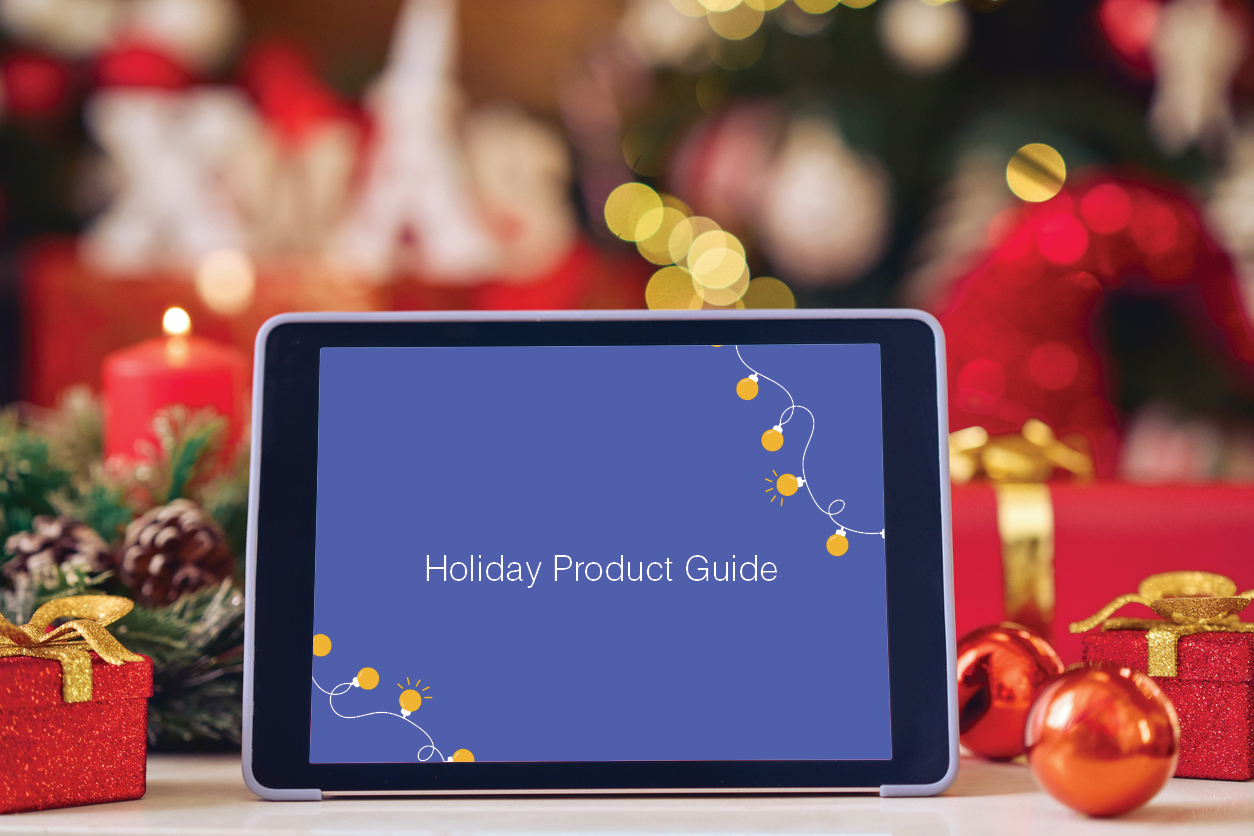 MDA Quest Media Product Guide
HAPPY HOLIDAYS, and welcome to the MDA Quest Media product guide! This guide is designed to help you find the products you need to live a more independent, stylish, fun, and all-around great life. All the products you see here were chosen by MDA Ambassadors, who shared exactly how each product helps them in their daily lives.
Find something for yourself, or find the perfect gift here for someone special this holiday season.
Tis' the season to shop and to GIVE!
These thoughtfully curated products are used and recommended by MDA Ambassadors and are perfect for your holiday shopping list. Each item you see here has enhanced the independence of one of our ambassadors and can do the same for other individuals living with a disability.
Click on the buttons to read all about them and their favorite life hacks.
This is the season of family and friends, parties and gatherings, and other festivities. It is a time to celebrate, and to reflect on all we have to be grateful for. These thoughtfully curated products are recommended by MDA Ambassadors as items that make some area of their life just a little easier.
Find the perfect gift here to enhance the independence of someone you love, and maybe a little something for yourself as well!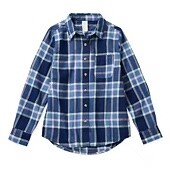 Long Sleeve Adaptive Flannel Shirt
Recommended by: Mindy
Available in men's, women's and kids. Easy closure for limited dexterity – a variety of colors, and SO cute!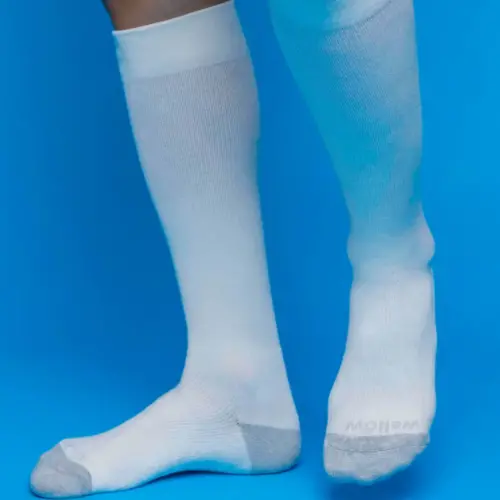 Wellow Compression Socks
Recommended by: David
These are comfy like a dress sock while providing proper support. Much easier to get on and off than standard compression socks.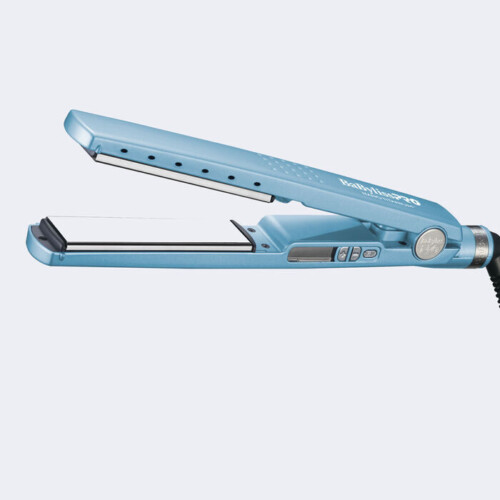 BaBylissPROHair Straightener
Recommended by: Audrey
I get tired when straightening my hair and I need a tool that works quickly and is lightweight. I love this hair straightener!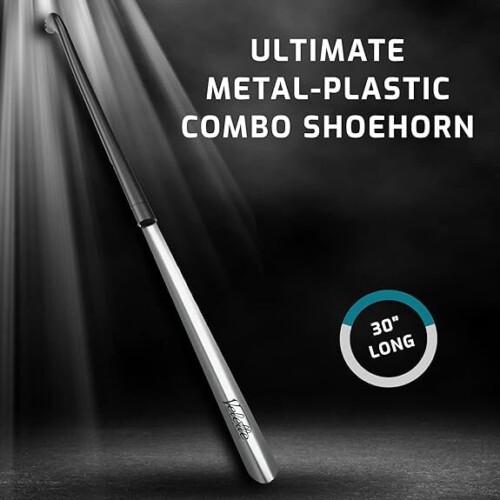 Extra Long Shoe Horn
Recommended by: Audrey
When I want to wear shoes I cannot slip on, I use my handy dandy extra long handle shoe horn. Independence is key!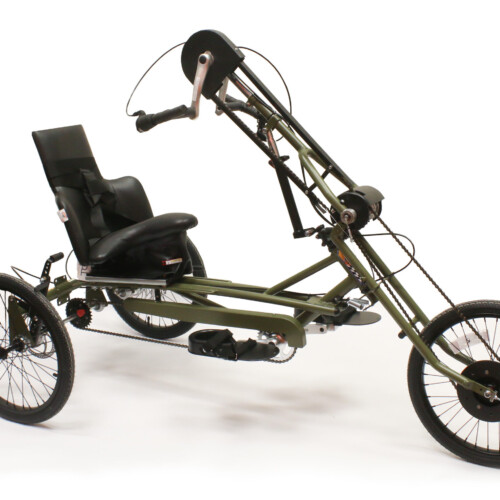 Custom Bike
Recommended by: Mindy
This one is a splurge, but each bike is custom-made, and can be either self powered with your hands or feet, or powered by a small motor. Total independence!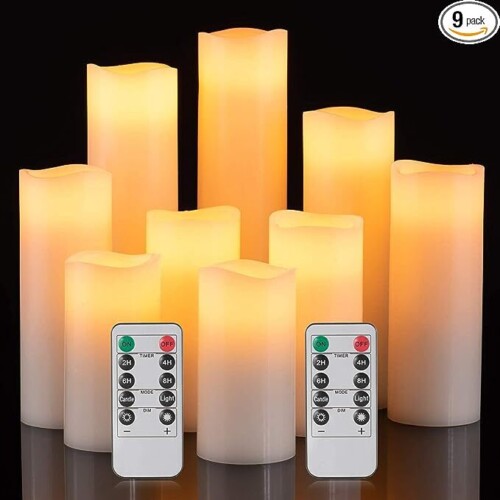 Remote Control Candles
Recommended by: David
This is a nice way to safely have a calm, relaxing atmosphere or vibe in the home without worry of getting up to turn them on.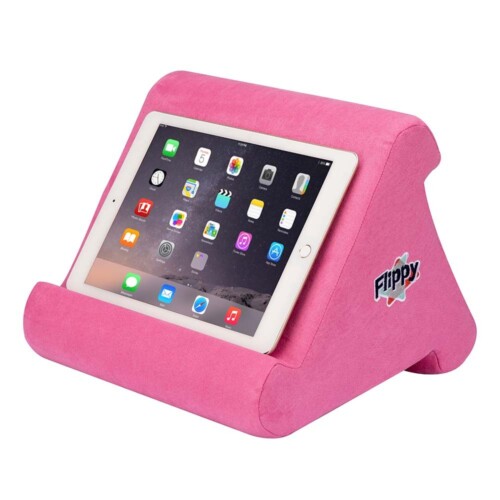 The Flippy
Recommended by: Anna
This product can hold devices or books at different angles. It is soft and lightweight, and it comes in multiple colors and patterns.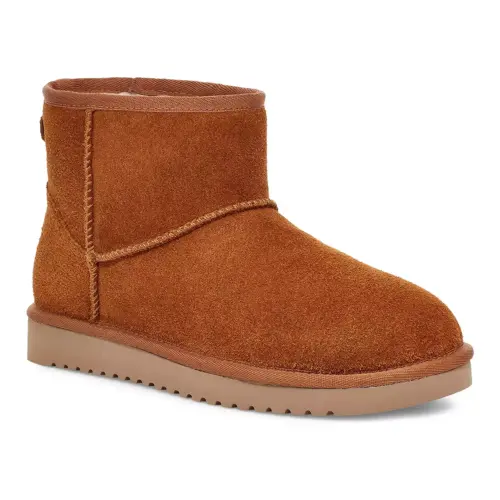 Koolaburra Koola Winter Boots
Recommended by: Natalie
Living in a place where it gets very cold in the winter time, these keep my feet warm and they're light and comfy.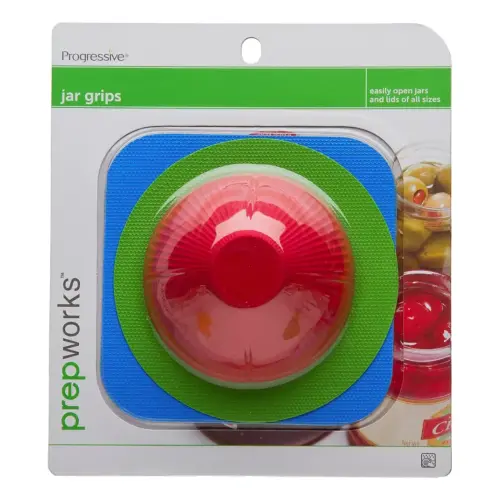 Hand Grips
Recommended by: Payton
Opening things like jars can be challenging for me. These grips help me independently open most jars, bottles, or other packaging.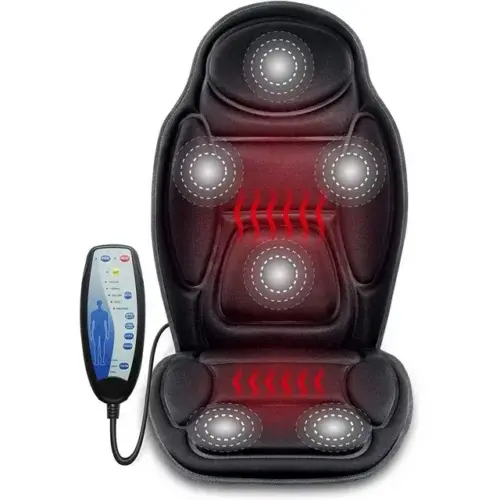 Back Massage Seat Cushion
Recommended by: Peyton
This helps relieve my pain and plugs into my wheelchair so I can turn it on anytime I feel like I need it.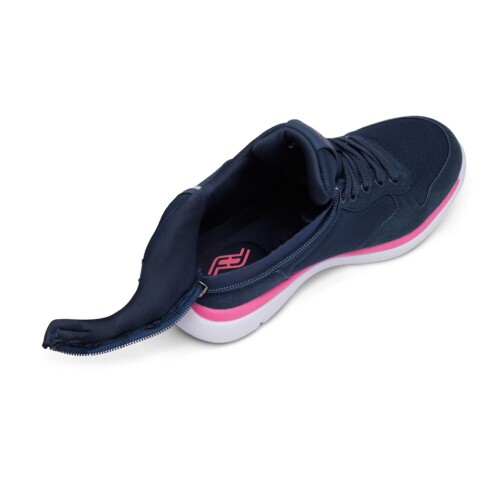 Friendly Shoes
Recommended by: Peyton
These shoes are made to fit many foot styles. They zip up the side for easy on and off. They come in many different colors and feel great.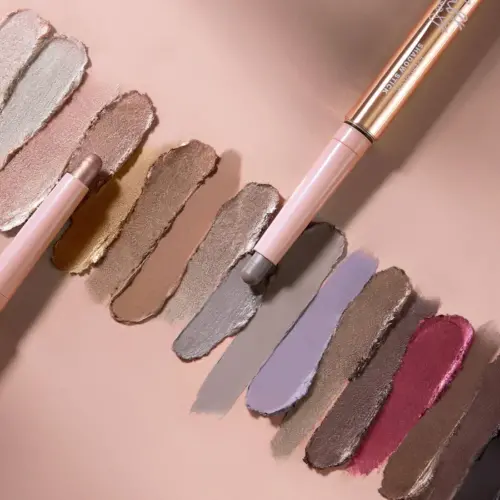 Evercolor Shadow Stick
Recommended by: Mindy
OBSESSED! Great for limited dexterity because they swipe on easily, and are easy to blend for whatever effect you're looking for. Long wear, but easy to remove!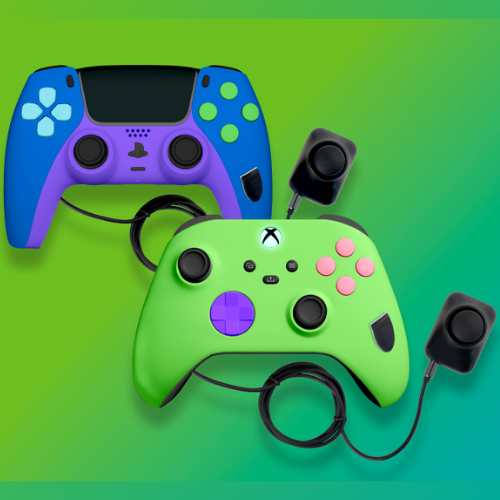 Custom Gaming Controllers
Recommended by: Mindy
Gamer's dream! Affordable, CUSTOM controllers. They offer ready-made controllers, or fill out the START form, specify your needs and they will make one for you.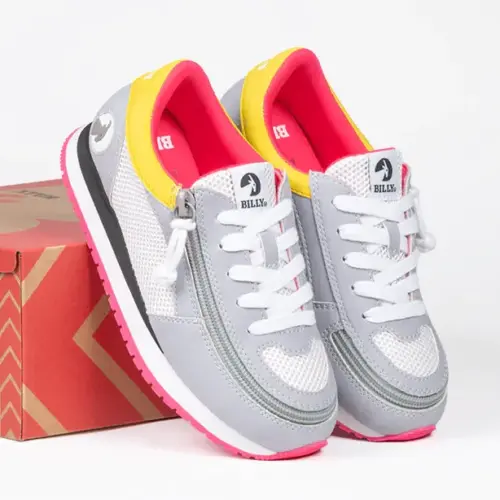 Billy Shoes
Recommended by: April
So easy to get on and off, even over AFO's, with the full zipper that opens the entire shoe!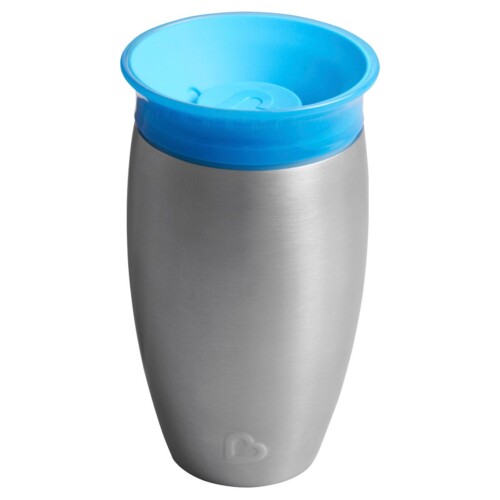 360 Cups
Recommended by: April
360 cups are stainless steel and spill-proof.  They keep ice-cold with ice for hours throughout the school day or while traveling. April loooooves these and the…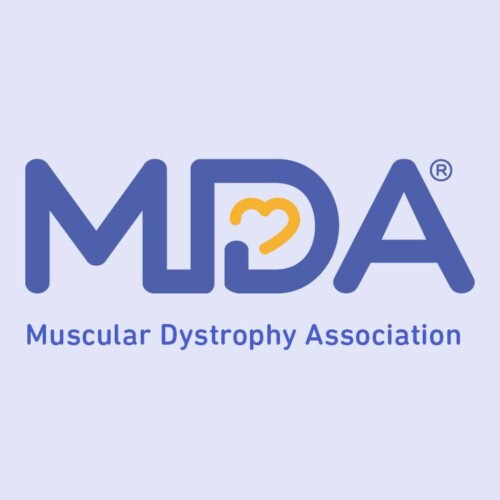 Donate to MDA
Recommended by: Mindy H.
Give the ultimate gift and help MDA continue to send kids to summer camp, fund research and provide world-class care through our care centers across the country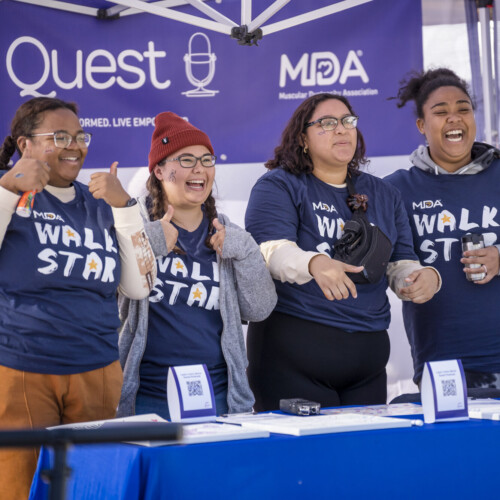 Volunteer
Recommended by: Mindy H.
There are lots of volunteer opportunities with MDA! Volunteer at summer camp or other events, OR join our grassroots advocacy team to use your voice for change.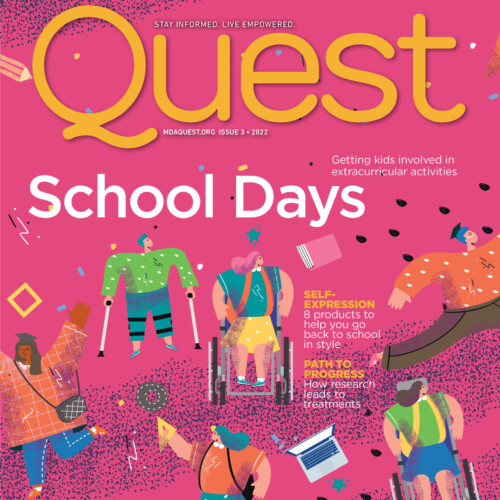 Quest Magazine Subscription
Recommended by: Mindy H.
Stay up-to-date on the latest news, tools, and resources by signing up for a FREE subscription to Quest Magazine, and receive four issues a year.