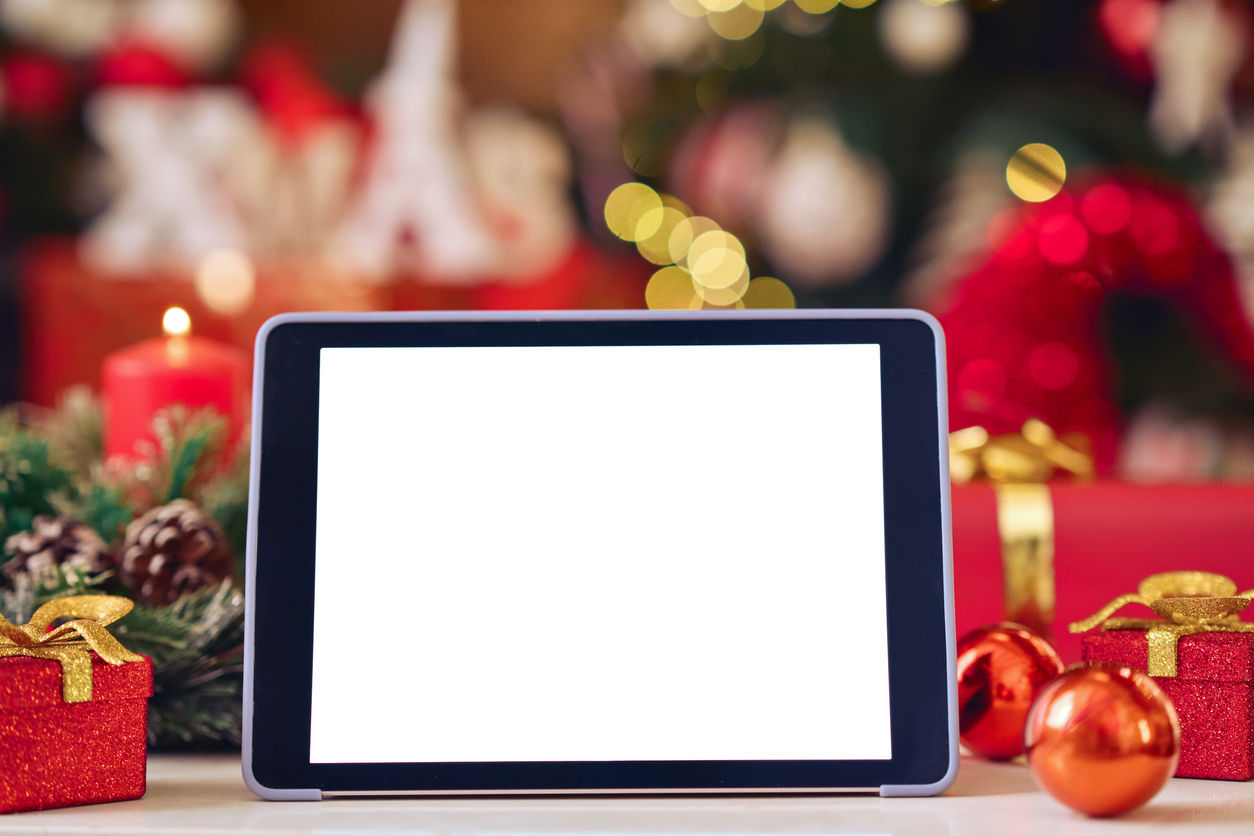 MDA Quest Media Product Guide
HAPPY HOLIDAYS, and welcome to the MDA Quest Media product guide! This guide is designed to help you find the products you need to live a more independent, stylish, fun, and all-around great life. All the products you see here were chosen by MDA Ambassadors, who shared exactly how each product helps them in their daily lives.
Find something for yourself, or find the perfect gift here for someone special this holiday season.
Tis' the season to shop and to GIVE!
These thoughtfully curated products are used and recommended by MDA Ambassadors and are perfect for your holiday shopping list. Each item you see here has enhanced the independence of one of our ambassadors and can do the same for other individuals living with a disability.
Click on the buttons to read all about them and their favorite life hacks.
This is the season of family and friends, parties and gatherings, and other festivities. It is a time to celebrate, and to reflect on all we have to be grateful for. These thoughtfully curated products are recommended by MDA Ambassadors as items that make some area of their life just a little easier.
Find the perfect gift here to enhance the independence of someone you love, and maybe a little something for yourself as well!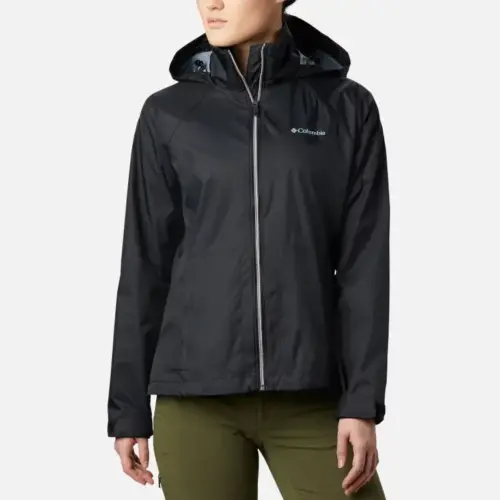 Columbia Women's Rain Jacket
Recommended by: Anna
A very nice jacket for the spring and for the fall when you need to put something lightweight on and it's very easy to put on around your arms.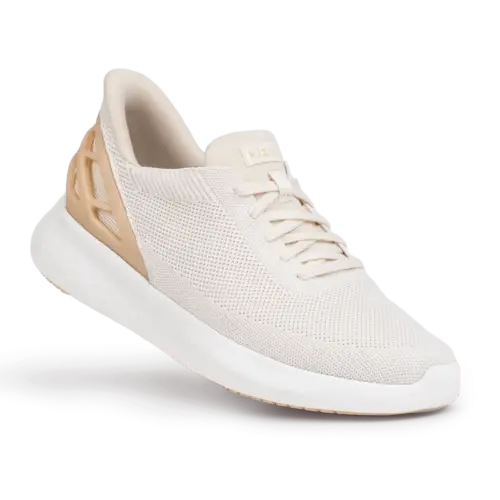 Kizik Shoes
Recommended by: Audrey
These are the best tennis shoes I have found that allow me to "pop them on" without bending over. They are amazing.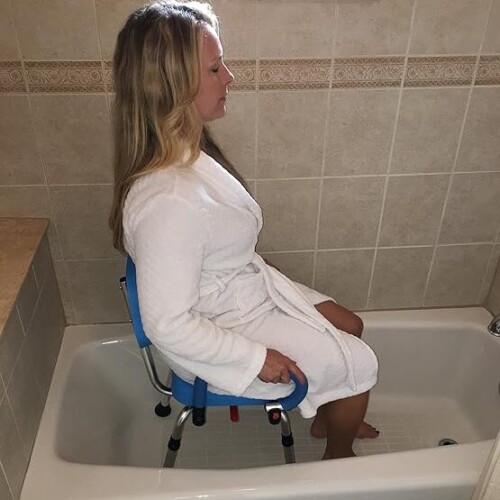 Pivoting Shower Chair
Recommended by: David
This has allowed me to finally be safe while showering. No need to stand for long periods, or worry about slipping. It's easy to get out of too!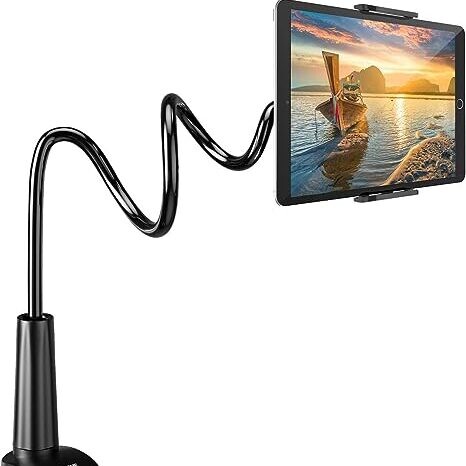 Gooseneck Tablet Holder Stand
Recommended by: Anna
This tablet holder holds a phone, a Kindle, or an iPad securely. It can attach to a table, bed, or a wheelchair tray.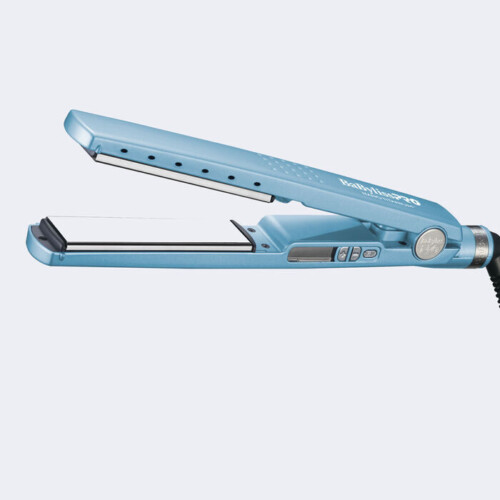 BaBylissPROHair Straightener
Recommended by: Audrey
I get tired when straightening my hair and I need a tool that works quickly and is lightweight. I love this hair straightener!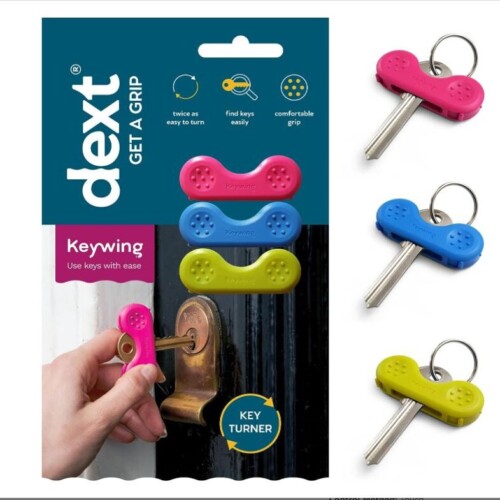 Keywing Key Turner
Recommended by: Payton
These key turner aids allow me to use my entire hand to turn the key instead of just my fingers. This makes locking and unlocking doors much easier and faster.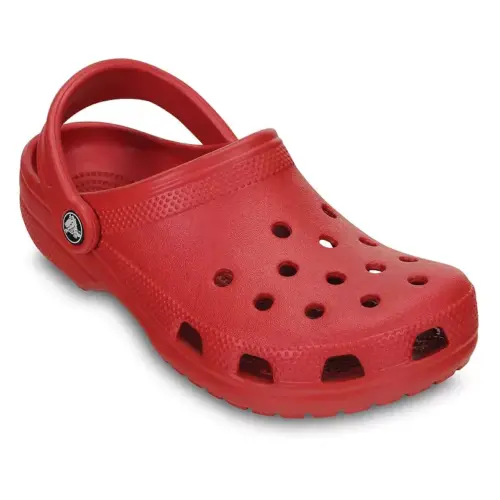 Crocs Classic Clogs
Recommended by: Natalie
Very comfortable and easy to slip on.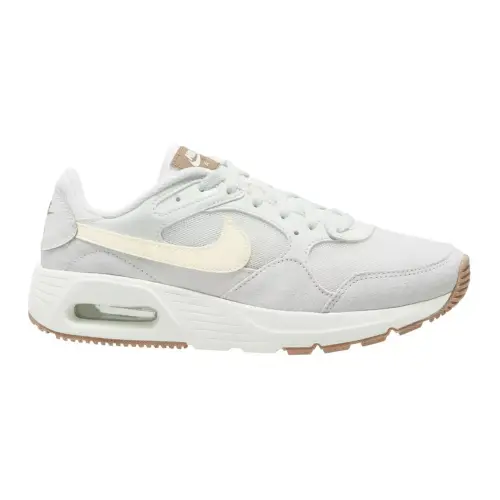 Nike Air Max Women's Shoes
Recommended by: Natalie
These are really nice shoes to put on if you have to leave the house in a hurry and they keep your feet very protected.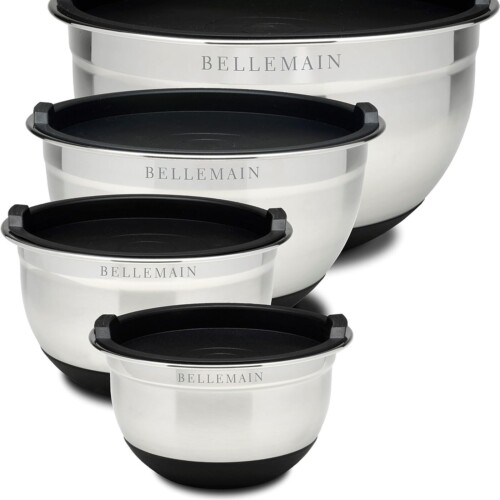 Non-Slip Mixing Bowls
Recommended by: Peyton
Non-slip mixing bowls help me focus on the mixing and to not have to worry about holding the bowl still.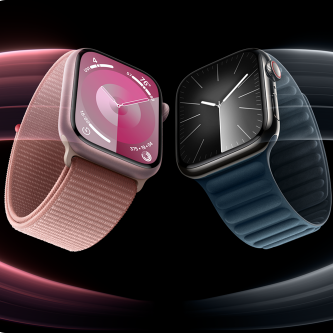 Apple Watch
Recommended by: David
This allows me to call my wife or someone on my emergency contact list if I fall and need help. It has been extremely helpful thus far.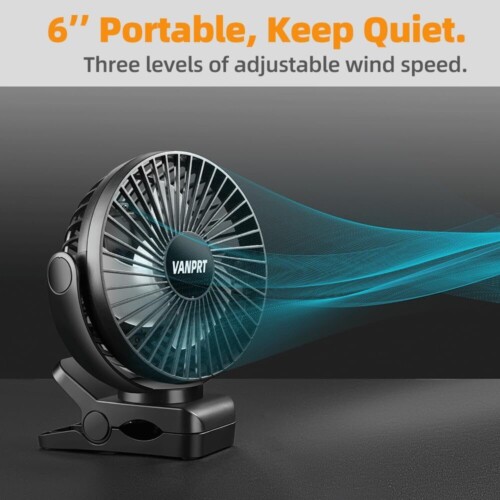 Portable Clip on Fan
Recommended by: Peyton
This fan is wonderful to clip on the table of your wheelchair. I can take it with me anywhere and just clip it on and go. It is rechargeable too.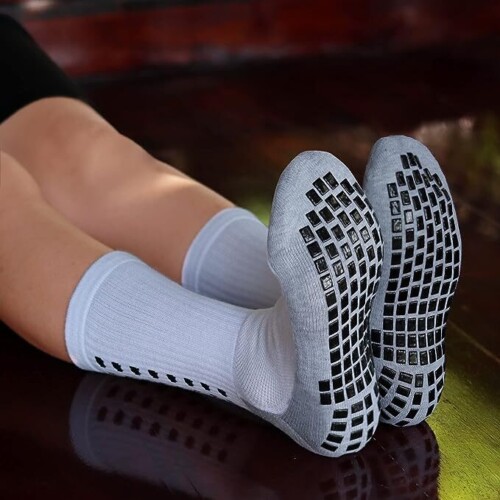 Gripper Socks
Recommended by: David
Excellent for transitioning onto wood or linoleum floors. Prevents slips/falls.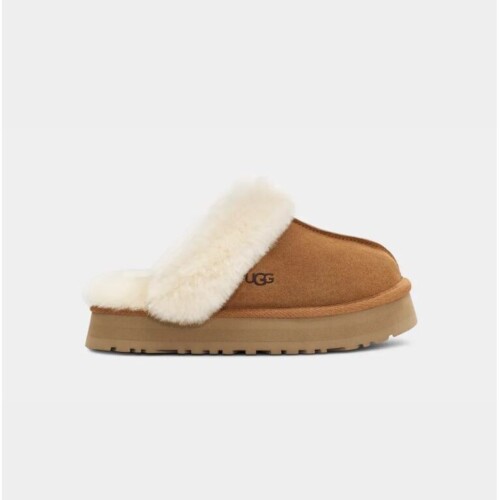 Ugg Slippers
Recommended by: Audrey
These are comfortable, I'm able to put them on without bending over, and they have tread so are safe to wear outside.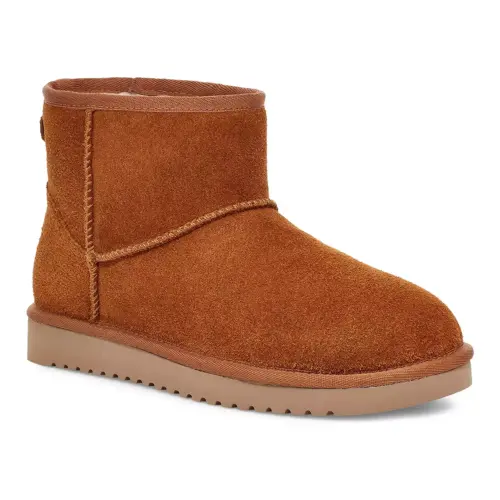 Koolaburra Koola Winter Boots
Recommended by: Natalie
Living in a place where it gets very cold in the winter time, these keep my feet warm and they're light and comfy.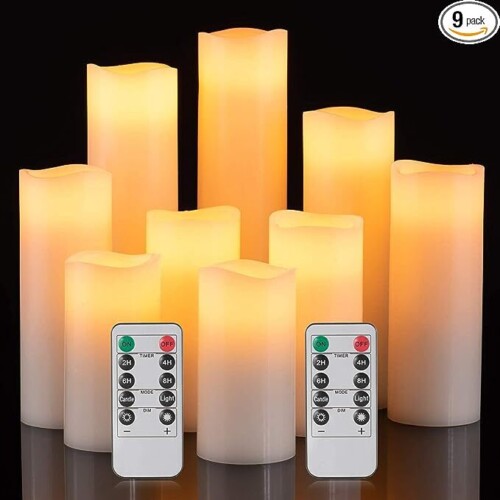 Remote Control Candles
Recommended by: David
This is a nice way to safely have a calm, relaxing atmosphere or vibe in the home without worry of getting up to turn them on.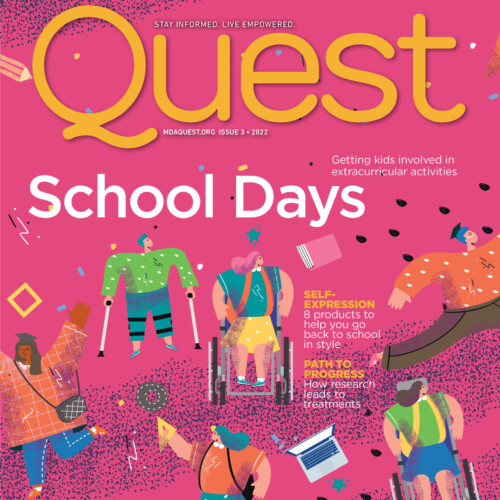 Quest Magazine Subscription
Recommended by: Mindy H.
Stay up-to-date on the latest news, tools, and resources by signing up for a FREE subscription to Quest Magazine, and receive four issues a year.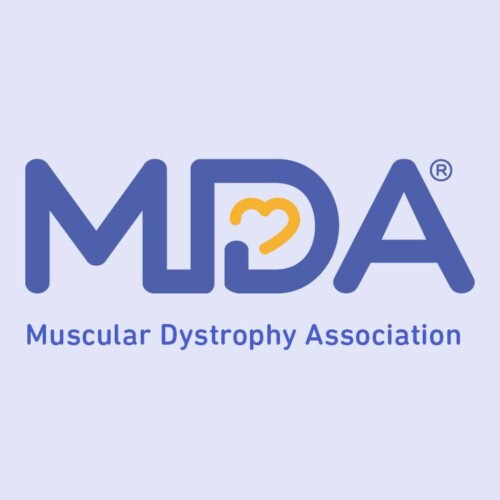 Donate to MDA
Recommended by: Mindy H.
Give the ultimate gift and help MDA continue to send kids to summer camp, fund research and provide world-class care through our care centers across the country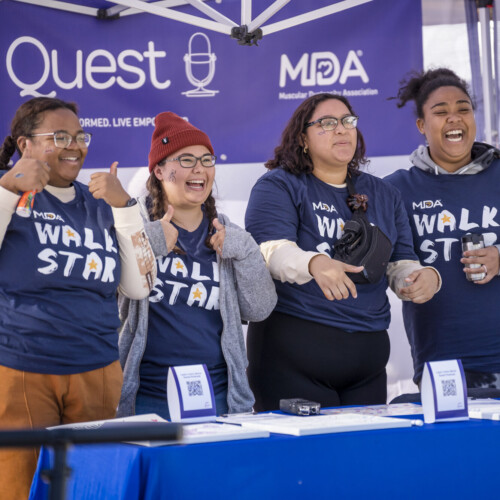 Volunteer
Recommended by: Mindy H.
There are lots of volunteer opportunities with MDA! Volunteer at summer camp or other events, OR join our grassroots advocacy team to use your voice for change.