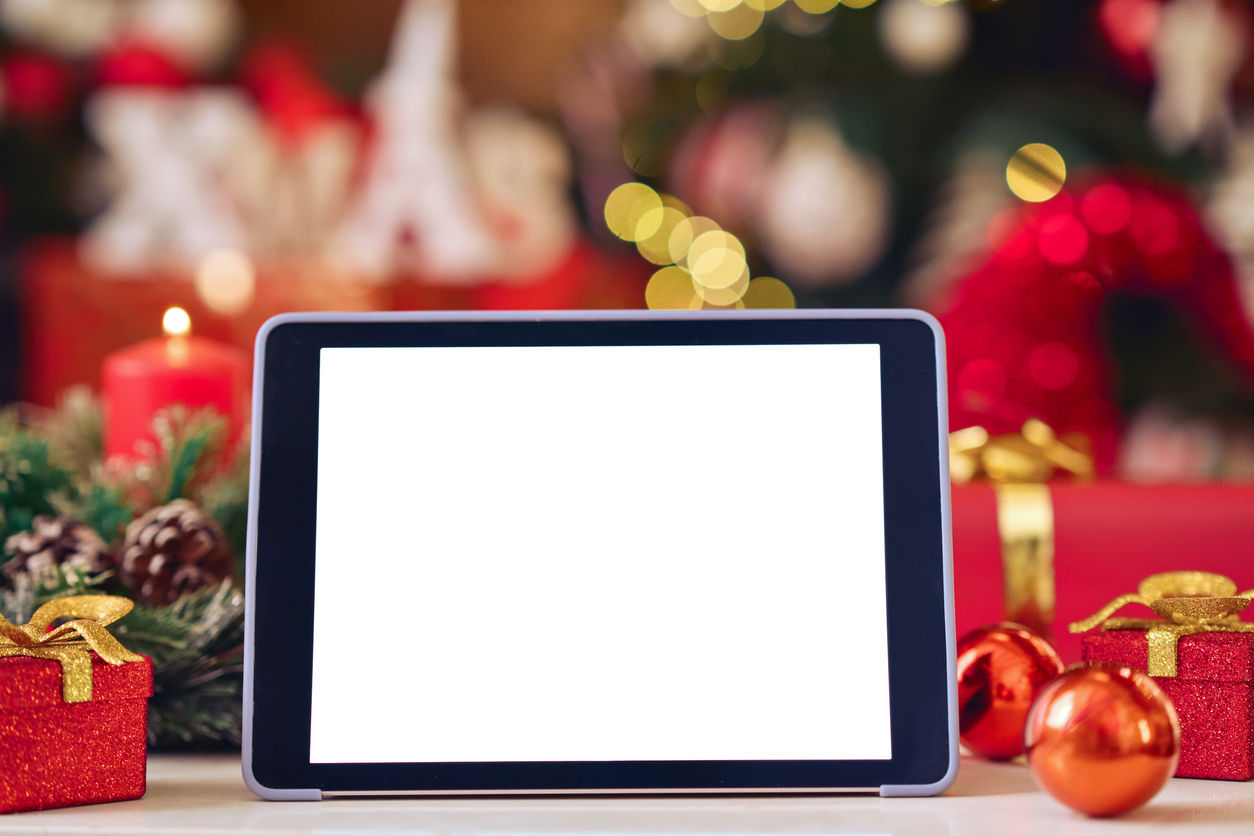 MDA Quest Media Product Guide
HAPPY HOLIDAYS, and welcome to the MDA Quest Media product guide! This guide is designed to help you find the products you need to live a more independent, stylish, fun, and all-around great life. All the products you see here were chosen by MDA Ambassadors, who shared exactly how each product helps them in their daily lives.
Find something for yourself, or find the perfect gift here for someone special this holiday season.
Tis' the season to shop and to GIVE!
These thoughtfully curated products are used and recommended by MDA Ambassadors and are perfect for your holiday shopping list. Each item you see here has enhanced the independence of one of our ambassadors and can do the same for other individuals living with a disability.
Click on the buttons to read all about them and their favorite life hacks.
This is the season of family and friends, parties and gatherings, and other festivities. It is a time to celebrate, and to reflect on all we have to be grateful for. These thoughtfully curated products are recommended by MDA Ambassadors as items that make some area of their life just a little easier.
Find the perfect gift here to enhance the independence of someone you love, and maybe a little something for yourself as well!
Women's Under Armour Shirt
Recommended by: Natalie
This shirt is so lightweight and is perfect for all different kinds of weather.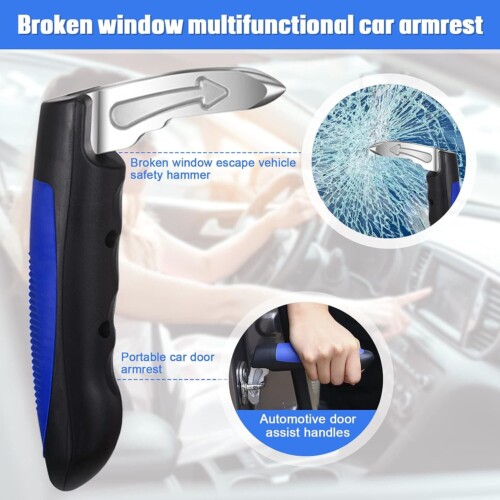 Car Door Latch Assist Device
Recommended by: David
Makes getting out of low sitting cars easy, and supports my weight.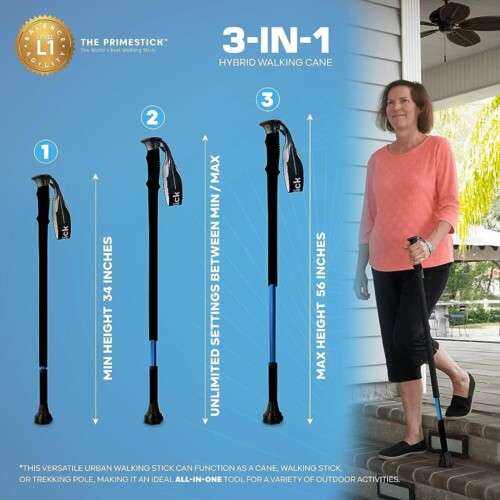 Dynamo Walking Stick/Cane
Recommended by: David
Keeps me upright and walking with a nice firm base that handles uneven ground and adjusts to tall height.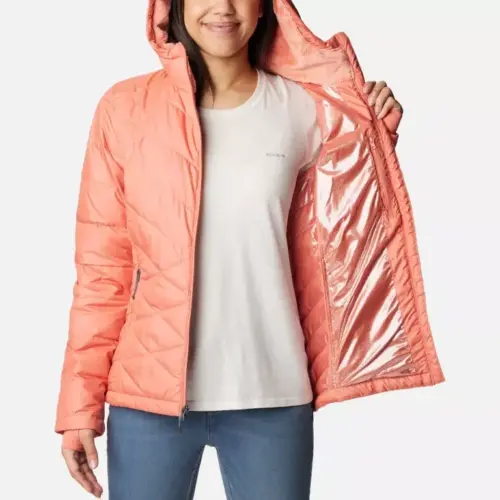 Women's Hooded Jacket
Recommended by: Natalie
This Jacket is perfect for the winter. For someone that uses a wheelchair it's very easy to put on and comfortable to sit in.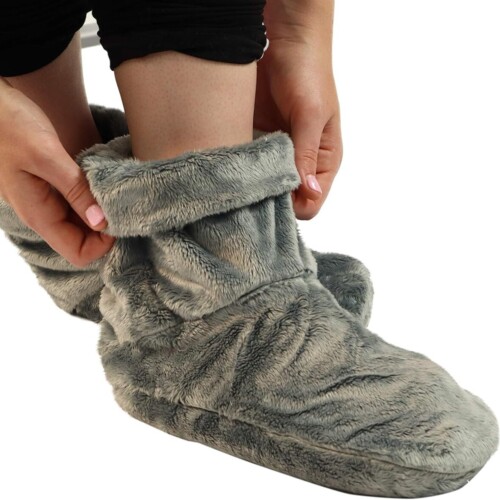 Heated Slippers
Recommended by: Payton
CMT causes cold feet, which can hinder muscle function. These slippers are really easy to throw in the microwave and wear while I'm doing work or watching TV.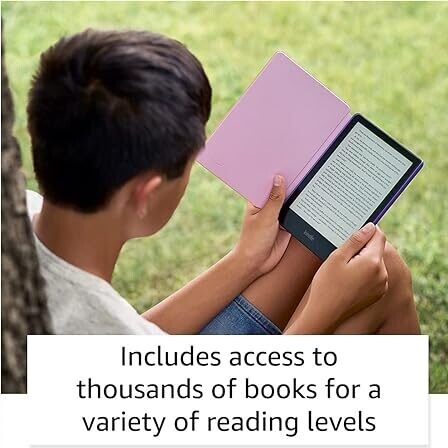 Kindle Paperwhite Kids
Recommended by: Anna
Anna loves to read but can't hold a book or turn pages. With a Kindle in her gooseneck tablet holder, she just taps the screen to turn a page.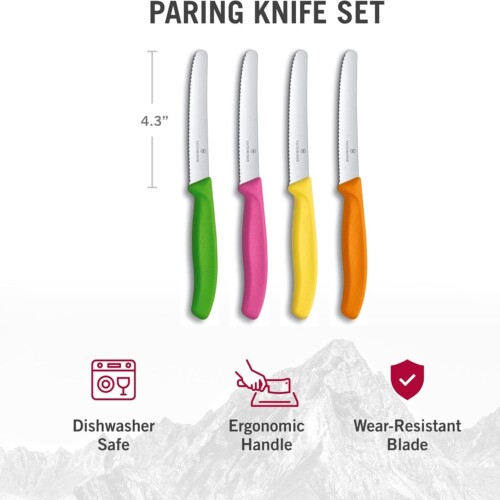 Small Paring Knives
Recommended by: Peyton
I find knives that have handles that are small enough for me to hold, like these, make cutting easier.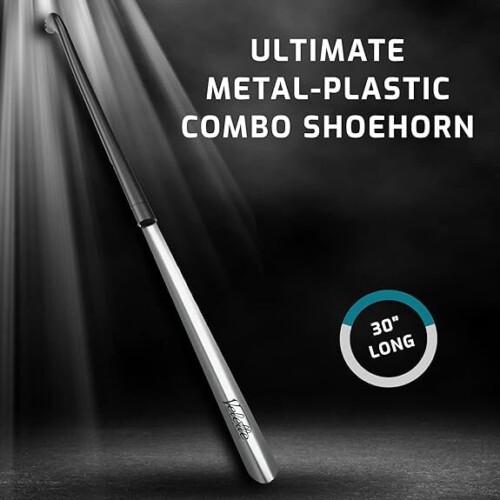 Extra Long Shoe Horn
Recommended by: Audrey
When I want to wear shoes I cannot slip on, I use my handy dandy extra long handle shoe horn. Independence is key!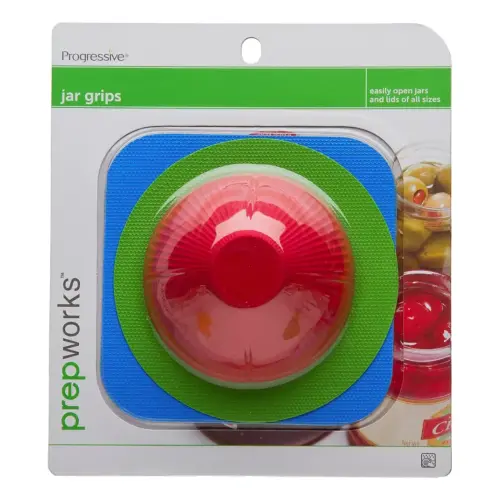 Hand Grips
Recommended by: Payton
Opening things like jars can be challenging for me. These grips help me independently open most jars, bottles, or other packaging.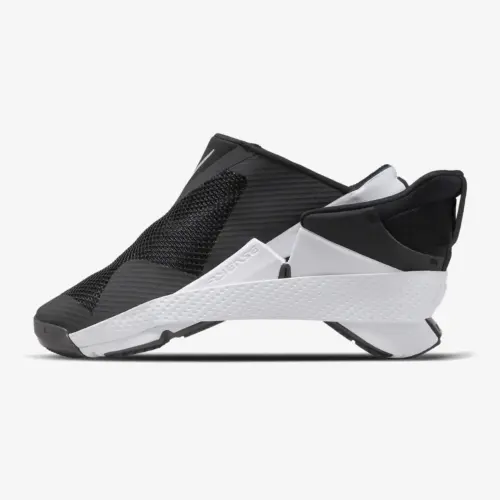 Nike Flyease
Recommended by: Payton
I find it challenging to get my feet and AFOs into shoes. These shoes unzip around the back which made it easy to slide my foot and AFO in the shoe.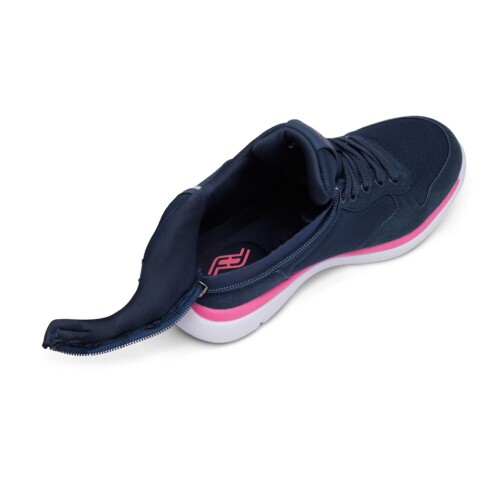 Friendly Shoes
Recommended by: Peyton
These shoes are made to fit many foot styles. They zip up the side for easy on and off. They come in many different colors and feel great.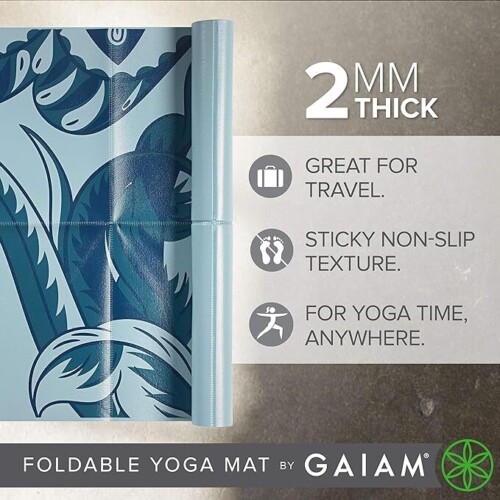 Gaiam Foldable Yoga Mat
Recommended by: Anna
A foldable yoga mat is a must-have for public restrooms. This one is durable and folds up to fit in a backpack.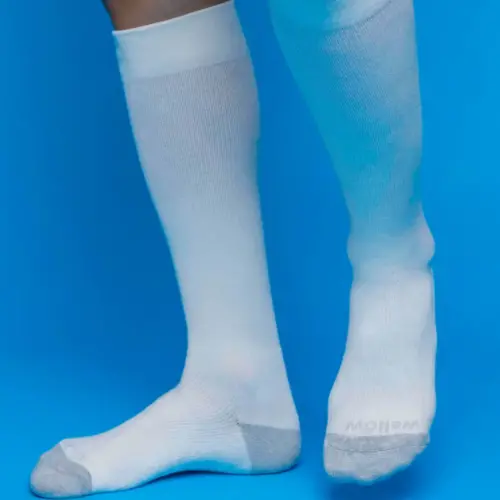 Wellow Compression Socks
Recommended by: David
These are comfy like a dress sock while providing proper support. Much easier to get on and off than standard compression socks.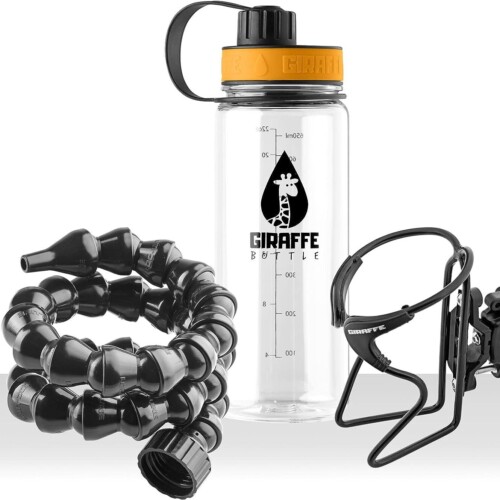 Giraffe Bottle Tower
Recommended by: Peyton
The giraffe bottle hooks to the back of my wheelchair and has a very long straw that comes all the way over my chair. I don't have to hold the cup.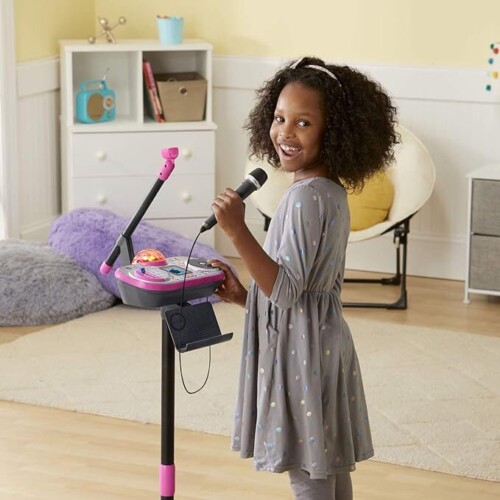 VTech Kidi Star Karaoke Remix
Recommended by: Anna
This karaoke machine has remix options and fun lights, and a floor microphone stand that can be adjusted to different heights for wheelchair users.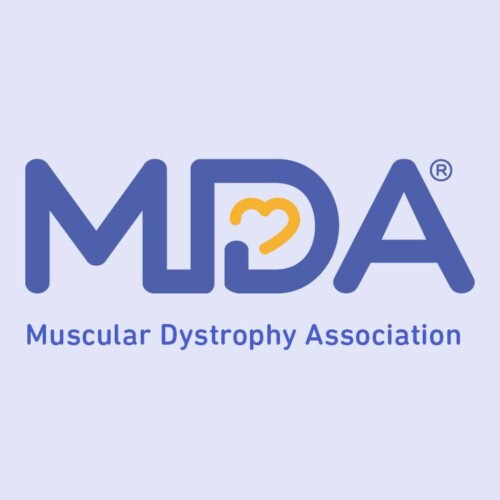 Donate to MDA
Recommended by: Mindy H.
Give the ultimate gift and help MDA continue to send kids to summer camp, fund research and provide world-class care through our care centers across the country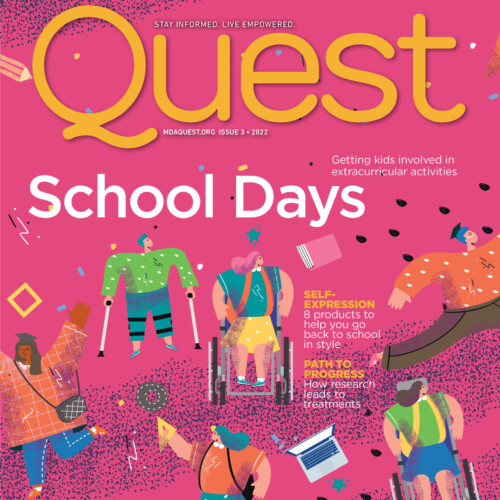 Quest Magazine Subscription
Recommended by: Mindy H.
Stay up-to-date on the latest news, tools, and resources by signing up for a FREE subscription to Quest Magazine, and receive four issues a year.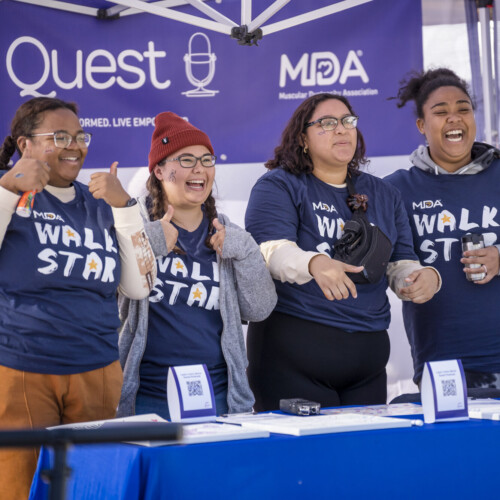 Volunteer
Recommended by: Mindy H.
There are lots of volunteer opportunities with MDA! Volunteer at summer camp or other events, OR join our grassroots advocacy team to use your voice for change.