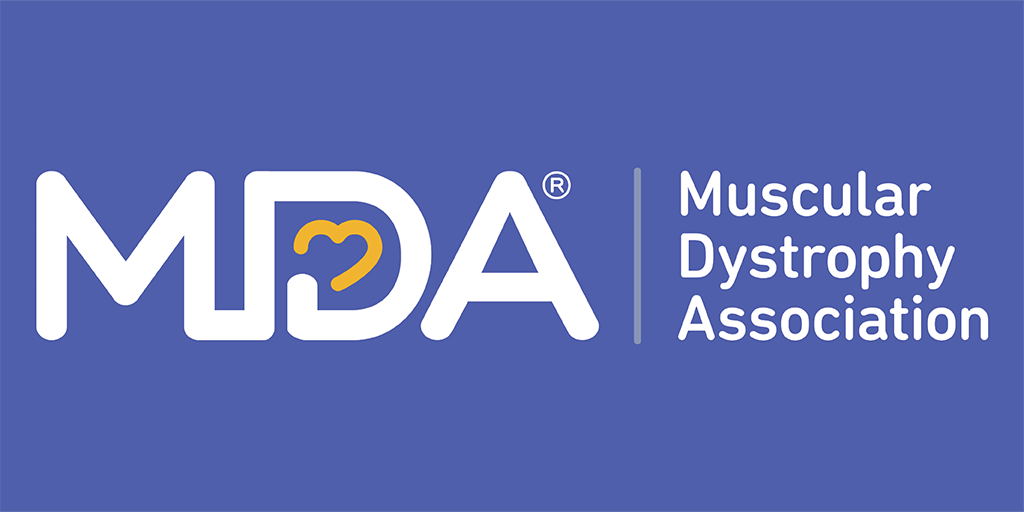 The MDA Ambassador Role & How to Become One
By MDA Specialist, Family & Community Support | Friday, January 7, 2022
MDA Ambassadors are individuals affected by neuromuscular disease who share their story and help raise awareness, thus broadening the impact we make and bringing visibility to our mission. Beginning in the early 1950s, when public awareness and understanding of muscular dystrophy and related diseases were almost non-existent, MDA put a human face on its mission by calling upon young people affected by these diseases to serve as Ambassadors, telling their personal stories and inspiring support of MDA. Since then, the MDA Ambassador program has transformed, and welcomes individuals of all ages to participate.
Below are some of most popular actions and events in which MDA Ambassadors can participate. We assess Ambassador strengths and interests to evaluate opportunities that may be the best fit for an individual/family.
Fill the Boot: Join in on the fun and work alongside our dedicated fire fighters to Fill the Boot in your area.
Store pin-up campaigns: Have you seen all the shamrock pin ups in your local stores lately? They are for MDA! Stop in, say thank you, and snap a quick selfie with the awesome employees who are raising funds for our programs and services.
Ambassador kickoff meetings: Before a big campaign begins, we often meet to kick off our efforts.
Quest Podcast & Magazine, family panels or media interviews: Want to share your story? Connect with our Quest team for our podcast or quarterly magazine and look forward to possible media opportunities.
Toast to Life Galas: Are you creative? We are always looking for families that want to create a piece of art for the family art auctions at our Galas.
Muscle Walk captain: Join us for your local Muscle Walk and lead your team to victory in raising funds for MDA while you cross the finish line.
Golf tournaments: Do you enjoy golf? Work with us on a golf tournament for a hole in one.
Corporate engagement: Do you have connections in the corporate world? Help MDA collaborate with new corporations and sponsors.
Burn Boot Camp campaign: Join Burn Boot Camp sessions or cheer participants on at one of their many locations.
Write a thank you letter or record a video: Campaigns are going strong all year. Write a thank you note or record a short video to thank our sponsors.
In addition to engagement opportunities, all Ambassadors are welcome to participate in a monthly Ambassador video call. This call is typically 1 1/2 hours and provides not only an opportunity for MDA Ambassadors to connect, but to also meet with a special MDA Staff guest to receive updates and ask questions about MDA supports and advocacy initiatives.
You can become an MDA Ambassador in three easy steps. First, you will be asked to complete a questionnaire so that we not only learn more about you but also the ways in which you'd like to engage. Next, you will be required to sign a waiver to authorize appearance in photographs and videos. To finish your Ambassador profile, we will need a photo of you. Then you will be ready to begin participation, and we will be here to support you!
If becoming an MDA Ambassador interests you, your child, or a family member, please complete the volunteer interest form on our website at www.mda.org/volunteer. After clicking "Sign Up to Volunteer" be sure to check the MDA Ambassador interest box. Upon completion of this interest form you will receive follow up with additional instructions .
Thank you in advance for your consideration in participating in this meaningful and engaging opportunity!
Disclaimer: No content on this site should ever be used as a substitute for direct medical advice from your doctor or other qualified clinician.