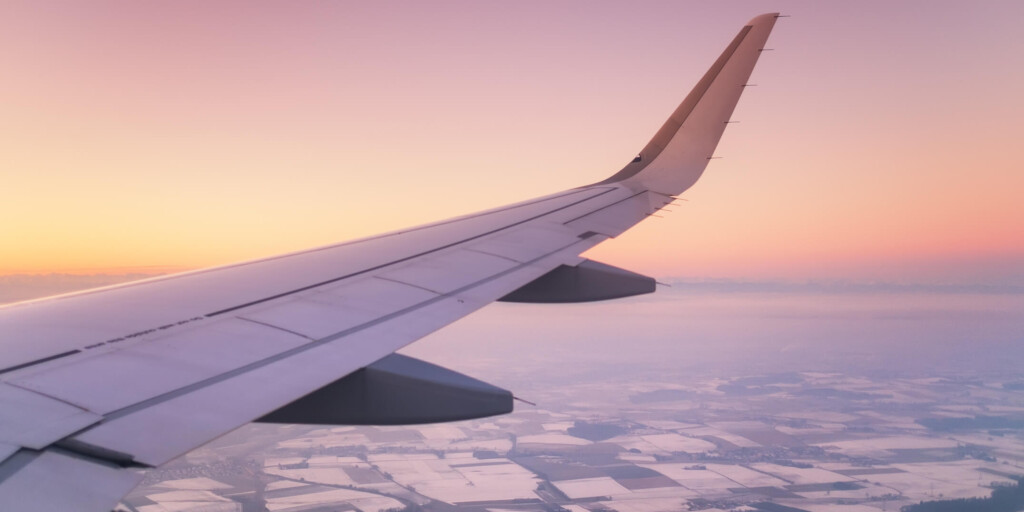 Wisconsin Sen. Tammy Baldwin Introduces Air Carrier Access Amendments Act
By Brittany Hernandez | Tuesday, March 12, 2019
Last week, Sen. Tammy Baldwin of Wisconsin introduced the Air Carrier Access Amendments Act (S. 669). MDA commends Sen. Baldwin for championing this legislation that sets forth important protections for travelers with disabilities.
Even though the Air Carrier Access Act, which prohibits discrimination based on disability, was passed more than 30 years ago, individuals with disabilities still face significant barriers to air travel. MDA's recent survey of the neuromuscular community found that 70 percent of respondents have — unacceptably — experienced accessibility problems when traveling by air.
If passed, S. 669 would address many of the issues our community flagged in the survey by strengthening enforcement of nondiscrimination protections, ensuring that aircraft are designed to accommodate passengers with disabilities, and improving access to seating accommodations.
Join MDA's advocacy network here to help encourage Congress to pass S. 669. For more information on accessible travel, visit MDA's Accessible Air Travel Resource Center.
Disclaimer: No content on this site should ever be used as a substitute for direct medical advice from your doctor or other qualified clinician.