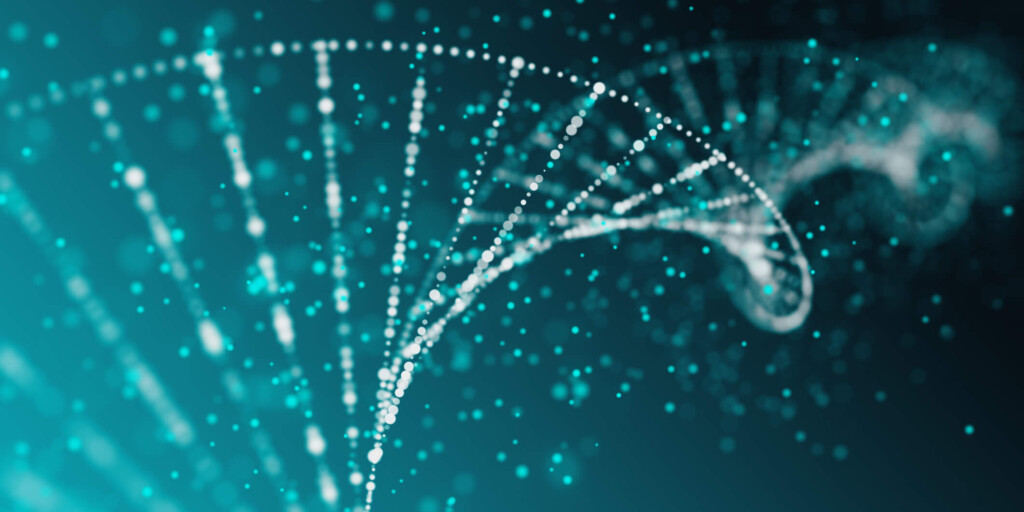 FDA Grants Breakthrough Therapy Designation to Amicus' Experimental Therapy, AT-GAA, for Late-Onset Pompe Disease
By Jeanene Swanson | Thursday, March 7, 2019
On Feb. 25, Amicus Therapeutics announced that the U.S. Food and Drug Administration (FDA) granted breakthrough therapy designation (BTD) to AT-GAA, Amicus' investigational combination drug therapy ATB200/AT2221 for treating late-onset Pompe disease. The company's combination drug therapy pairs ATB200, a synthetic human acid alpha-glucosidase enzyme meant to replace the missing enzyme in Pompe disease, with pharmacological chaperone AT2221, which helps protect the replaced enzyme until it gets to its target in the body. This is the first breakthrough therapy designation awarded to an investigational treatment for Pompe disease. The treatment received orphan drug designation in October 2017.
Breakthrough therapy designation
To receive a breakthrough therapy designation, the drug should treat a serious or life-threatening condition, and it should show substantial improvement on a clinically significant endpoint(s) over available therapies in preliminary clinical trials. The BTD for AT-GAA is based on clinical efficacy results from the phase 1/2 clinical study (ATB200-02). In the study, patients with late-onset Pompe disease demonstrated improvements in a six-minute walking distance.
Combination drug aims to improve upon existing therapy
Pompe disease (acid maltase deficiency) is an inherited (genetic) lysosomal storage disorder caused by the deficiency of an enzyme known as acid alpha-glucosidase (GAA). GAA normally helps the body break down and utilize glycogen, a stored form of sugar. When GAA is deficient, glycogen accumulates in muscle cells, causing weakness and muscle loss.
Since 2006, when the enzyme replacement therapy (ERT) Myozyme was approved by the FDA, there has been an available treatment for Pompe disease. Sanofi Genzyme's Myozyme (no longer available in the U.S.) and Lumizyme are both intravenously administered ERT medications that replace the missing or deficient GAA enzyme. While these laboratory-engineered enzymes have been effective, there is still significant unmet need in Pompe disease.
AT2221 is a pharmacological chaperone — a laboratory-engineered companion drug designed to protect the second-generation therapeutic GAA enzyme ATB200 and ensure more of the enzyme gets to the tissues that need it. Data from previous studies suggest that co-administration of the two drugs results in enhanced uptake and activity in muscle tissue of the replacement enzyme.
While the phase 1/2 trial is ongoing, Amicus has also initiated PROPEL, a global phase 3 clinical study (ATB200-03) of AT-GAA in adult patients with late-onset Pompe disease. PROPEL is a 52-week, double-blind randomized study designed to assess the efficacy, safety, and tolerability of AT-GAA compared to the current standard of care, the enzyme replacement therapy Lumizyme (alglucosidase alfa).
For more information about the phase 1/2 trial, visit ClinicalTrials.gov and enter NCT02675465 in the search box.
For more information about the phase 3 trial, visit ClinicalTrials.gov and enter NCT03729362 in the search box.
For more information on the announcement, read the company's press release.
Disclaimer: No content on this site should ever be used as a substitute for direct medical advice from your doctor or other qualified clinician.