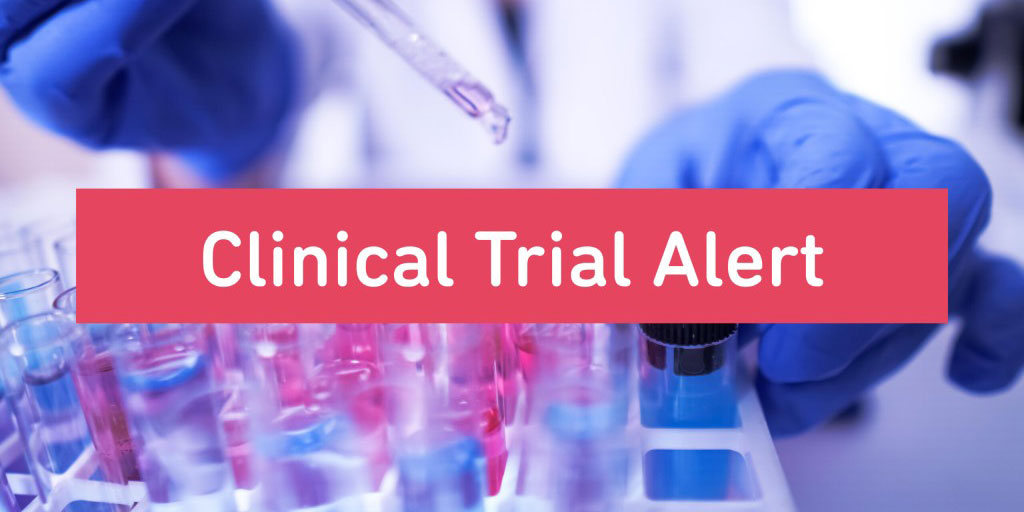 Clinical Trial Alert: ReveraGen BioPharma Seeks Participants for a Phase 2b DMD Study
By MDA Staff | Tuesday, March 12, 2019
Researchers at ReveraGen BioPharma are looking for ambulatory boys with Duchenne muscular dystrophy (DMD) to participate in a Phase 2b study. The goal of the study is to evaluate the safety and efficacy of vamorolone. Researchers hope this therapy may improve muscle strength and endurance with a more favorable safety profile compared to the current standard of care. 
Participants will be randomized to receive either vamorolone or placebo during treatment period No. 1 (lasting 24 weeks); all participants will receive vamorolone in treatment period No. 2. At the end of the second treatment period, subjects will be given the option of enrolling into a long-term extension study or transitioning to standard-of-care treatment for DMD.
The total study duration for each patient will be about one year, with approximately 16 clinic visits. The primary endpoint for efficacy is the Time to Stand Test (TTSTAND). Throughout the study, participants will continue to see their regular doctor for routine care.
In order to be eligible to participate, candidates must meet the criteria below, along with additional study criteria:
Must have a confirmed diagnosis of DMD
Must be between ages 4 and 7
Must weigh between 13.0 and 39.9 kg (approximately 28-88 lbs)
Must be able to complete the Time to Stand Test (TTSTAND) without assistance in <10 seconds
Travel support for the participant and one travel companion for each visit is available. Contact Suzanne Gaglianone at suzanne.gaglianone@reveragen.com for more information about travel support.
To learn more or to inquire about participation, contact Andrea D'Alessandro at adalessandro@trinds.com.
To find out more information about the study, including a list of active trial sites, you may also visit https://clinicaltrials.gov/ct2/show/NCT03439670 or the ReveraGen BioPharma website at http://www.reveragen.com.
Disclaimer: No content on this site should ever be used as a substitute for direct medical advice from your doctor or other qualified clinician.