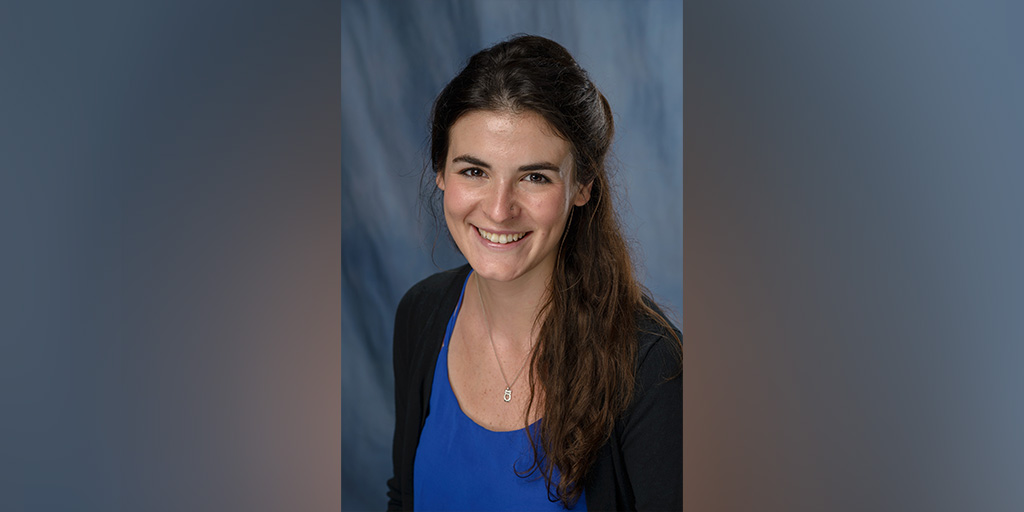 A Letter from Case Worker Jana Unislawski to the MDA Community: How to Create an Emergency Care Plan for the COVID-19 Era
By Jana Unislawski | Friday, June 5, 2020
MDA Care Center providers across the country are working on the frontlines of the novel coronavirus pandemic. Every day, they're fielding patient questions and finding new ways to practice medicine in a new time. Today, Jana Unislawski, a clinical case worker and coordinator of the Memory Disorder Clinic at University of Florida Health, shares how people living with neuromuscular disease (or caring for people living with it) can make a plan for what to do when a caregiver becomes ill or unavailable.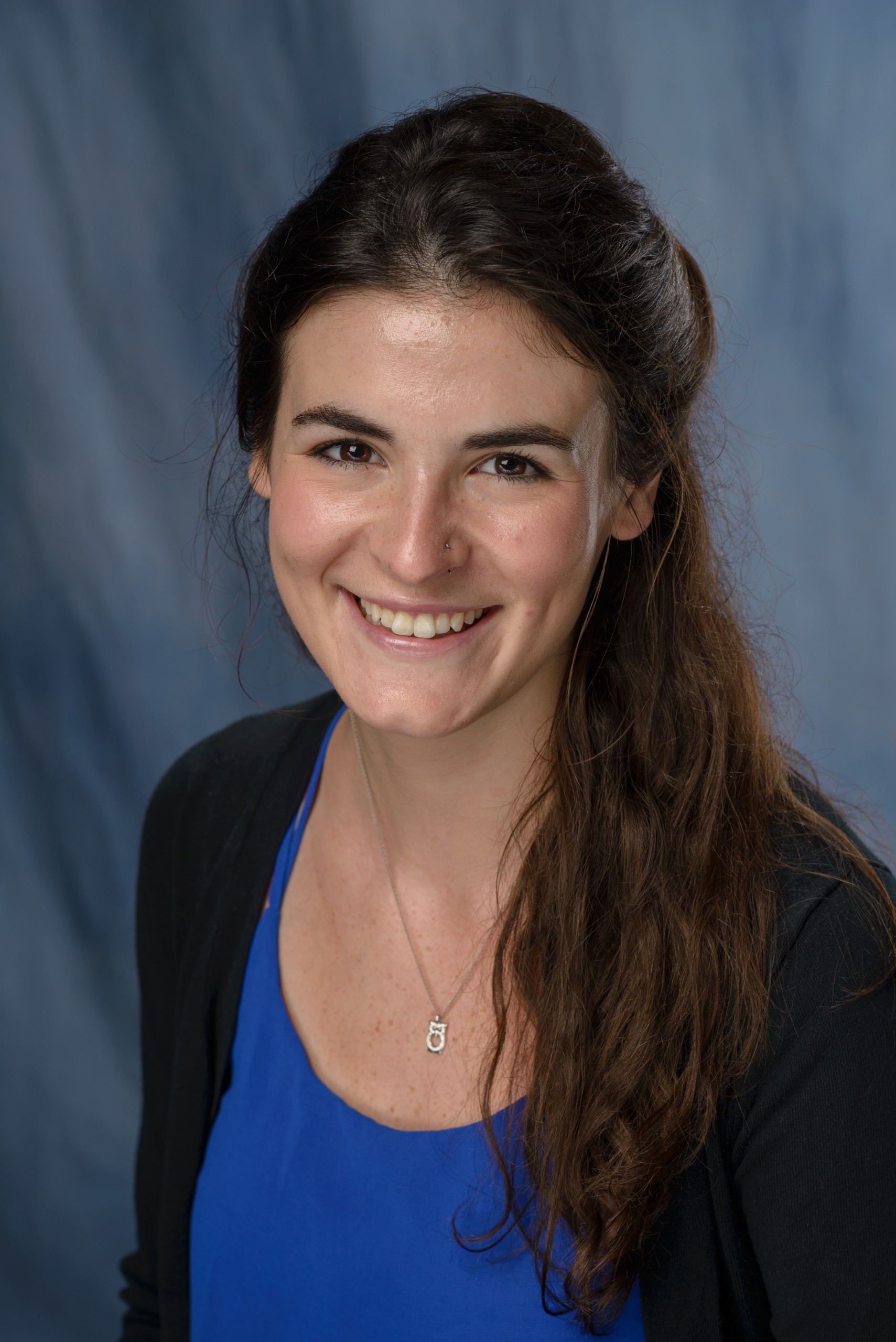 During this unpredictable time surrounding COVID-19, it is critical for those with neuromuscular diseases and their care team to sit down and discuss the scary "what if" questions no one wants to think about.
What if my caregiver is diagnosed with COVID-19 and can't help with my activities of daily living?
What if I get sick and can no longer care for my child?
These questions may seem daunting and stressful, but with organization and thoughtful coordination, you can create an emergency care plan to ensure you and your loved ones are well taken care of and safe. The goal is to design a care plan that best fits the needs of you and your family, taking into consideration the required level of care, the specific equipment needed on a daily basis, and any other health concerns or conditions you or your loved one might have.
When initiating the conversation, make sure every member of your care team is involved in the planning process to ensure everyone is on the same page. It is important to write everything down and keep all the documents in one place, such as a binder or a folder, to allow someone to step into the caregiver role as effortlessly as possible.
The first step is to develop a list of friends, family members, and neighbors who are willing to assist with your care when necessary — ideally someone who is familiar with your neuromuscular disease ­— and write down their contact information. Asking for help can be difficult, but don't be afraid to reach out to your friends and family! Provide specific information on the type of assistance you need, and see what friends feel comfortable with in regard to your care. Build the strongest emergency care team as possible by allowing people to ask questions and provide input, and remember, everyone is a valuable helper!
If you do not have friends or family in your area, you can also research local home care agencies that provide 24-hour care in the comfort of your own home. Additionally, you can call long-term care facilities in your area and ask if they offer short-term respite care. Keep in mind, some facilities are not accepting new members because of COVID-19, and moving out of the home may increase exposure, but this might be the only option for some families. If this is the case, make a list of essential supplies and pack an emergency bag that is easily accessible.
Other key members of your care team include social workers and case managers, both of whom can help locate community resources and guide you in the right direction when constructing your emergency care plan. If you are interested in the help of a social worker, contact your physician's office to see if they can connect you with one. Oftentimes, caseworkers also are located at Centers for Independent Living, Area Agencies on Aging, and disability resource centers. Utilizing a social worker will take some of the stress off your back because they can easily navigate through the variety of community programs and resources in your area to better streamline the process of building your emergency care plan.
In your binder, include copies of your legal documents, including power of attorney and advance directives (such as a living will and designation of a healthcare surrogate), as well as copies of any insurance cards. You should also create a list of current medications, the schedule for taking them, and the contact information for your local pharmacy and your healthcare providers. If you notice you are running low on any prescriptions, contact your prescribing doctor to make sure you have enough to last about a month. If possible, explore local options to have prescriptions, groceries, and other equipment delivered directly to your door to limit outside exposure. If available, you can ask your durable medical equipment company to provide supplies for the next 30 days, and make sure you are properly cleaning your supplies. Also, be sure to include information about any dietary restrictions you may have or if there are certain structured activities in your daily routine.
Lastly, discuss your care plan with the list of trusted friends and family members and make sure to explain every document in your binder, including medication management, specific dietary concerns, and how to properly use durable medical equipment. If you do have to utilize your emergency care plan, keep lines of communication open. Use Skype, FaceTime, and other means to see your friends and family. Most importantly, know you are never alone during this journey.
Disclaimer: No content on this site should ever be used as a substitute for direct medical advice from your doctor or other qualified clinician.