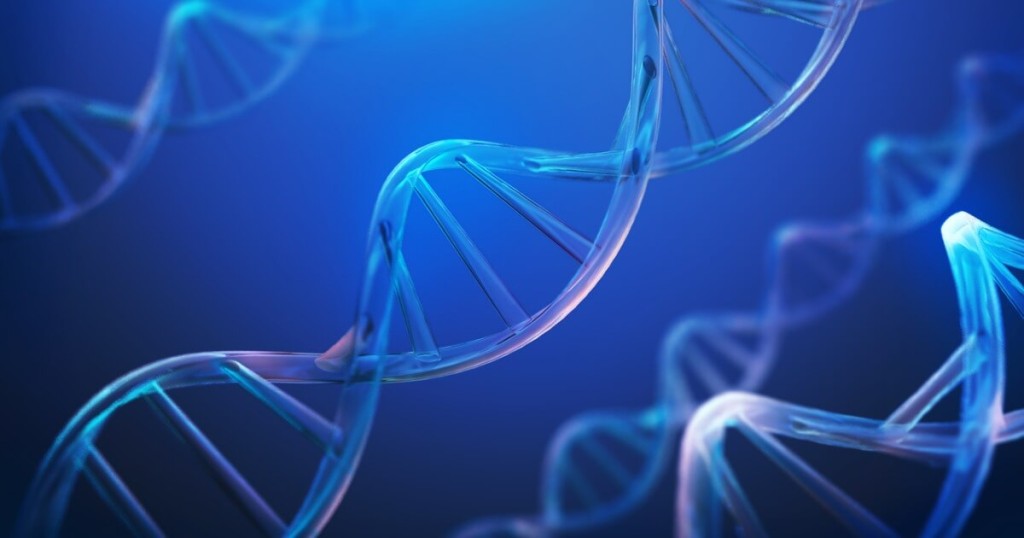 Capricor Announces Positive Results from its Phase 2 Study of CAP-1002 to Treat DMD
By Sujatha Gurunathan | Thursday, September 30, 2021
On September 24, Capricor Therapeutics announced positive results at the World Muscle Society Virtual Congress from its phase 2 HOPE-2 trial of the investigational therapy CAP-1002 for treatment of people in advanced stages of Duchenne muscular dystrophy (DMD). The primary and secondary endpoints of the study, the improvement of upper limb and cardiac function, were met, with slower disease progression seen in participants receiving the drug. As a result of the positive study results, Capricor will move forward with its phase 3 trial of CAP-1002.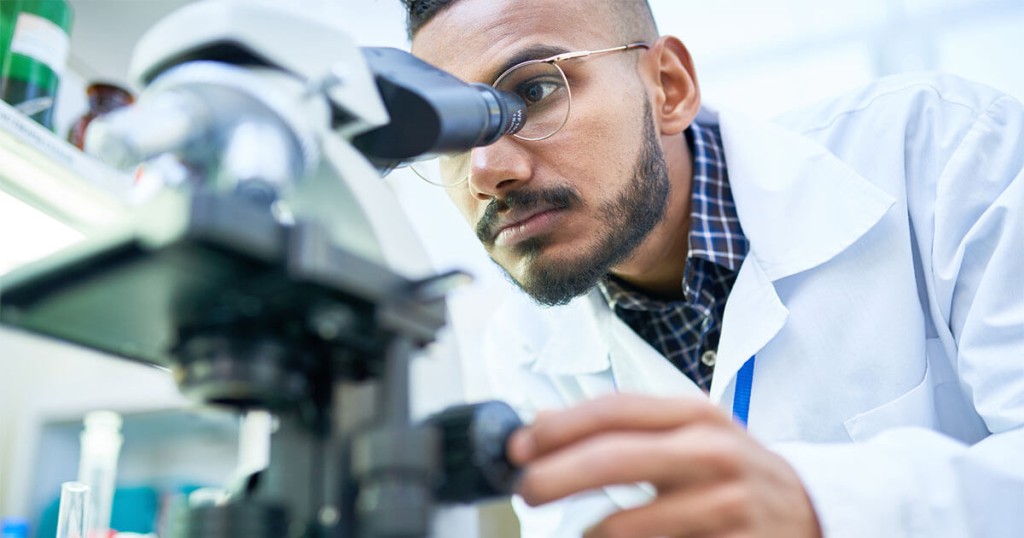 DMD is a genetic disease caused by a mutation in the dystrophin gene on the X chromosome that results in little or no production of dystrophin, an essential protein for keeping muscle cells intact. People with DMD experience chronic inflammation of the skeletal, heart, and respiratory muscles and progressive muscle degeneration. There is no cure for DMD, but current treatments aim to help control the symptoms and slow disease progression. CAP-1002 is a cell-based therapy derived from donated heart muscle and is designed to modulate the immune system and regenerate skeletal and cardiac muscle cells.
About the Trial
The phase 2 HOPE-2 trial followed 20 primarily non-ambulant young men in the later stages of DMD over a 12-month time period. Participants were randomly and anonymously (double-blinded) selected to receive intravenous delivery of either CAP-1002 (150 million cells per infusion) or a placebo control every three months. The primary endpoint of the study was measured in these participants by assessing shoulder, elbow, wrist, and hand weakness and function using the validated Performance of the Upper Limb (PUL) test.
CAP-1002 was found to be safe and well tolerated, with the exception of two hypersensitivity reactions early in the clinical trial, which were mitigated using a common drug regimen. Final data analysis demonstrated that young men in the advanced stages of DMD experienced improved skeletal and cardiac function after receiving four doses of CAP-1002 over the course of one year. Following completion of the HOPE-2 trial, eligible participants are being given the option to receive CAP-1002 in an open-label extension study.
Based on the positive results of HOPE-2 trial, Capricor is advancing CAP-1002 to phase 3 studies and preparing for commercial manufacturing of the drug.
For more information about the HOPE-2 trial, read the company's press release or visit ClinicalTrials.gov and enter "NCT03406780" into the search box.
Disclaimer: No content on this site should ever be used as a substitute for direct medical advice from your doctor or other qualified clinician.