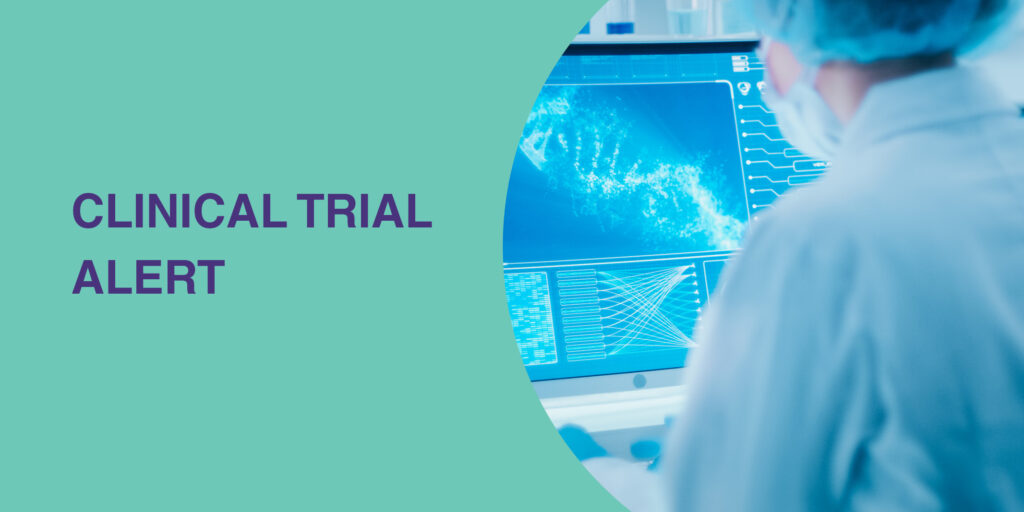 Clinical Trial Alert: Phase 2/3 Study of an Investigational Medication in Pediatric Patients with Generalized Myasthenia Gravis
By Sujatha Gurunathan | Wednesday, October 4, 2023
Researchers at Janssen Research & Development, LLC are seeking pediatric patients from 2 to less than 18 years of age who have generalized myasthenia gravis (gMG) with symptoms despite receiving stable, standard‐of‐care therapy, to participate in a phase 2/3 clinical study also known as vibrance ‐ mg. The study will evaluate the safety and efficacy of an investigational medication and to determine how long it stays in and acts on the body.
vibrance‐mg is a phase 2/3 open‐label study, which means that all participants will receive the investigational medication. The study will consist of a screening period of up to 4 weeks, a 24‐week active study treatment phase, and an optional long‐term extension (LTE) phase that will last for different lengths of time. Two cohorts will take part in the study; cohort 1 will include adolescents (12 to less than 18 years of age) and cohort 2 will include younger children (2 to less than 12 years of age). Participation will require approximately 15 clinic visits over the 24‐week active study treatment phase, with a total duration of approximately 36 weeks. After completion of the active study treatment phase, all participants will have the option to enroll in a LTE phase.
Participants who do not enroll in the LTE phase will be required to complete a safety follow‐up visit 8 weeks after their last treatment of the study medication.
The investigational medication will be given by intravenous infusion which means that it will be given via a tube attached to a needle inserted into a vein in the arm. The effects of the investigational medication will be evaluated using a number of tests and procedures including but not limited to: physical exam, measurement of vital signs, urine samples, blood draws, review of potential adverse effects and questionnaires to assess how effective the study medication may be in participants.
To be eligible, individuals must meet the following inclusion criteria:
Between the ages of 2 and less than 18 years of age
Diagnosed with gMG
Experiencing MG symptoms despite receiving stable standard of care therapy
Individuals may not be eligible to participate if they are affected by another illness or receiving another treatment that may interfere with the study assessments or potentially impact the safety of participants.
Please visit this link at clinicaltrials.gov for the full listing of inclusion and exclusion criteria.
Support for study-related travel costs is available for participants.
To learn more about the study or inquire about participation, please contact the study coordinator by email: Participate‐In‐This‐Study@its.jnj.com.
---
Next Steps and Useful Resources
Disclaimer: No content on this site should ever be used as a substitute for direct medical advice from your doctor or other qualified clinician.