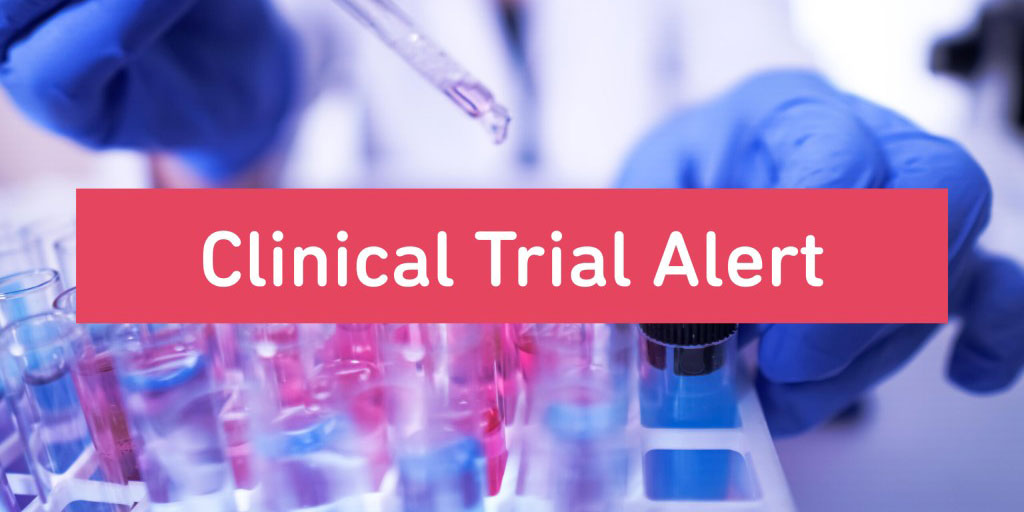 Clinical Trial Alert: Phase 3 Study of High Dose Eteplirsen in Boys with DMD
By MDA Staff | Monday, September 20, 2021
Researchers at Rare Disease Research, LLC are seeking boys between the ages of 7-years-old and 13-years-old who are living with Duchenne muscular dystrophy (DMD) to participate in the phase 3 MIS51ON trial to evaluate the safety and efficacy of high dose eteplirsen (brand name Exondys 51) to treat DMD. Eteplirsen is designed to promote production of partially functional dystrophin protein, and may improve motor function in boys with DMD.
This is a randomized, double-blind, dose finding and comparison study, implemented in two parts. In part 1 of the study, the participants will know whether they are receiving high or low dose eteplirsen. In part 2 of the study, the participants will be randomly assigned high or low dose eteplirsen. The duration of part 1 will be between eight weeks and 144 weeks, while the duration of part 2 will be up to 144 weeks. Participants will be required to attend weekly appointments to receive drug treatment for the duration of the study. 
The drug will be administered as an intravenous (IV) infusion. Participants will be evaluated for various outcome measures using tests such as North Star Ambulatory Assessment (NSAA), 6-minute walk test (6MWT), timed 4-step stair ascend test, pulmonary function test, and muscle biopsy (two times for subjects in part 2).
To be eligible, individuals must meet the following inclusion criteria:
Male, 7-13 years old
Mutation of the DMD gene amenable to exon 51 skipping
On a stable dose of oral corticosteroids for at least 12 weeks prior to randomization
Individuals may not be eligible to participate if they are affected by another illness or have received another treatment that might interfere with the ability to undergo safe testing.  
Please visit this link NCT03992430 for the full listing of inclusion and exclusion criteria.
Travel support is available for study participants and families. 
To learn more about the study or inquire about participation, please contact the study coordinator Deanna Baker by email: deanna.baker@rarediseaseresearch.com or telephone: 678-883-6897.
Disclaimer: No content on this site should ever be used as a substitute for direct medical advice from your doctor or other qualified clinician.