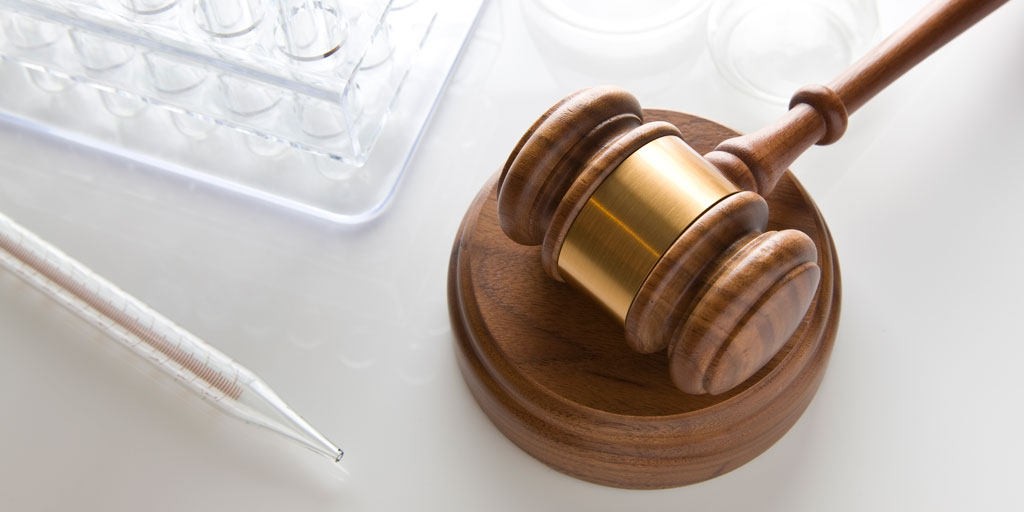 Clinical Trials During COVID-19: What We Need From the FDA
By Paul Melmeyer | Tuesday, May 12, 2020
Over the course of the last several months, the US Food and Drug Administration (FDA) has undertaken many actions aimed at slowing the spread of the novel coronavirus and ensuring our first responders have the medical equipment, devices, diagnostic tools, and therapies to treat those with COVID-19. Simultaneously, the FDA has issued guidance on how best to transition routine healthcare into the home setting to avoid unnecessary visits to medical facilities.
The FDA also issued guidance to clinical trial sponsors, institutional review boards, and investigators on how to continue clinical trials during the pandemic. In the guidance, and subsequent FAQ addendums, the FDA shows an unprecedented amount of flexibility in allowing trial sponsors to amend their clinical trials to keep participants safe. This includes helpful suggestions for moving clinical trials into local settings, how best to employ local trial monitors, how to communicate the benefits and risks with patients, and how and when to file protocol amendments with FDA. The guidance is appropriately far-reaching in scope and flexible in the advice offered.
While MDA supports these emergency actions, there is still more to be done, which is why MDA filed comments with the FDA on additional actions necessary to ensure neuromuscular disease clinical trials do not fail.
MDA is asking the FDA to:
Issue further guidance on maintaining the integrity of clinical trials to ensure that robust, conclusive data can still be submitted to the FDA upon trial completion. Without this guidance, sponsors may be continuing trials in ways that jeopardize data, or are perhaps pausing trials entirely, because the FDA has not put forward needed direction on how data gathered during this time will be interpreted.
Ensure the guidance will be applied consistently across FDA review divisions and medical centers.
Update the community on how neuromuscular disease regulatory review could be impacted by the FDA's all-hands-on-deck response to COVID-19.
Simply put, the FDA must do everything it can to ensure clinical trials in neuromuscular diseases do not fail. Additional actions should include offering advice for conducting performance assessments and collecting data in the home, instructing sponsors on how to involve local medical professionals and monitors without compromising data integrity, and more.
With only 12 approved therapies for eight neuromuscular conditions, far too many patients in the neuromuscular disease community are waiting for their very first safe and effective treatment. It would be a tragedy if unclear practice guidelines resulted in avoidable clinical trial failures that dash the community's hopes once again.
MDA is proud to represent the unique needs of the neuromuscular disease community before the FDA and we look forward to continued collaboration with the agency as it navigates the current pandemic.
Disclaimer: No content on this site should ever be used as a substitute for direct medical advice from your doctor or other qualified clinician.