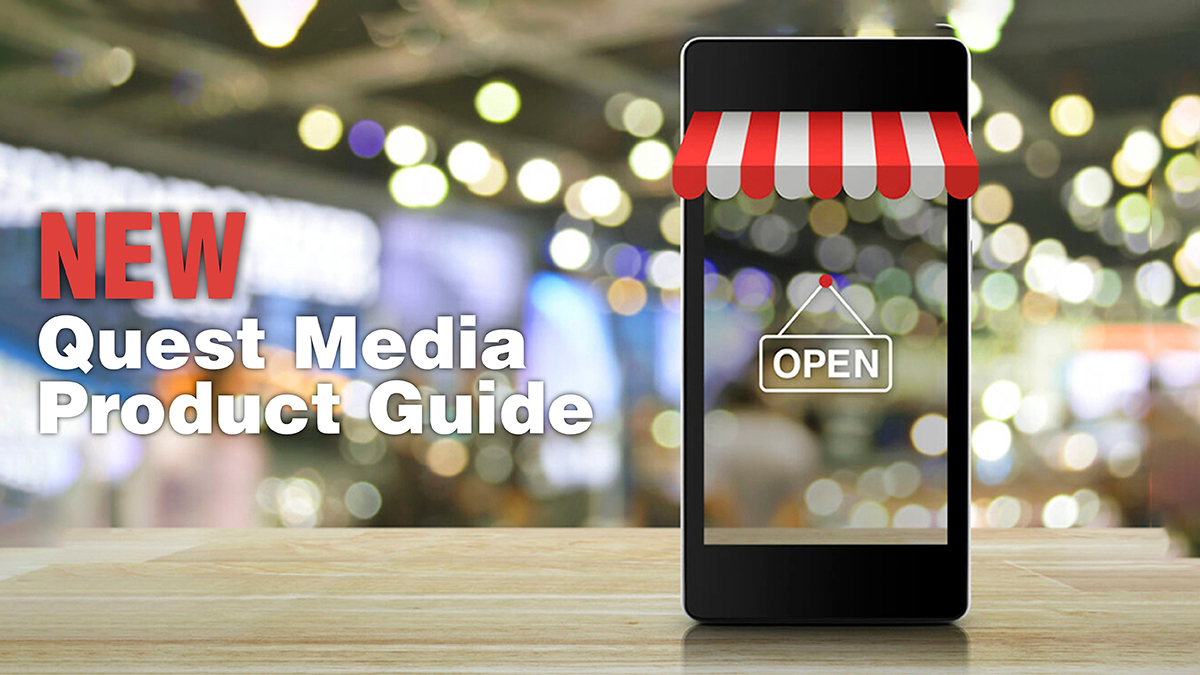 Our Editor-In-Chief, Mindy Henderson, and our MDA Ambassadors shared some of their favorite products, then looked high and low to curate even more fantastic items that celebrate universal use. Some are adapted for specific purposes, and ALL were chosen with the community of individuals living with neuromuscular disease, and other disabilities, in mind. You're sure to find something for everyone on your list.
Just don't forget to treat yourself!
Click on the buttons to read all about their favorite products and life hacks.
Quest Presents... the Holiday Gift and Giving Guide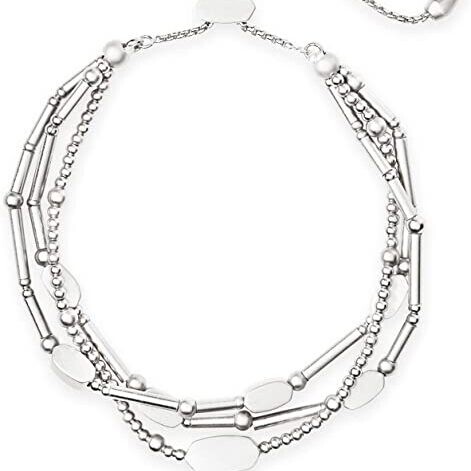 Chantal Beaded Bracelet in Gold
Recommended by: Mindy H.
This bracelet is one of many adjustable bracelets I have. No clasp to have to deal with and can fit a wide range of wrist sizes.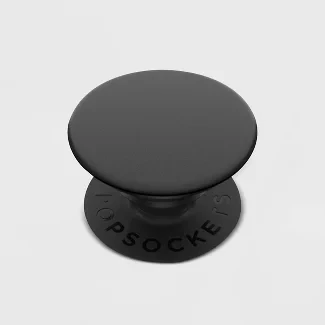 Pop Sockets
Recommended by: Skye A.
My pop socket is my most used item. It allows me to have a better grip on my phone, especially when taking photos. They come in so many different styles, making…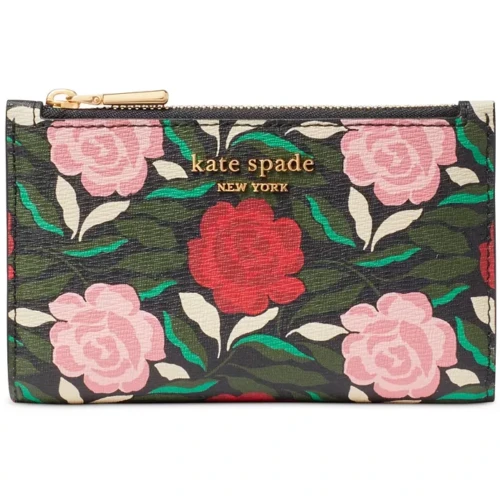 Kate Spade Slim Bifold Wallet
Recommended by: Tana Z.
This wallet is lightweight and has an easy open-shut snap closure. I love it because it keeps my cards and cash organized and secure, minimizes fumbling at chec…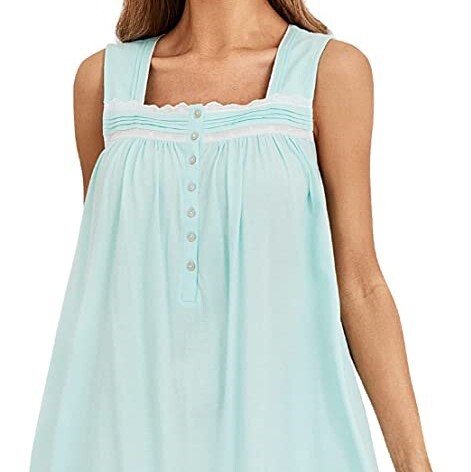 MZROCR Womens Sleeveless Nightgown
Recommended by: Mindy H.
I am SO picky about sleepwear. I look for things that are easy to move in, soft and durable. This nightgown comes in 1000 colors and checks all my boxes.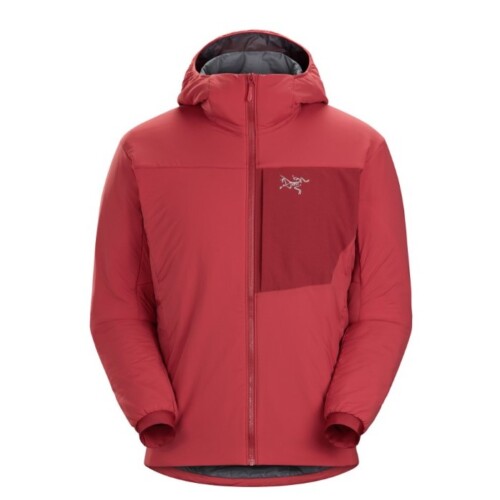 Arcteryx Proton LT Hoody
Recommended by: Nevin S.
I love staying warm when outside in the winter. I also find that some jackets are too heavy for me to wear. Arcteryx makes versatile, lightweight and warm jacke…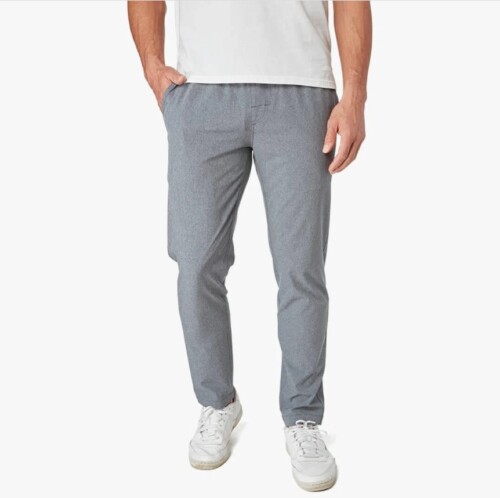 Fair Harbor One Pant
Recommended by: Nevin S.
Fair Harbor makes versatile pants that are lightweight, have no button or zipper.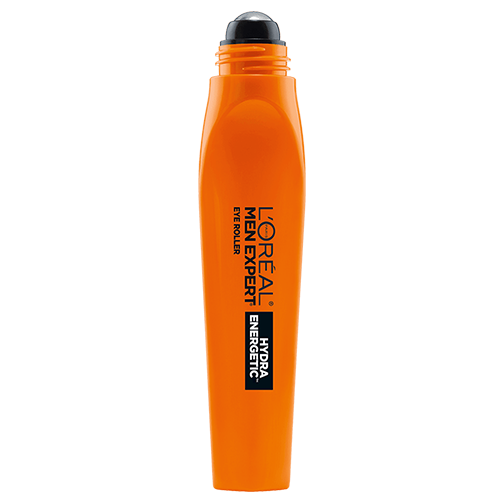 Hydra-Energetic Ice Cold Eye Roller
Recommended by: Mindy H.
Skin care is not just for women! My husband swears by this product for days when  his eyes are feeling puffy. The best part is, it just rolls on around your eye…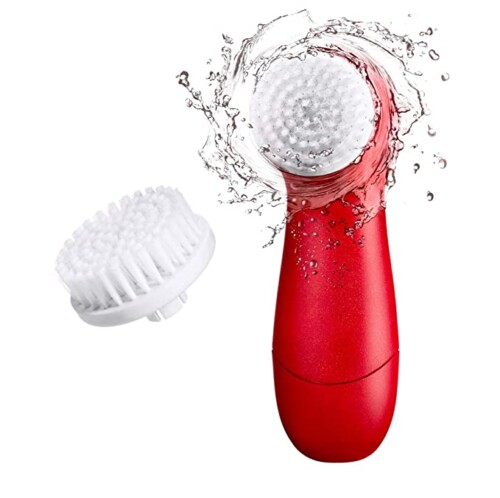 Facial Cleansing Brush by Olay Regenerist
Recommended by: Skye A.
This electric facial cleaning brush makes washing my face so much easier. Since it's automatic, I can clean my face well while using minimal muscles and movemen…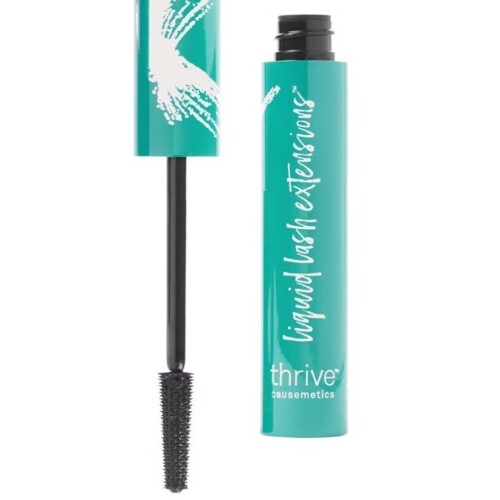 Liquid Lash Extensions Mascara
Recommended by: Mindy H.
I've tried every mascara on the planet and this one is #1. It is hard to reach up throughout the day and wipe off mascara remnants from under or over my eyes. T…
Books Planners & Journaling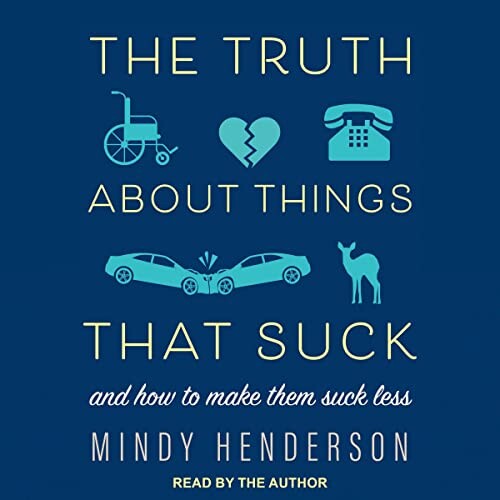 The Truth About Things that Suck by Mindy Henderson
Recommended by: Amy S.
Mindy is a fantastic writer who is funny, honest, and speaks her truth well. It is comforting to read her story and relate on so many levels. And just plain fun…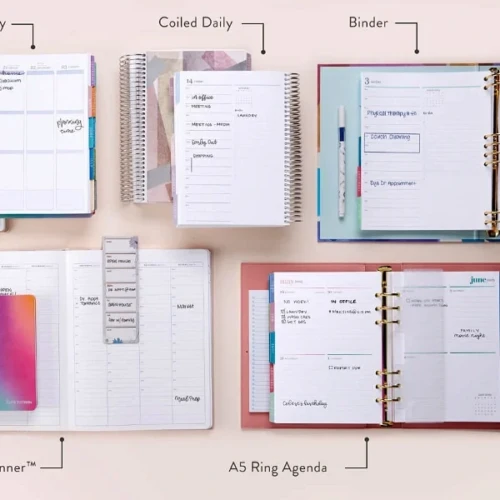 Erin Condren LifePlanner Collection
Recommended by: Mindy H.
I am all about organization and journaling. I love the spiral-bound feature of these journals, and love how they keep me organized for the year.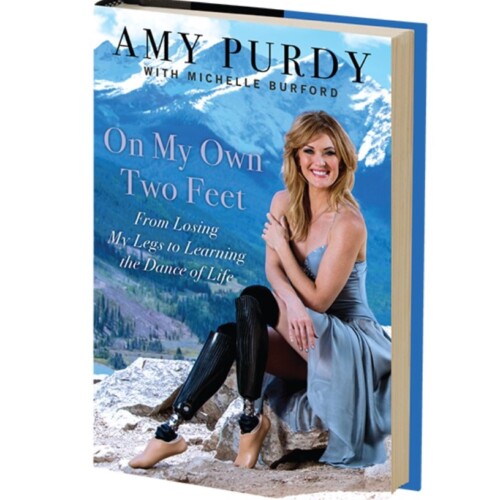 On My Own Two Feet, by Amy Purdy
Recommended by: Mindy H.
Amy Purdy is a motivational speaker, double amputee and snowboarding Paralympics medal list. She is one of my heroes, and I absolutely love her book and her sto…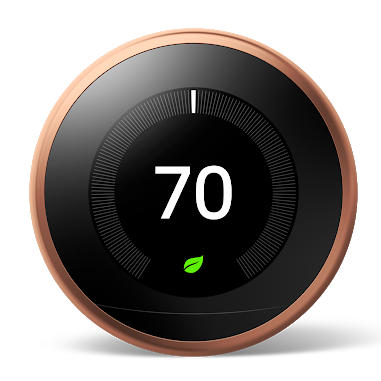 Nest Thermostat
Recommended by: Ira W.
This is a must-have for anyone that lives independently with limited mobility. This thermostat truly brings independence to another level by allowing you full c…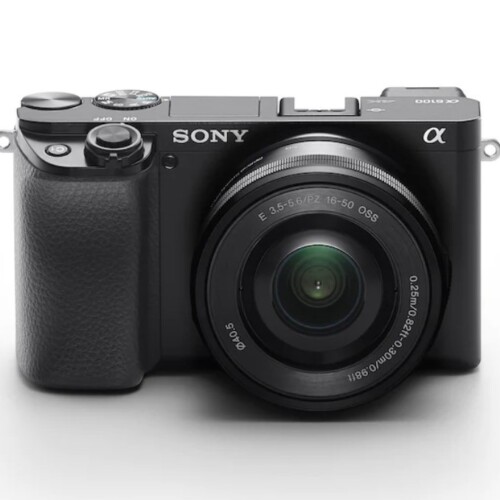 Sony Alpha 6100 APS-C Camera
Recommended by: Tana Z
This camera is lightweight, has all of the features I want, and takes great photos. I am unable to hold any camera with a viewfinder up to my face, this tiltabl…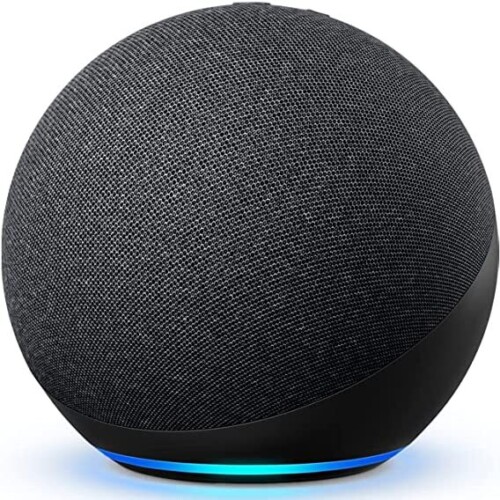 Amazon echo
Recommended by: Skye A.
I use Alexa to turn my lights on and off and I like the reassurance that it gives me when I'm home alone. If I fall, I can say "Alexa, call…." and I don't have…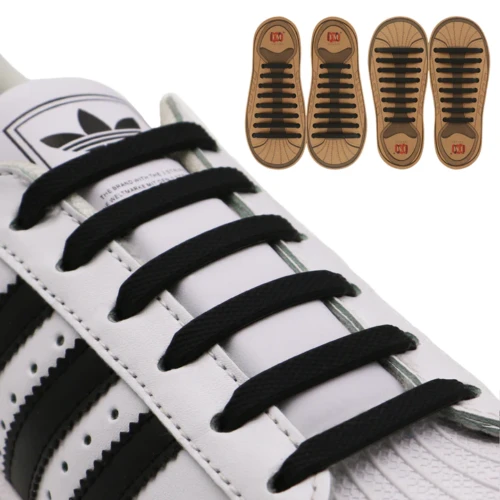 Inmaker No Tie Shoe Laces
Recommended by: Amy S.
I love these and has repurchased them several times. These sneakers slip on without having to bend over to tie them.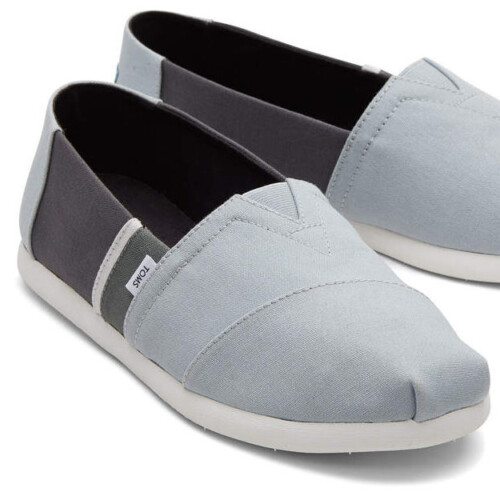 Toms Alpargata Shoes
Recommended by: Ira W.
These have been my go-to pair of shoes for years. These versatile, stylish, and lightweight shoes are durable and easy to put on and take off. There are so many…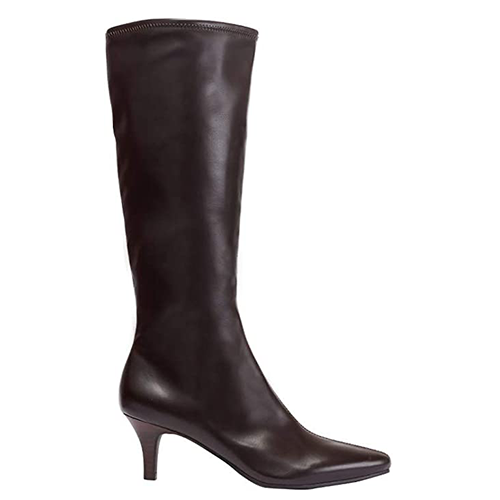 Impo Noland Stretch Boot
Recommended by: Mindy H.
This boot is perfect for the fall and winter. It's just below the knee, has a zipper and a bit of stretch for ease of on and off. Heel is not too high and not t…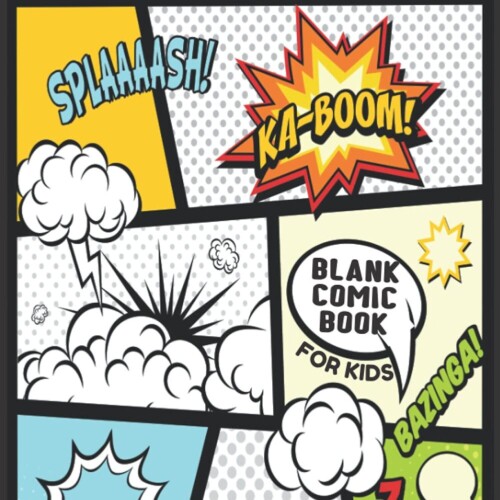 Blank Comic Book For Kids
Recommended by: April S
This is a great blank comic book for creative, art-y kids!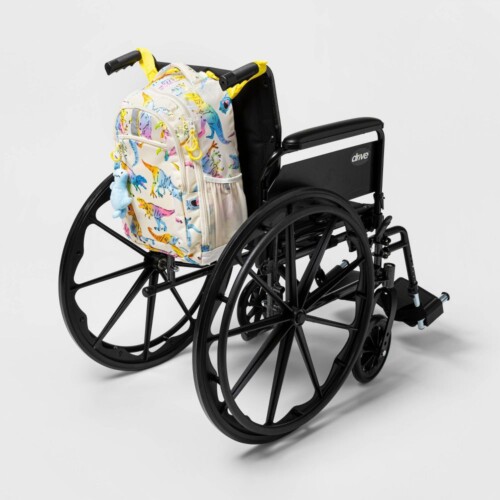 Adaptive Kids' Cat & Jack™ Backpack
Recommended by: Mindy H.
These backpacks come in multiple patterns to reflect your child's personality, and are designed to fit an ambulatory child, or a wheelchair or stroller. Lots of…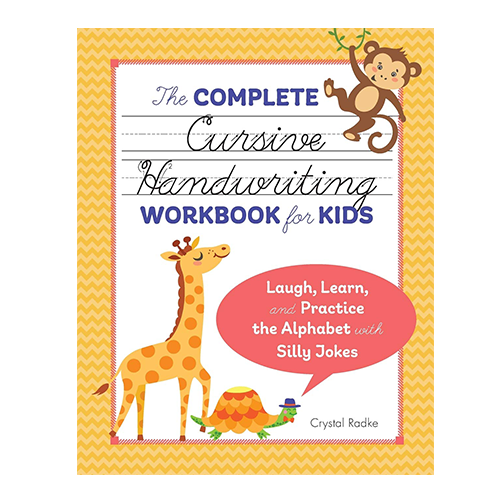 The Complete Cursive Handwriting Workbook for Kids
Recommended by: April S
We love this big, spacious book to help young kids learn cursive and to write.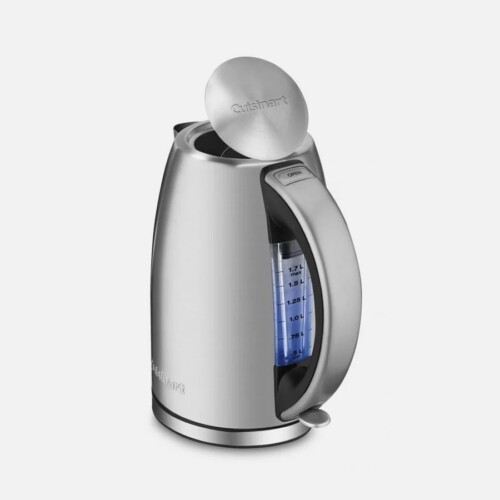 Cordless Electric Kettle
Recommended by: Thad D.
This cordless electric kettle is a pleasure to use. It heats quickly and is safer than using a gas flame or stovetop.
Sprouting Gear
Recommended by: Thad D.
Sprouting seeds is a simple form of gardening that doesn't require great strength. These lids are designed to fit wide-mouth quart-sized mason jars and make see…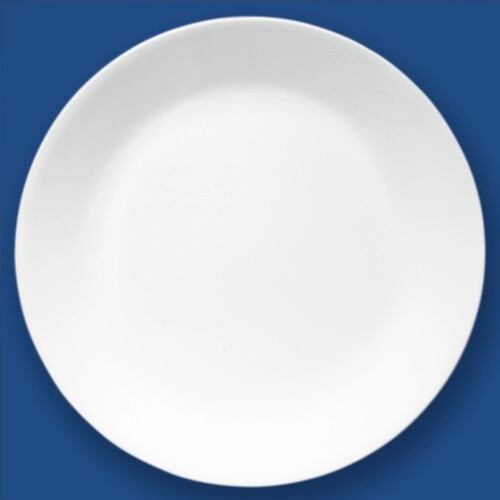 Corelle Livingware Dinner Plate
Recommended by: Skye A.
Lightweight plates are a must have for me that make a huge impact on my independence. I like these because they are simple, affordable, and durable.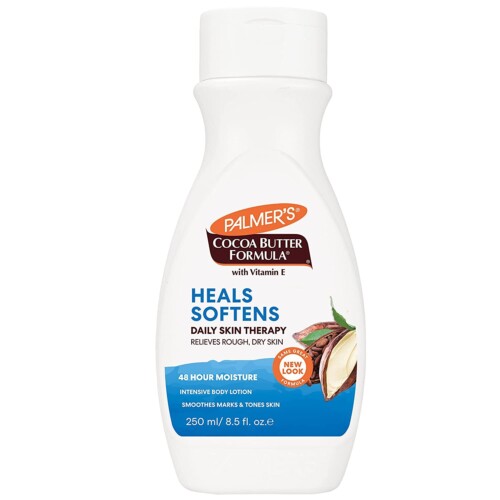 Palmer's Cocoa butter formula with vitamin E
Recommended by: Leah Z.
I apply Palmer's every night after I bathe. This formula makes my skin feel so soft, smooth, and clean. I love the sweet smell and lasting hydrating effects.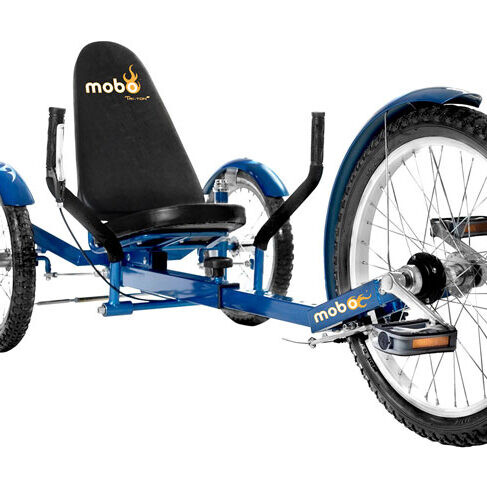 Recumbent Bicycle
Recommended by: Thad D.
When my mountain bike became uncomfortable and began to cause a lot of pain, I was able to keep biking with a recumbent bike. Recumbents feature a reclining fee…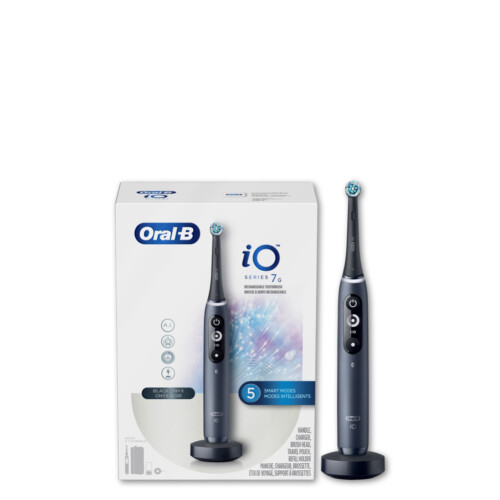 Oral-B iO Electric Toothbrush
Recommended by: Ira W.
This lightweight electric toothbrush features several different brushing speeds, has a long-lasting charge (great for travel), and can be modified with multiple…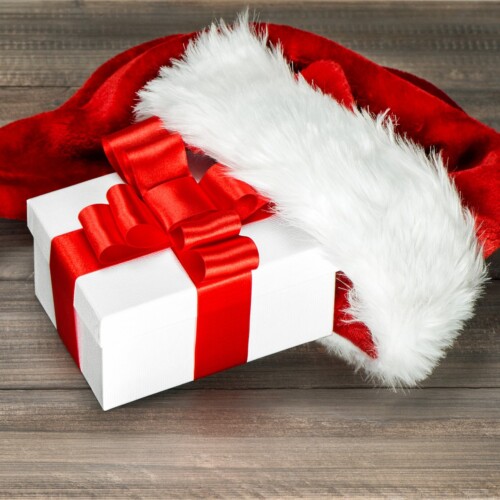 Donate to MDA
Recommended by: Mindy H.
Give the ultimate gift and help MDA continue to send kids to summer camp, fund important research and provide world-class care through our network of care cente…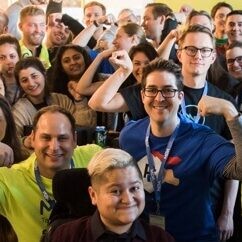 Volunteer
Recommended by: Mindy H.
Give the gift of your time and sign up to volunteer with MDA. From volunteering at summer camp, to volunteering at fundraising events, or joining our grassroots…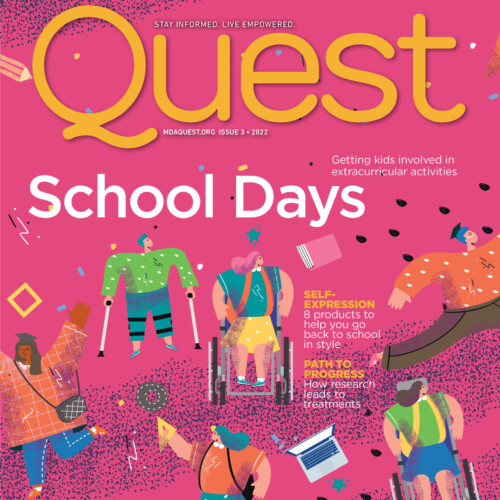 Quest Magazine Subscription
Recommended by: Mindy H.
Sign up for a FREE subscription to Quest Magazine for yourself or someone you love, and receive four issues of Quest Magazine annually. Inside this adaptive lif…