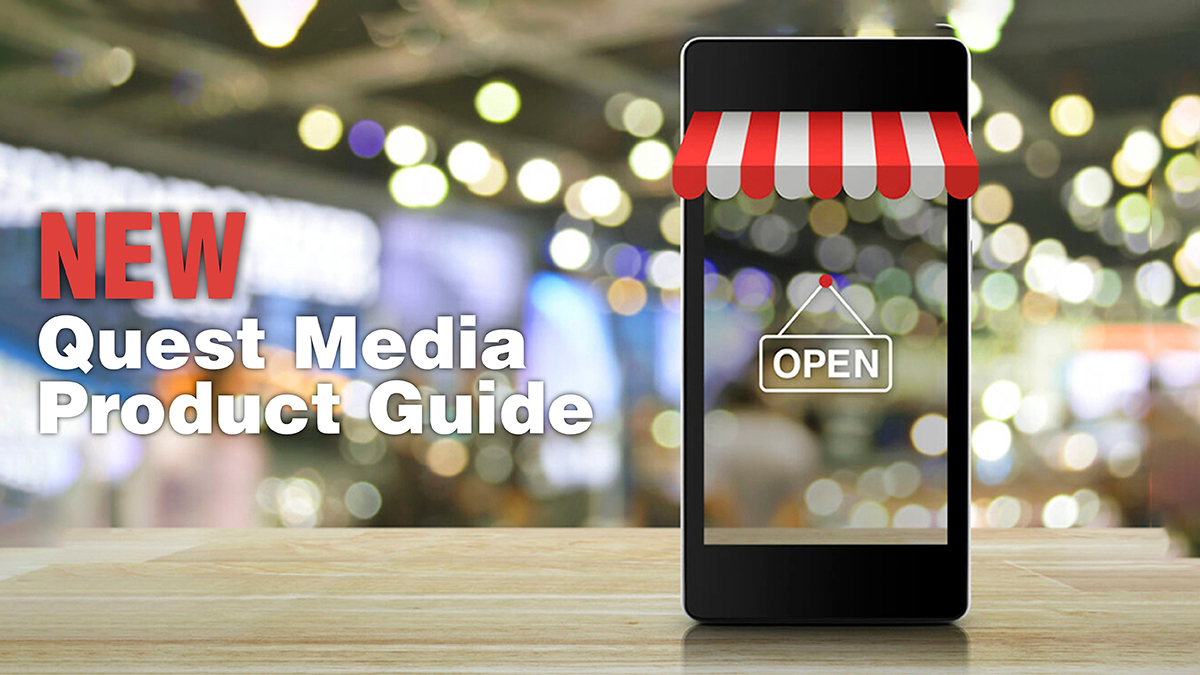 Our Editor-In-Chief, Mindy Henderson, and our MDA Ambassadors shared some of their favorite products, then looked high and low to curate even more fantastic items that celebrate universal use. Some are adapted for specific purposes, and ALL were chosen with the community of individuals living with neuromuscular disease, and other disabilities, in mind. You're sure to find something for everyone on your list.
Just don't forget to treat yourself!
Click on the buttons to read all about their favorite products and life hacks.
Quest Presents... the Holiday Gift and Giving Guide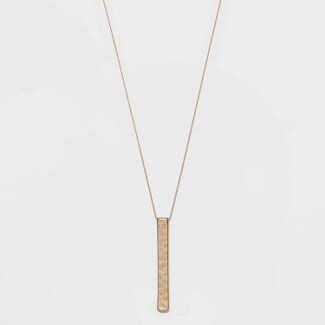 Hammered Bar Pendant Necklace
Recommended by: Mindy H.
Long necklaces are my favorite because you can pull them on easily over your head instead of dealing with a clasp.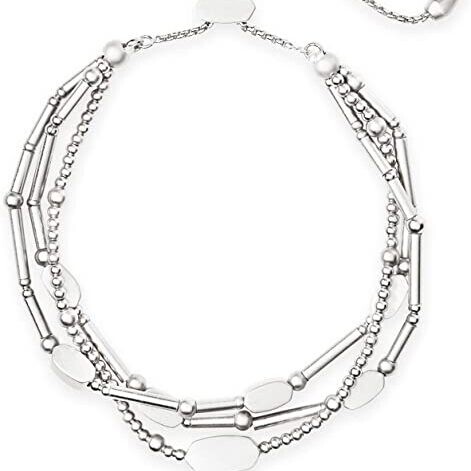 Chantal Beaded Bracelet in Gold
Recommended by: Mindy H.
This bracelet is one of many adjustable bracelets I have. No clasp to have to deal with and can fit a wide range of wrist sizes.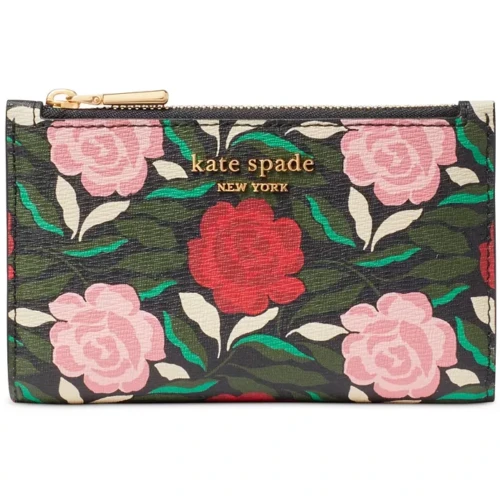 Kate Spade Slim Bifold Wallet
Recommended by: Tana Z.
This wallet is lightweight and has an easy open-shut snap closure. I love it because it keeps my cards and cash organized and secure, minimizes fumbling at checkouts, and offers fun colors and prints to choose from!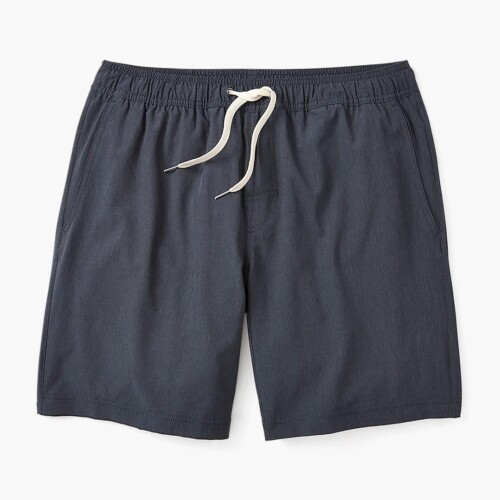 Fair Harbor One Short
Recommended by: Nevin S.
Fair Harbor makes versatile shorts that are lightweight, have no button or zipper, and I use them for working out, swimming and going out to dinner.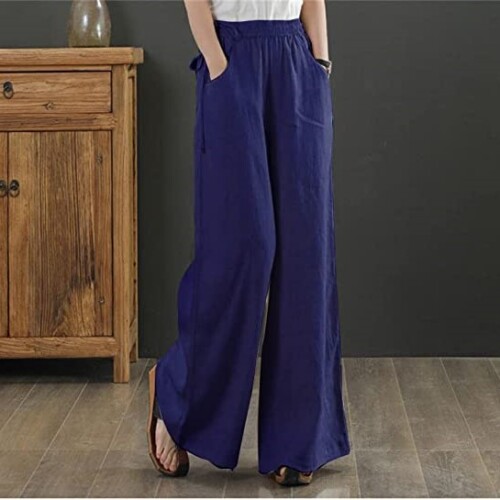 Les Umes Women's Casual Wide Leg Pants
Recommended by: Leah Z.
I wear KAFO's (bilateral full leg braces) and it's hard to find pants that won't rip from my braces. These pants do the job! They are easy to put on, come in all types of materials including denim, linen, and spandex, and are comfortable yet classy.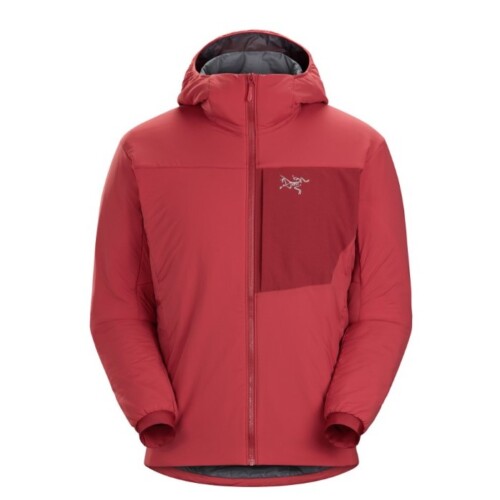 Arcteryx Proton LT Hoody
Recommended by: Nevin S.
I love staying warm when outside in the winter. I also find that some jackets are too heavy for me to wear. Arcteryx makes versatile, lightweight and warm jackets that are good for snow, ice and rain.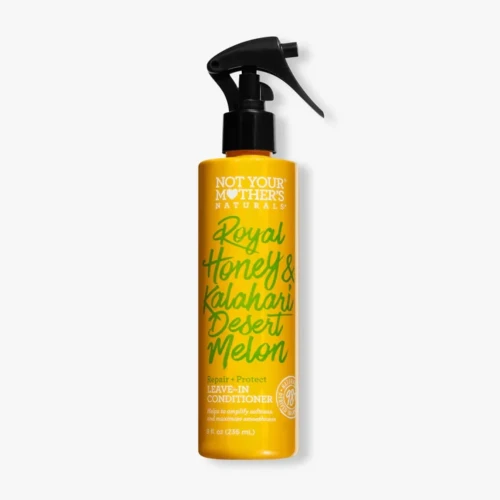 Not Your Mother's Leave-In Conditioner
Recommended by: Tana Z
This leave-in conditioner makes it easier to brush long hair. And because press down pumps do not work for me, this squeeze pump feature works perfectly for me to hold and operate.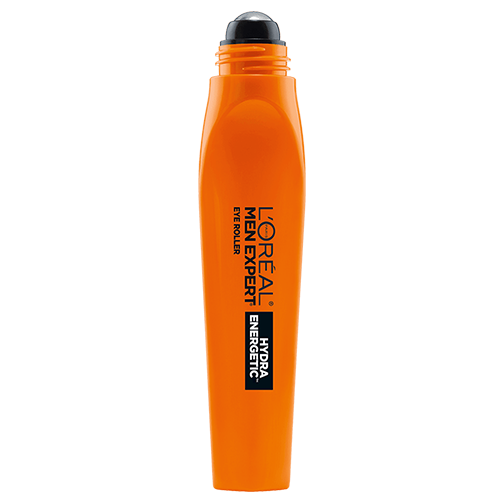 Hydra-Energetic Ice Cold Eye Roller
Recommended by: Mindy H.
Skin care is not just for women! My husband swears by this product for days when  his eyes are feeling puffy. The best part is, it just rolls on around your eye area. No need to rub or work it in with your fingers.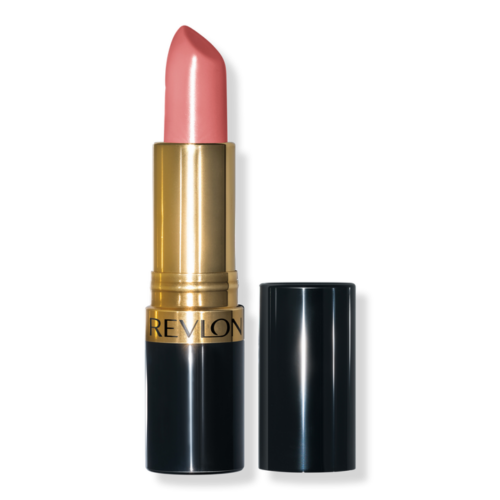 Revlon Lipstick – Pink in the Afternoon
Recommended by: Leah Z.
This beautiful lipstick has a classic look – Aubrey Hepburn wore it in "Breakfast at Tiffany's!" I love it because it's creamy and makes me feel like a million bucks. I wear it to almost all my favorite occasions!
Books Planners & Journaling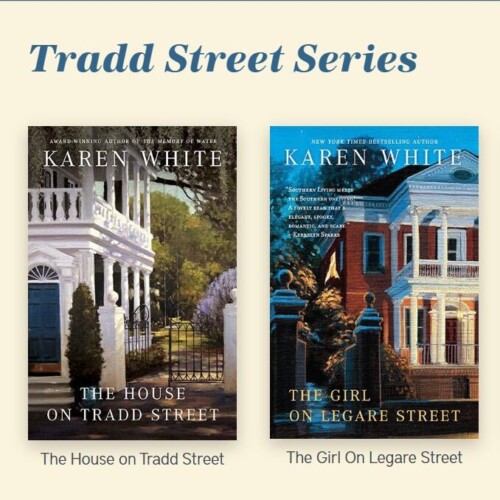 Tradd Street Series, by Karen White
Recommended by: Mindy H.
If you like a sweet romance with a hint of the paranormal thrown in, this is a great mystery story. Great characters that are well developed and likable. Couldn't put them down!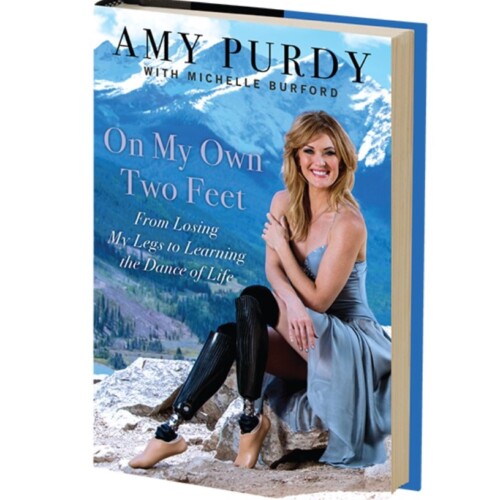 On My Own Two Feet, by Amy Purdy
Recommended by: Mindy H.
Amy Purdy is a motivational speaker, double amputee and snowboarding Paralympics medal list. She is one of my heroes, and I absolutely love her book and her story.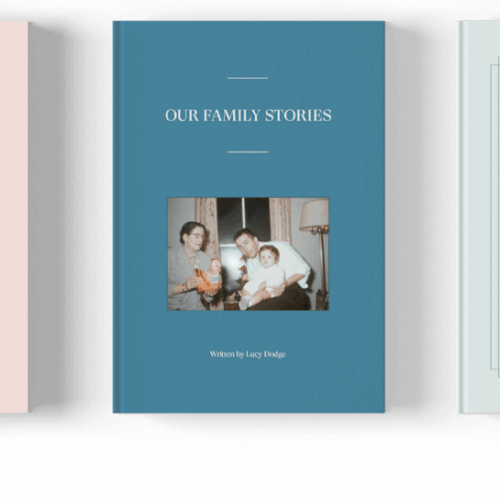 Storyworth
Recommended by: Mindy H.
This is gift all done online. They email you or whoever you gift it to a weekly prompt – favorite childhood memory, what they learned about having kids, their favorite trips. At the end of the year, they turn the stories into a book.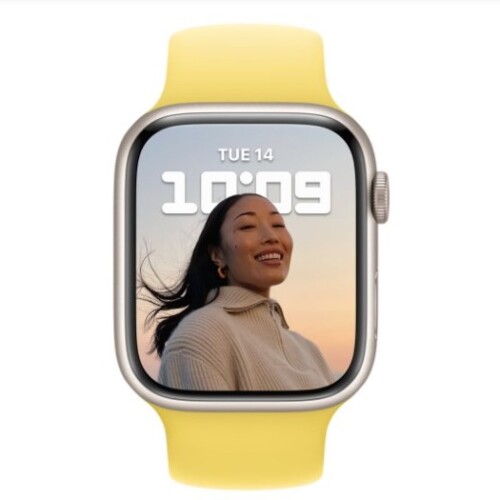 Apple Watch Series 7
Recommended by: Amy S.
My watch offers a sense of security to be able to call someone if I fall and don't have my phone on me. This newer model can detect hard falls and call your emergency contact for you. Plus, it is great for tracking exercise!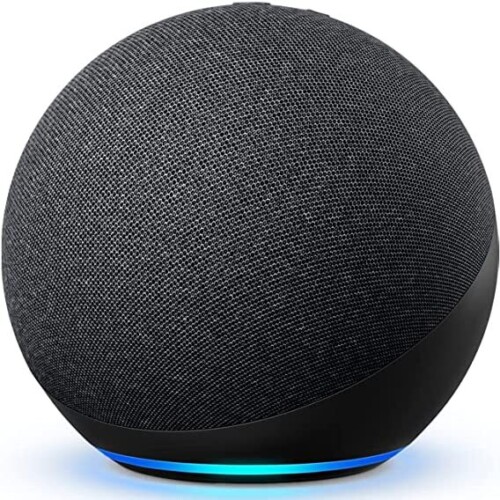 Amazon echo
Recommended by: Skye A.
I use Alexa to turn my lights on and off and I like the reassurance that it gives me when I'm home alone. If I fall, I can say "Alexa, call…." and I don't have to worry about being stuck without being able to call for help.
Elements FireCel Mega 6 Hand Warmer
Recommended by: Ira W.
This is a must have for anyone with NMD who likes to be active outdoors during colder weather months. It is lightweight, long-lasting, and warms your hands within moments of turning it on.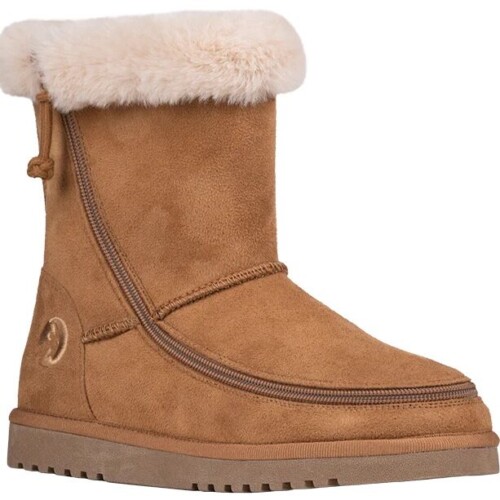 Billy Footwear
Recommended by: Leah Z.
So happy I found a brand of shoes that fit my KAFO's. The footwear features front zippers for easy, accessible wear. So many styles: sneakers, winter boots, and (my personal fave) rainboots! Fun fact: I wore Billy Footwear on the set of "Marry Me", on the set of Sesame Street, and at NY Fashion Week.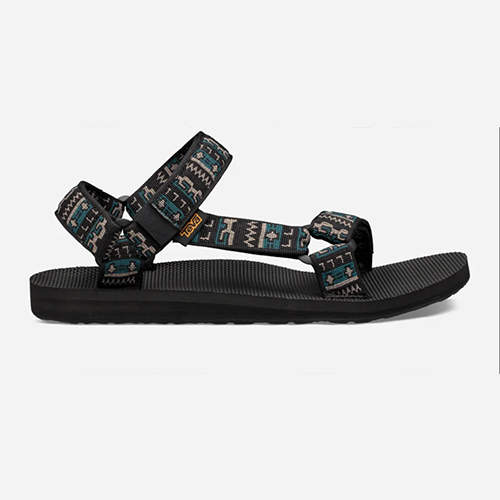 Teva Original Universal Sandal
Recommended by: Nevin S.
I can't wear most flip flops or sandals because they don't have enough support, especially when driving, so I turned to Tevas and live in them during the warmer months.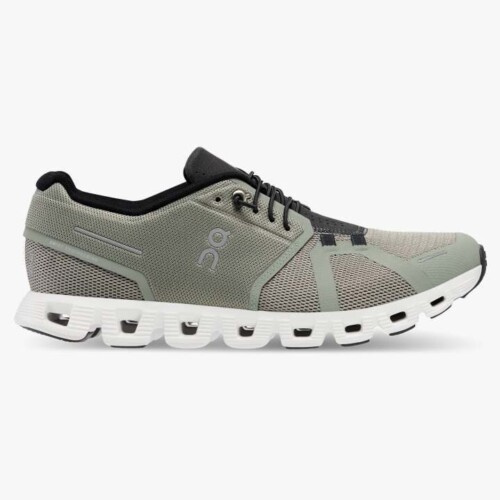 On Clouds Sneakers
Recommended by: Nevin S.
I like a lightweight shoe that is flat, supportive, and good for all day use. On Clouds are just that, and they look good with a variety of fun colors.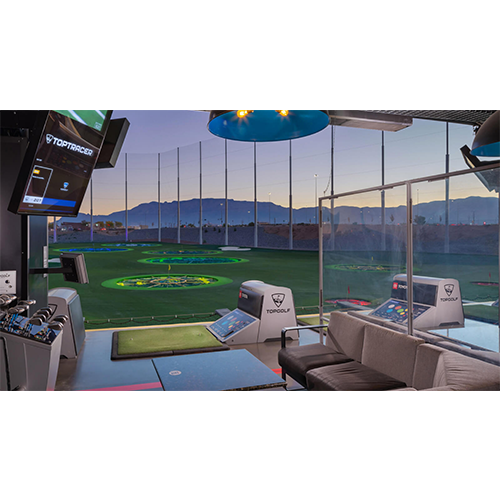 TopGolf
Recommended by: Addison E.
Golf can be a great sport – Addison doesn't have to be as strong and fast as other children because it is an individual sport really.  She especially loves TopGolf because of the electronic games.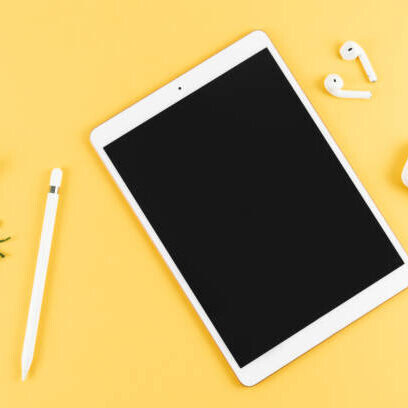 IPad
Recommended by: Addison E.
Addison loves the iPad for fun and games.  Lightweight and easy to use. You can also buy a separate keyboard.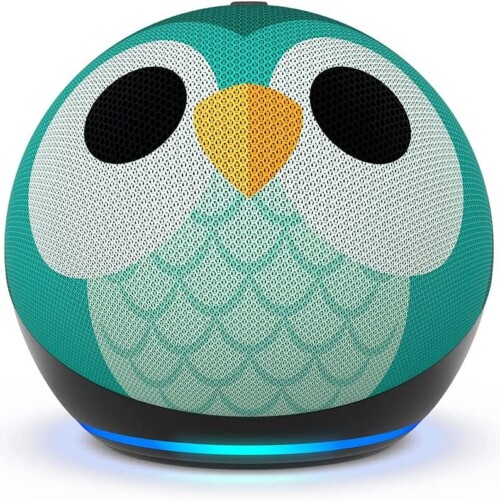 Amazon echo dot
Recommended by: Addison E.
The Amazon echo dot has been nice because you can have reminders go off (think potty training) or we can use it as an intercom to check on her.  She can be in her room and have some independence and we can "drop in" and check on her.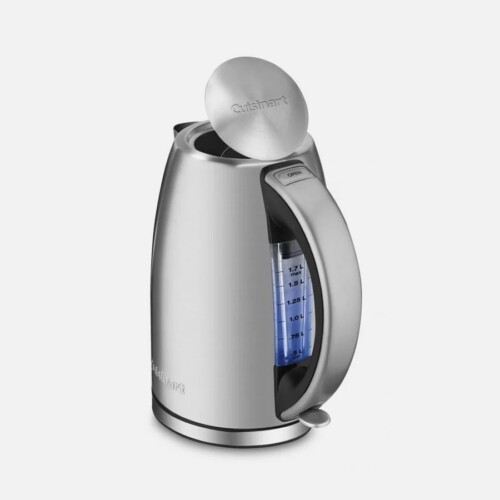 Cordless Electric Kettle
Recommended by: Thad D.
This cordless electric kettle is a pleasure to use. It heats quickly and is safer than using a gas flame or stovetop.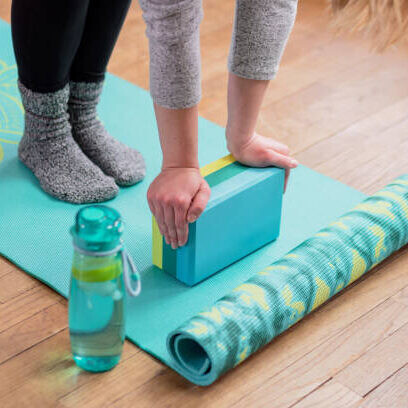 Yoga Blocks
Recommended by: Thad D.
Yoga blocks make getting up from the floor easier. I keep yoga blocks in just about every room in my home so that they are never too far when I need them.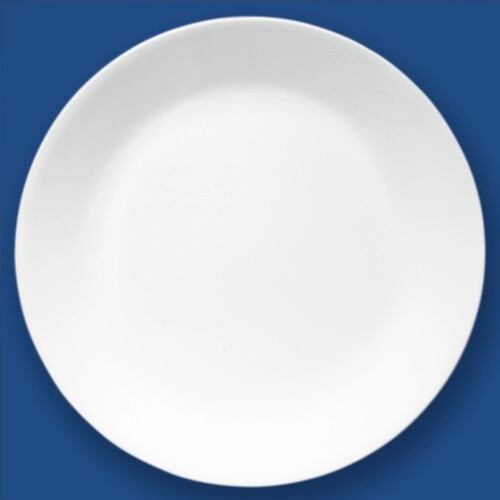 Corelle Livingware Dinner Plate
Recommended by: Skye A.
Lightweight plates are a must have for me that make a huge impact on my independence. I like these because they are simple, affordable, and durable.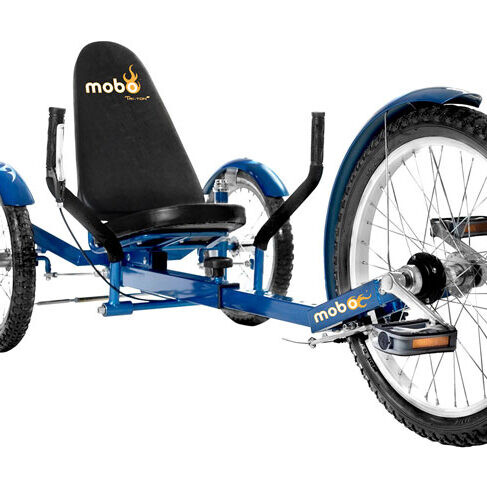 Recumbent Bicycle
Recommended by: Thad D.
When my mountain bike became uncomfortable and began to cause a lot of pain, I was able to keep biking with a recumbent bike. Recumbents feature a reclining feet-first posture that is much more supportive, comfortable, and safe – and are so much fun!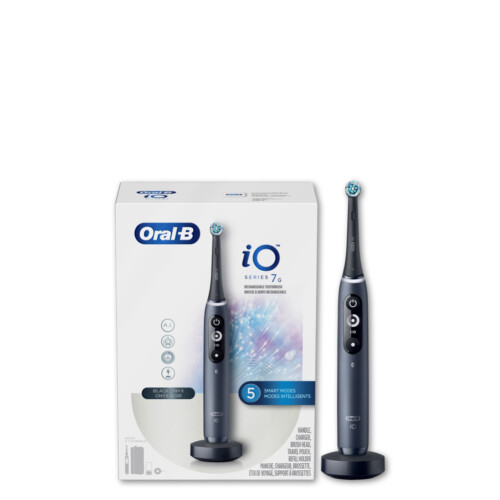 Oral-B iO Electric Toothbrush
Recommended by: Ira W.
This lightweight electric toothbrush features several different brushing speeds, has a long-lasting charge (great for travel), and can be modified with multiple types of brushing heads. The toothbrush also features a phone app that can track your brushing habits and offer helpful dental hygiene advice.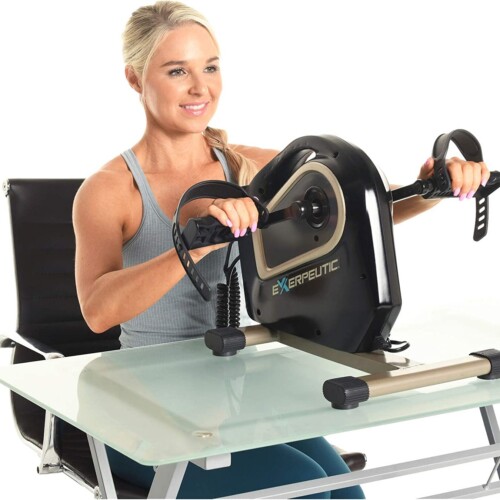 Exerpeutic 2000M Motorized Electric Mini Exercise Bike
Recommended by: Mindy H.
This bike is amazing. It can be used as a hand bike, or set it on the floor and pedal with your legs. It is motorized, so for me, holding on and running my arms through the pedaling motion is great exercise, but you can power it yourself if you choose.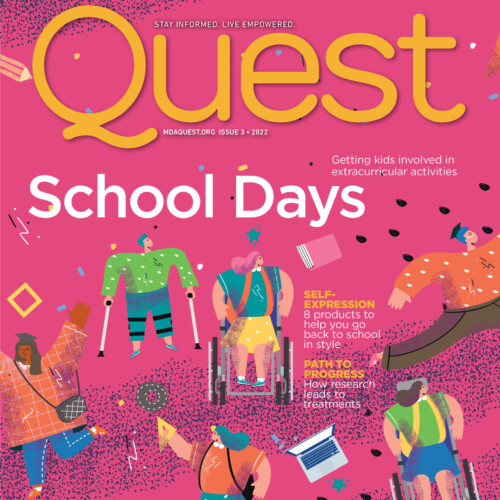 Quest Magazine Subscription
Recommended by: Mindy H.
Sign up for a FREE subscription to Quest Magazine for yourself or someone you love, and receive four issues of Quest Magazine annually. Inside this adaptive lifestyle magazine you will find personal stories, science and research information, and resources to help you live as independently as possible in all areas of your life.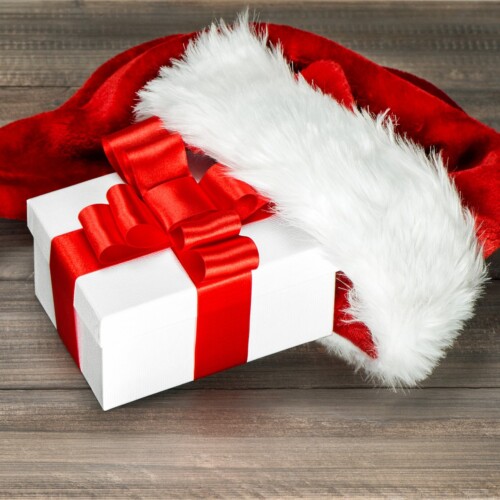 Donate to MDA
Recommended by: Mindy H.
Give the ultimate gift and help MDA continue to send kids to summer camp, fund important research and provide world-class care through our network of care centers across the country. Make a one time or a monthly donation in honor of or in memory of someone you love.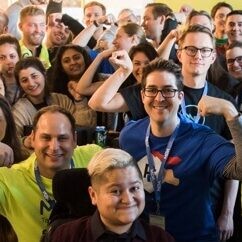 Volunteer
Recommended by: Mindy H.
Give the gift of your time and sign up to volunteer with MDA. From volunteering at summer camp, to volunteering at fundraising events, or joining our grassroots advocacy team as a volunteer to use your voice to change legislation, there are lots of options for you to get involved.