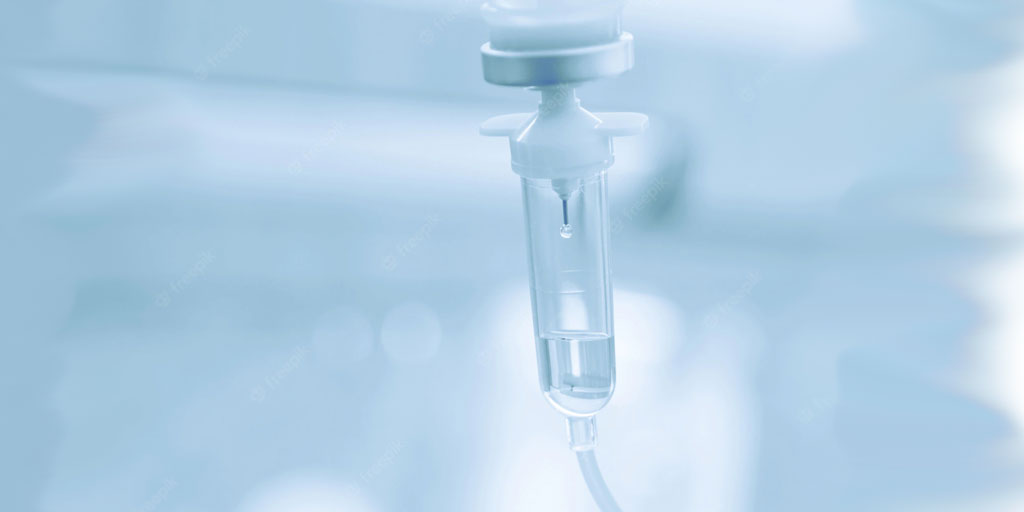 Momenta Pharmaceuticals Announces Positive Results from Phase 2 Vivacity-MG Study of Nipocalimab for Treatment of Generalized Myasthenia Gravis
By Sujatha Gurunathan | Thursday, June 18, 2020
On June 15, Momenta Pharmaceuticals announced positive results from its phase 2 Vivacity-MG trial assessing treatment with the company's investigational therapeutic nipocalimab (M281) in patients with generalized myasthenia gravis (gMG). Preliminary data indicated that treatment with nipocalimab, using four different dosing protocols over an eight-week period, resulted in improvements in patients' Myasthenia Gravis Activities of Daily Living (MG-ADL) scores, which was the study's primary endpoint.  Additionally, nipocalimab was shown to be well tolerated and safe in all testing groups, with no serious adverse events reported.
Generalized MG is a chronic autoimmune disease that affects skeletal muscles responsible for eye movements, breathing, and body motion, leading to muscle weakness and fatigue. In patients with gMG, the immune system mistakenly produces autoantibodies that attack the acetylcholine receptor (AChR) or a receptor-associated protein called muscle-specific tyrosine kinase (MuSK-Ab). This attack interrupts the connection between nerve and muscles cells.
Nipocalimab (M281) is an engineered human immunoglobulin (IgG) anti-FcRn antibody that functions to reduce the levels of other IgG antibodies in the blood, including the autoantibodies that cause gMG. Nipocalimab is expected to improve signaling between nerve and muscle cells, thereby improving muscle function in patients with gMG and alleviating the signs and symptoms of the disease.
Current treatment options for gMG include medications such as acetylcholinesterase inhibitors, corticosteroids, and immunosuppressants, which can help to improve muscle strength. However, many patients fail to respond to these therapies or experience significant side effects. There is a need for development of new therapies to provide treatment options for these patients.
About the trial
The phase 2 Vivacity-MG study was initiated by Momenta Pharmaceuticals in April 2019 to evaluate the safety and efficacy of nipocalimab, as well as the dynamics of how the drug works in the body. Sixty-eight patients with moderate-to-severe gMG were enrolled in the double-blind trial and were randomly and anonymously treated with one of four different dosing protocols of nipocalimab or with a placebo (no drug) control. Following eight weeks of treatment, primary endpoints were assessed.
The MG-ADL score is a measure of functional ability in daily tasks (e.g., talking, chewing, breathing, etc.) and physical changes (e.g., eyelid droop). Notably, 52% of patients who received nipocalimab demonstrated rapid and lasting improvements in MG-ADL scores, while only 15% of placebo-treated patients showed improvements. The therapy also appeared to be well tolerated, with no report of serious adverse events and with most adverse events being reported as mild.
The phase 2 study is expected to be completed in the third quarter of 2020, and Momenta Pharmaceuticals plans to present 16-week data from the study, with analysis of secondary endpoints and duration of efficacy, in the fourth quarter 2020.
For more information about the trial results, read the company's press release.
To learn more about the trial, visit ClinicalTrials.gov and enter "NCT03772587" in the search box.
Disclaimer: No content on this site should ever be used as a substitute for direct medical advice from your doctor or other qualified clinician.