Episode 12: Love & Marriage
Today in the spirit of Valentine's Day, we are talking with two married couples about their dating and eventual marriage. Under most circumstances, dating and marriage can be full of highs and lows, and when you throw a disability into the equation, there can be some unique challenges for the couple to work through. Today we're going to benefit from all the wisdom these two couples have to share.
Amy and Jamie Shinneman

Amy and Jamie Shinneman met in high school when she was a freshman and he was a sophomore. They dated for about two years before breaking up halfway through his senior year but remained friends throughout their college years. After college, Jamie moved to Memphis Tennessee where he started his work as a Civil Engineer. After Amy visited Jamie in Memphis, they got back together. She moved to Tennessee and started working in social services. They married and lived in Tennessee for five years before returning to their home state of Indiana, where they have resided since 2002. Amy and Jamie have two boys Jack (14) and Luke (18). Amy states that her and Jamie are a great team. She believes that meeting each other at such a young age has helped their relationship. Jamie has learned how to meet Amy's needs with her disability. The couple says that it's all about communication, and that is something that they feel they are very good at!
Connect with Amy:
John Kerr and Krystle Englehart

John Kerr and Krystle Englehart have been married for seven years and live in Sacramento, CA with their beautiful dog, Coco.
John works in healthcare services as an Analyst for the state of CA and operates a nonprofit, The John Kerr Foundation, for those with living with Muscular Dystrophy (MD). Each summer, his nonprofit hosts a four-day, classroom-centered retreat in the Yosemite Valley for young adults with MD. The retreat's curriculum covers all aspects of adult independent living skills, including a deep focus on dating and relationships.
John is living with Spinal Muscular Atrophy type 2. In his spare time, he enjoys spending time with his wife going to concerts, sporting events, traveling, and exploring locally owned restaurants.
Krystle is a Research Specialist and works in Mental Health for the state of CA. She assists with the development and presentation of the dating & relationships curriculum for the John Kerr Foundation's annual Life-Development Retreat.
In her free time, she enjoys indoor cycling, reading, and dating her husband, John.
Connect with John:
Mindy Henderson

Mindy Henderson is the Editor-in-Chief of MDA's Quest family of content and the host of this podcast. She was diagnosed with Spinal Muscular Atrophy, type 2 when she was 15 months old and has been a life-long partner to MDA. Mindy is also a motivational speaker and a writer, with her first book set to hit book stores in Summer of 2022.
Connect with Mindy:

Disclaimer: No content on this site should ever be used as a substitute for direct medical advice from your doctor or other qualified clinician.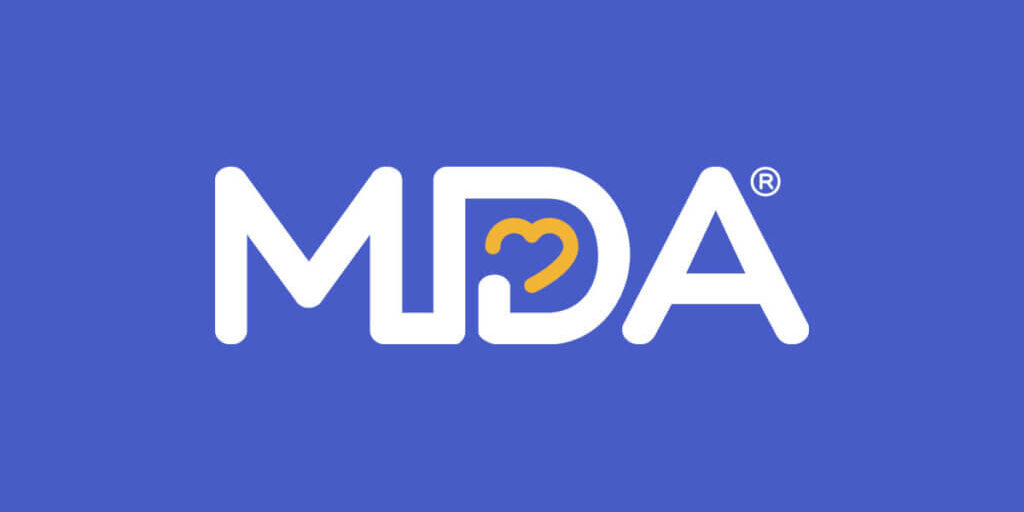 In this Quest Podcast episode, we chat with the Director of Marketing and Communications at Idealist.org,…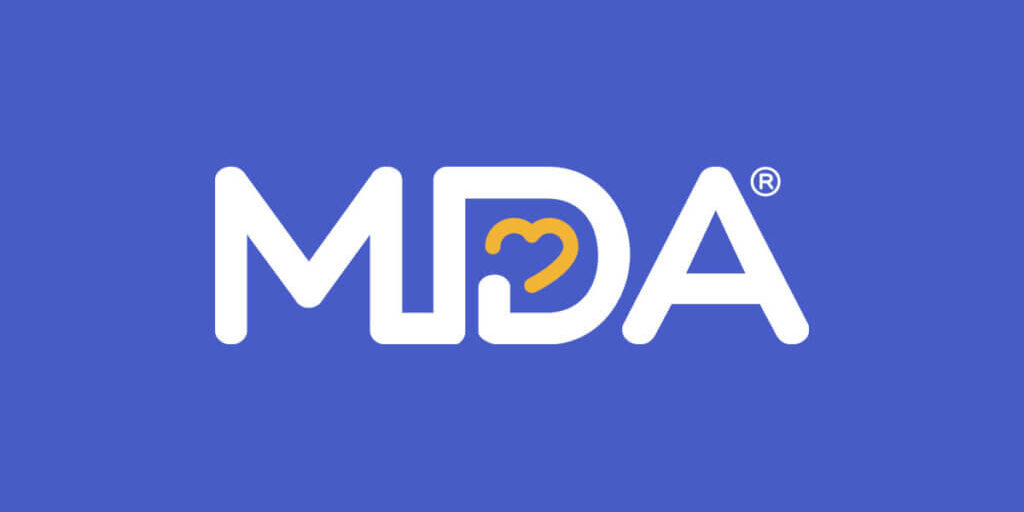 In this Quest Podcast episode, we chat with a distinguished business leader from the St….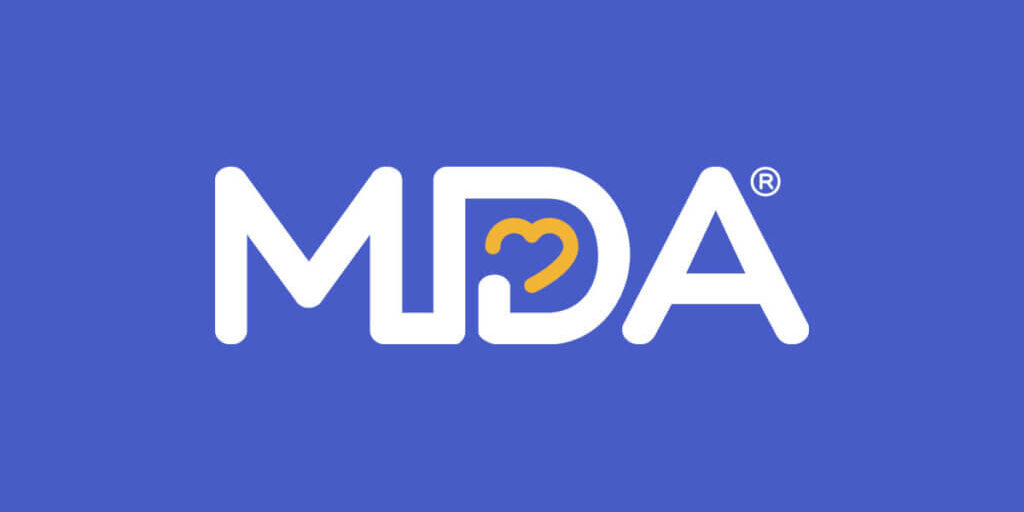 In this Quest Podcast episode, we chat with a renowned journalist, model and disability rights…