Episode 24 – Embracing Life with a Disability
On this episode of Quest podcast, we join forces with hosts of the popular podcast "Embrace It," Estela Lugo and Lainie Ishbia. Both women live with Charcot Marie Tooth (CMT) and are active with the Hereditary Neuropathy Foundation, raising awareness and offering support to their community. Estela and Lainie bring their incredible chemistry and personality to our discussion on living with a disability, parenting, business, fashion, their podcast and workshops, and their over-arching goal to rebrand disability and empower others. 
Check out Lainie and Estela's Podcast and Workshops: Embrace It on Instagram , LinkedIn, or the Embrace It website. 
Lainie Ishbia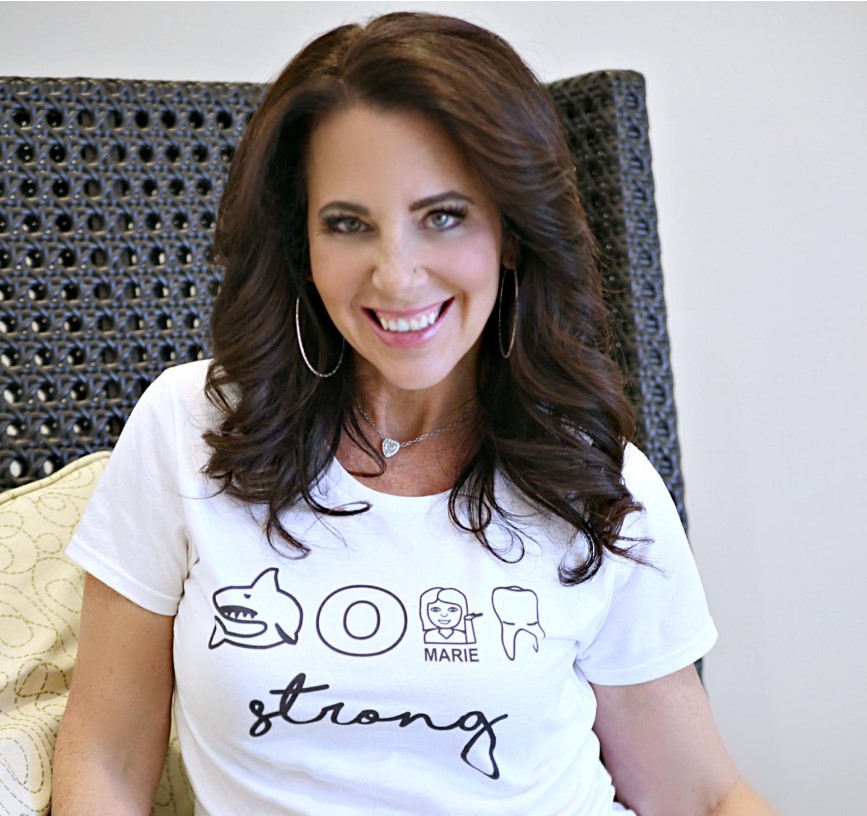 Lainie is a Tedx speaker, writer, entrepreneur, and disability advocate born with a rare and progressive neuromuscular disorder called Charcot-Marie-Tooth Disease (CMT). Although Lainie wears leg braces to help her walk and cannot button up a shirt to save her life, she refuses to let her disabilities stop her and has made it her life's mission to empower others with disabilities to do the same. 
After receiving a master of social work degree from the University of Michigan, Lainie spent most of her 30+ year career specializing in adolescent girls and women's self-esteem and body image issues. As a self-proclaimed fashionista and disability hack expert, Lainie founded the lifestyle and fashion brand Trend-Able in 2017 where she has helped thousands of other people living with disabilities to embrace their challenges, focus on their strengths, and discover adaptive fashion and other tools for looking and feeling their best. Lainie is the co-creator of the Embrace It Podcast and the EmBrace It Workshop Series. She has partnered with numerous nonprofits, businesses, and Fortune 500 companies to train employees on disability related communication and to eradicate micro-aggressions and negative stereotypes of people with disabilities in the workplace. 
Connect with Lainie: 
LinkedIn: https://www.linkedin.com/in/lainie-ishbia-b5a89a16/
Instagram: https://www.instagram.com/trend.able/
Facebook: https://www.facebook.com/LainieIsh
Estela Lugo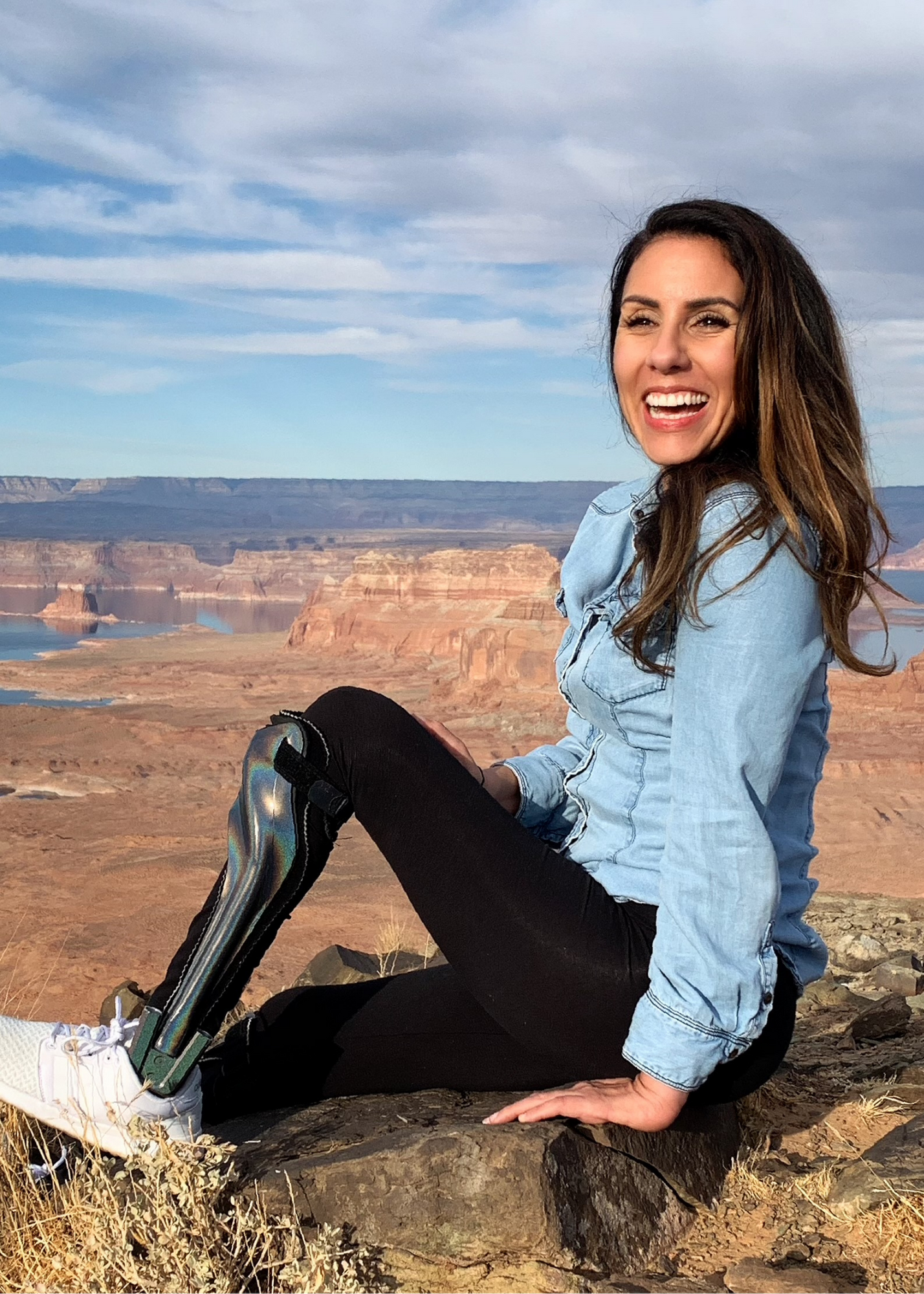 Estela was diagnosed with Charcot-Marie-Tooth (CMT) at four years old, followed by her younger sister two years later.
In 2002, she graduated from FIT with a Bachelor's in Interior Design. Today, her professional background in design, marketing, trend-forecasting, and creative direction brings an unexpected approach to connecting the disability community to wellness, empowerment, and health. After volunteering for eight years, Estela joined the Hereditary Neuropathy Foundation full-time in 2018 as their Program Development Manager. Later in 2018, she testified in front of the FDA on the patient experience and the importance of funding CMT studies and potential therapies. As moderator for the CMT-Connect webinar series, Estela enjoys sharing resources and expert information with the CMT community on a wide range of valuable topics. On the EmBrace It Podcast, she interviews community thought leaders and aims to empower women living with disabilities in all facets of life. Estela and co-host Lainie Isbia also provide original inclusions workshops that focus on improving advocacy & DEI through communication tools, starting with "How to Communicate with Anyone About Disability." They've worked with many top brands such as Levi Strauss, Pinterest, Lockheed Martin, The Abilities Expos, SUNY Farmingdale College, Health Union, and more.
In 2019, Estela gave her first TEDx talk titled "RePurpose Your Pain" on the art of turning adversity into life's most beautiful work. She currently co-teaches inclusive and adaptive design at the Fashion Institute of Technology for their Design for Social Impact program. She is represented by Gamut Management, an all-inclusive talent agency. 
Connect with Estela: 
LinkedIn: https://www.linkedin.com/in/estelalugo/
Connect with the Herediary Neuropathy Foundation:
Facebook: https://www.facebook.com/HereditaryNeuropathyFoundation
Website: https://www.hnf-cure.org/
Host: Mindy Henderson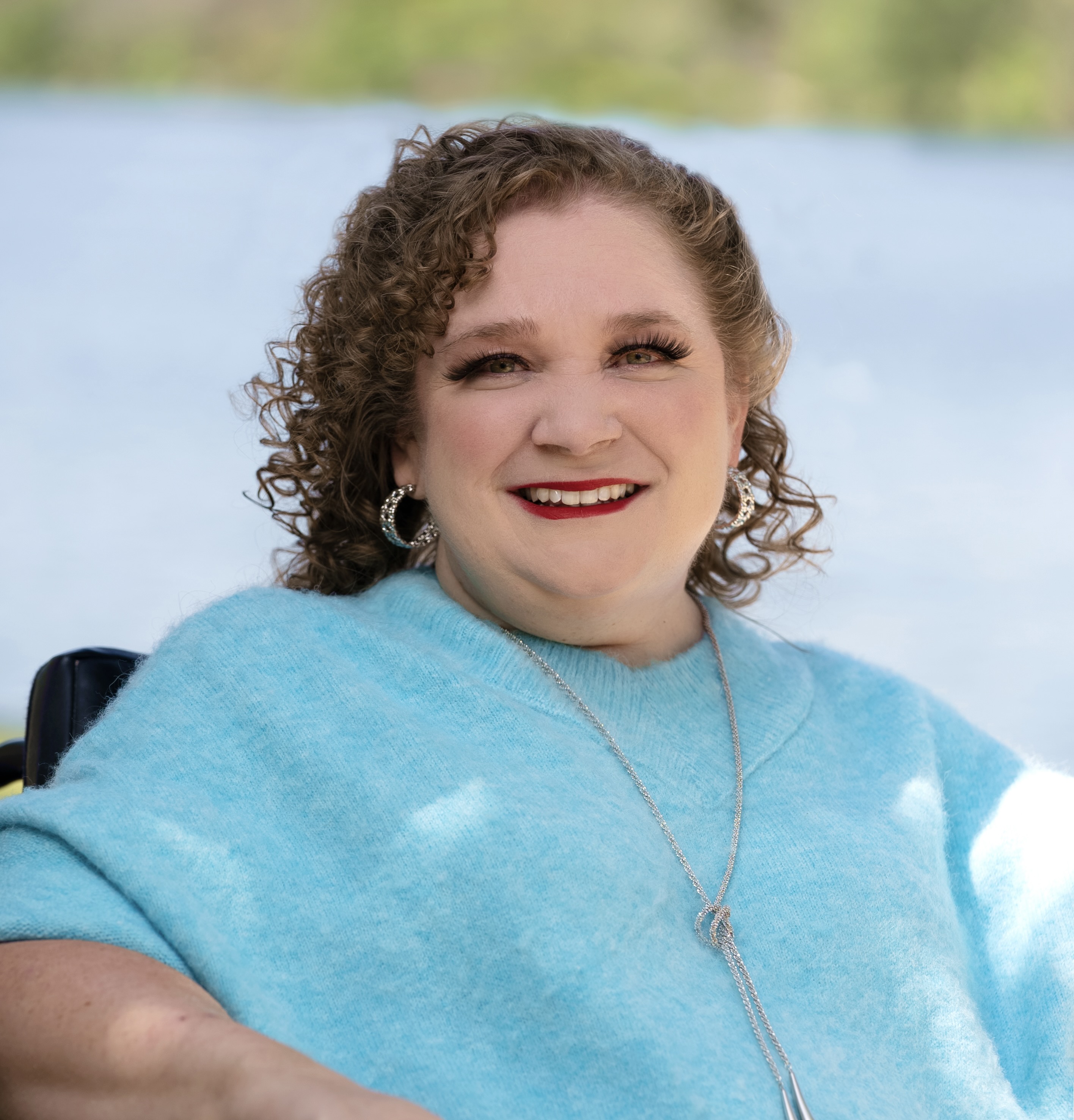 Mindy is the Director of Quest Media, Editor-in-Chief of MDA's Quest magazine and the host of this podcast.  She was diagnosed with Spinal Muscular Atrophy, type 2 when she was 15 months old and has been a life-long partner to MDA.  Mindy is also a motivational speaker and a writer, and just published her first book, The Truth About Things That Suck.
Connect with Mindy: 
LinkedIn: https://www.linkedin.com/in/hendersonmindy/     
Disclaimer: No content on this site should ever be used as a substitute for direct medical advice from your doctor or other qualified clinician.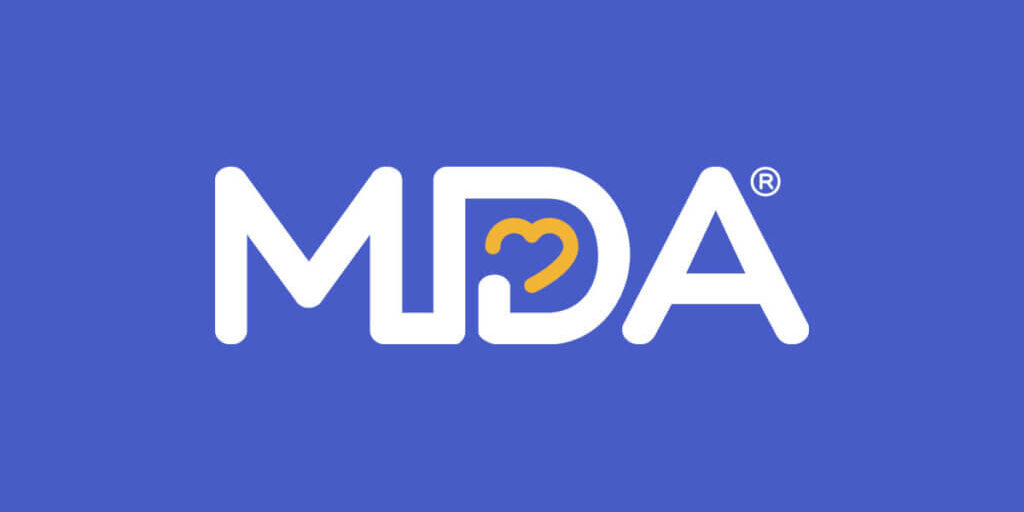 In this Quest Podcast episode, we chat with Muscular Dystrophy Association's National Ambassadors, Leah Z.,…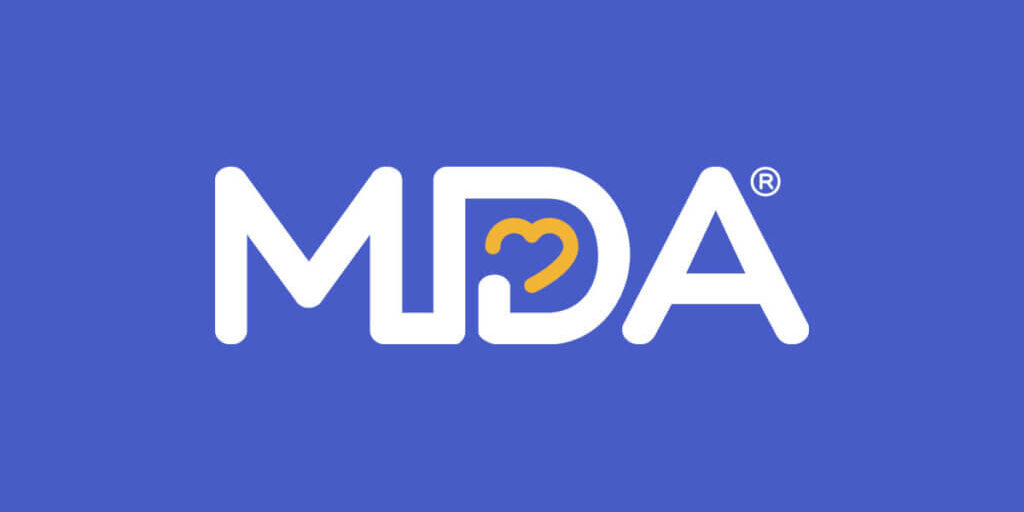 In this Quest Podcast episode, we chat with the Director of Marketing and Communications at Idealist.org,…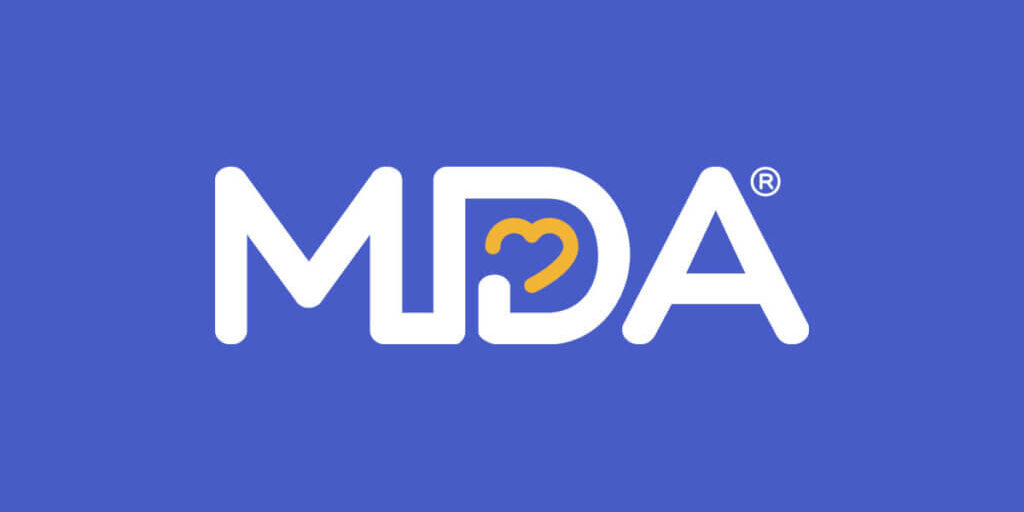 In this Quest Podcast episode, we chat with a distinguished business leader from the St….