Episode 34- Job Searching, Interviewing, and Employment with a Disability
In this Quest Podcast episode, we chat with a distinguished business leader from the St. Louis area, who lives with physical disabilities. Lori Becker, CEO of Starkloff Disability Institute, has devoted her career to promoting diversity and inclusion both in the workplace and in the community. She joins us to share her experiences, expertise, and advice in recognition of National Disability Employment Month.
Lori Becker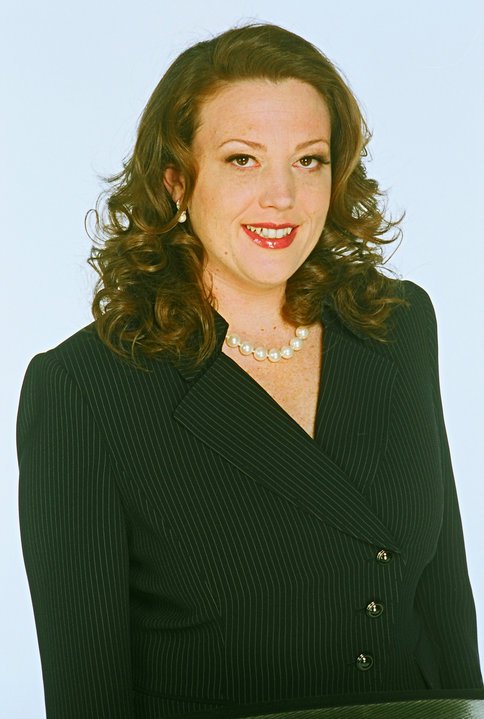 Lori Becker joined the Starkloff Disability Institute in 2013 as Director of Development and Communications.  With her influence, the Institute has grown by leaps and bounds. Lori was named to the 2020 class of Diverse Business Leaders by the St. Louis Business Journal.  One of 20 leaders selected from a pool of more than 90 nominees, she was featured in a September issue of the Business Journal where she was recognized for her efforts to promote diversity and inclusion both in the workplace and in the community. The Board of Directors named Lori CEO in 2023.  Like many Starkloff employees, Lori has a disability. She is legally blind due to a genetic disorder called Stargardt's Disease. 
Connect with Lori: 
https://www.facebook.com/StarkloffDisabilityInstitute/?ref=aymt_homepage_panel
https://twitter.com/SDI_Disability
https://www.instagram.com/starkloffdisability/
If you would like to get involved in advocating for policy issues related to employment for individuals with disabilities, please go to https://www.mda.org/get-involved/advocacy for information about the MDA Grassroots Advocacy Team.
Host: Mindy Henderson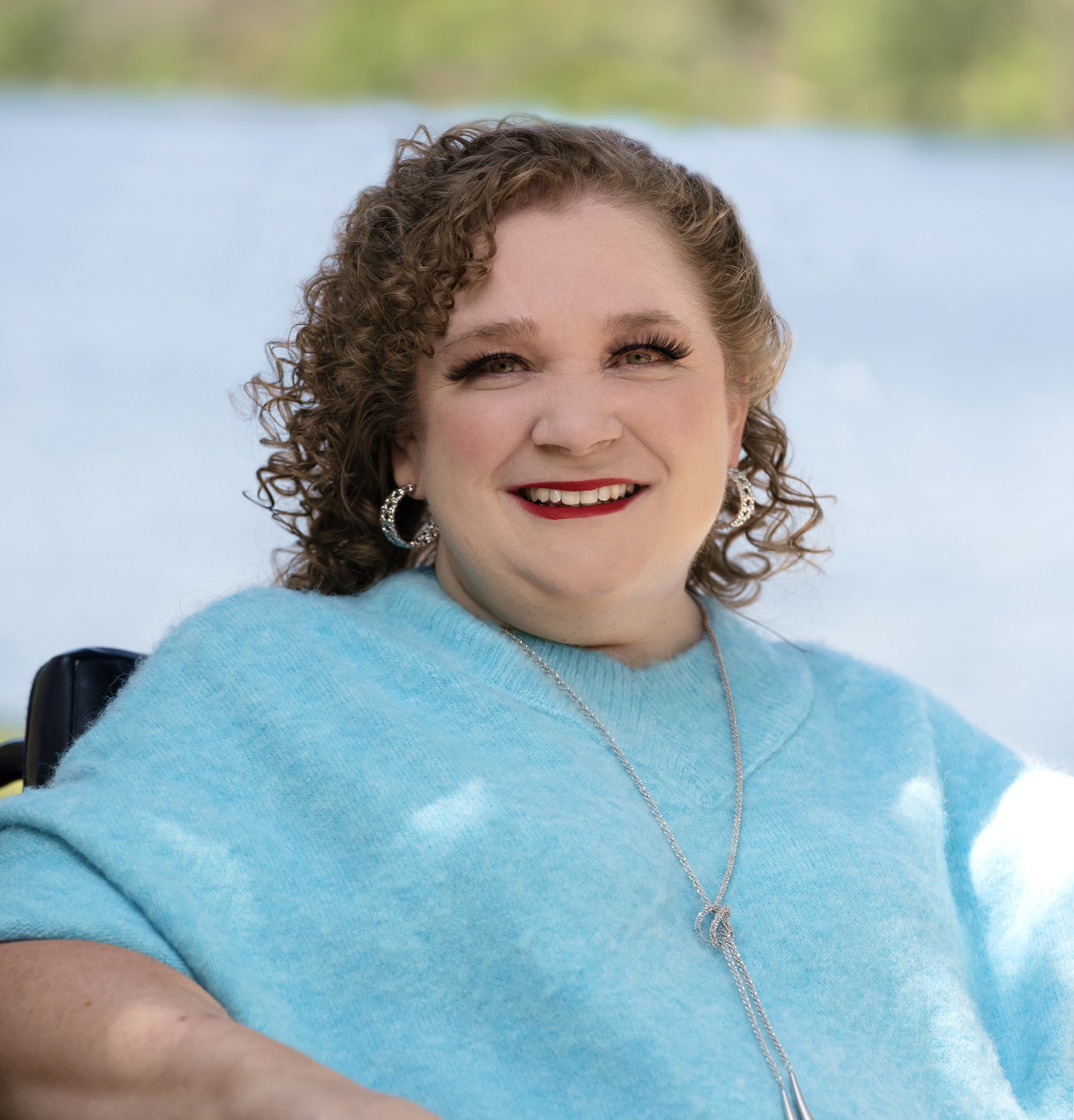 Mindy Henderson is the Senior Director & Editor-in-Chief of Quest Media, and the host of this podcast.  She was diagnosed with Spinal Muscular Atrophy, type 2 when she was 15 months old and has been a life-long partner to MDA.  Mindy is also a motivational speaker and a writer, and author of the book, The Truth About Things That Suck.
Connect with Mindy: 
LinkedIn: https://www.linkedin.com/in/hendersonmindy/     
Disclaimer: No content on this site should ever be used as a substitute for direct medical advice from your doctor or other qualified clinician.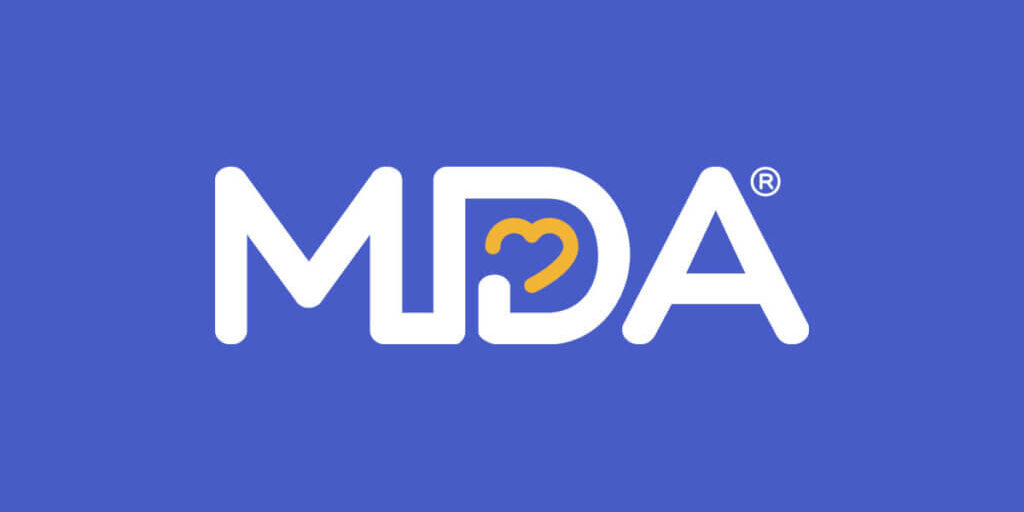 In this Quest Podcast episode, we chat with the Director of Marketing and Communications at Idealist.org,…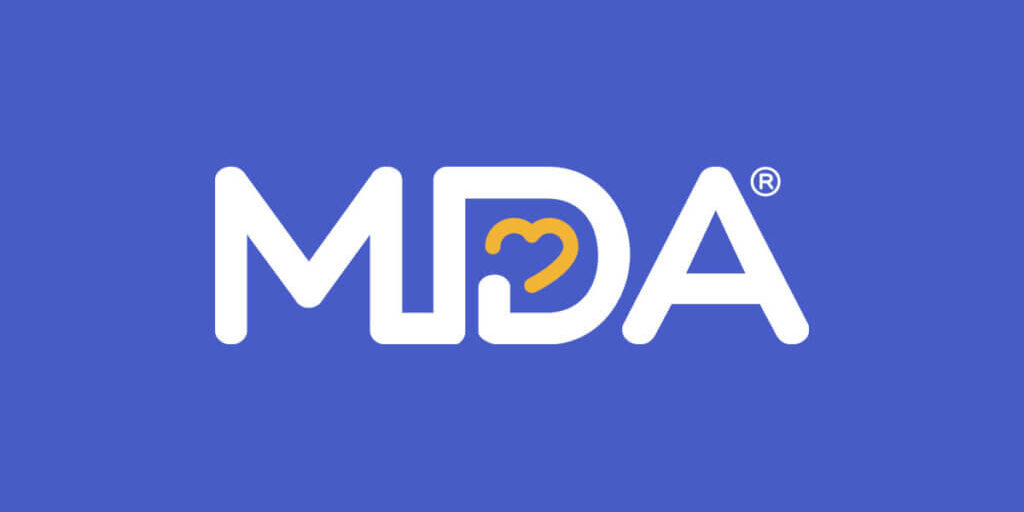 In this Quest Podcast episode, we chat with a renowned journalist, model and disability rights…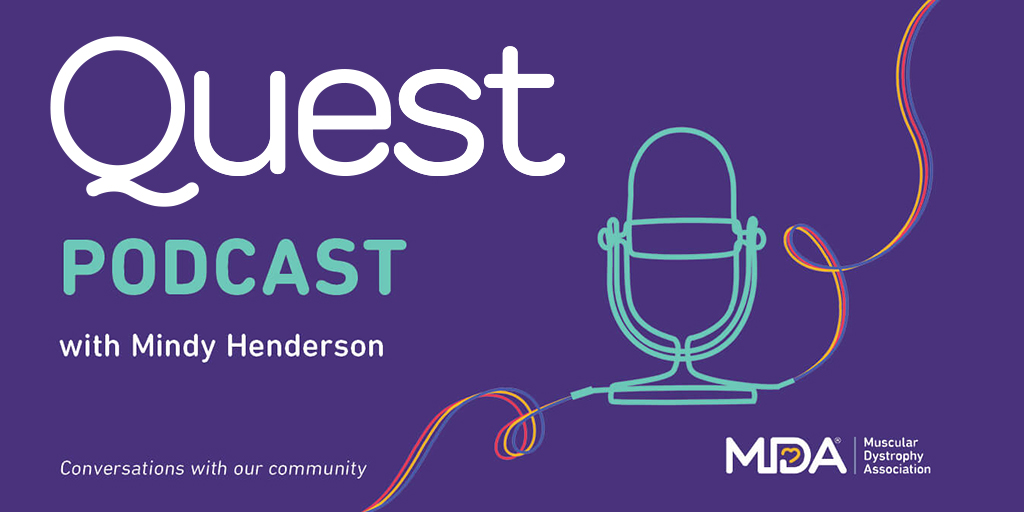 In this Quest Podcast episode, we chat with Mark Fisher, MDA's Director of Advocacy Engagement…