Episode 6: Talent for Hire!
October is Disability Employment Awareness Month, so on this episode of Quest Podcast, we're exploring the world of employment for individuals with disabilities.
Despite a huge talent-pool of candidates in the U.S., only approximately 29% of individuals with disabilities hold positions in the current workforce. In this conversation, we're discussing why that is, what is being done to improve that statistic and how we can all use our voices to make a difference.
We'd LOVE to have you as a member of our grassroots advocacy network. There are two easy ways you can sign up. Go to 
mda.org/advocacy
 or text MDAUSA to 504-57.
Charlotte Dales

Co-founder and CEO of Inclusively, the professional network and employment platform driving inclusion and opportunities for people with disabilities in the workplace. Charlotte's cousin Cameron became the first licensed aesthetician in the state of Florida with Down syndrome and after witnessing Cameron's career fulfillment, she became passionate about replicating her employment success story for all people with disabilities and started Inclusively.
Before launching Inclusively, Charlotte started her career in finance with Deutsche Bank in London working with trading desks around the world. After five years, she left her bank job and co-founded her first company, CAKE Technologies, a mobile payment and reservation application for restaurants and bars which scaled to over 200 restaurants in London and was acquired by American Express. Charlotte's experience in technology and startups has allowed Inclusively to provide a new technology solution to drive authentic Diversity and Inclusion in the workplace, helping companies acquire and retain top talent through a human-centered algorithm designed to optimize for the success of job seekers based on their needed accommodations to build sustainable livelihoods and careers. Under Charlotte's leadership, Inclusively is proud to be leading traditional recruitment into a new era of authentic inclusion. Charlotte graduated from University of Colorado, Boulder and lives in Richmond, Virginia with her husband and daughter.
Facebook: https://www.facebook.com/workInclusively/
LinkedIn: https://www.linkedin.com/company/workinclusively/
Instagram: https://www.instagram.com/workinclusively/
Website: https://inclusively.com/
Annie Moore

VP of Talent Operations at Inclusively, an innovative employment platform connecting candidates with disabilities, mental health conditions, and chronic illnesses to inclusive employers. Annie began her career at an international staffing firm, and then moved into the world of boutique recruitment. Annie has experience recruiting professionals from entry-level to the C-suite, across most industries and company sizes. Annie is based in New York, NY.
Sarah Schwegel

Organizing and Advocacy Specialist at Paraquad. In 2015 Sarah graduated from Maryville University with her Bachelor's in Rehabilitation. In 2018 she graduated from Saint Louis University with a Master's in Public Administration. Before she started working at Paraquad in the fall of 2019 Sarah worked in Diversity and Inclusion at Nestle Purina PetCare from 2015-2017, as a Graduate Assistant in the Political Science Department at Saint Louis University from 2017-2018, and then from 2018-2019, Sarah was the Youth Transition Coordinator at Starkloff Disability Institute. She is passionate about helping people with disabilities become as independent as possible through self-advocacy and policy change.
Resources Recommended by Sarah:
Mindy Henderson

Editor-in-Chief of MDA's Quest family of content and the host of this podcast. She was diagnosed with Spinal Muscular Atrophy, type 2 when she was 15 months old and has been a life-long partner to MDA. Mindy is also a motivational speaker and a writer, with her first book set to hit book stores in Fall of 2022.
LinkedIn: https://www.linkedin.com/in/hendersonmindy
Instagram: https://www.instagram.com/mindyhendersonspeaks
Disclaimer: No content on this site should ever be used as a substitute for direct medical advice from your doctor or other qualified clinician.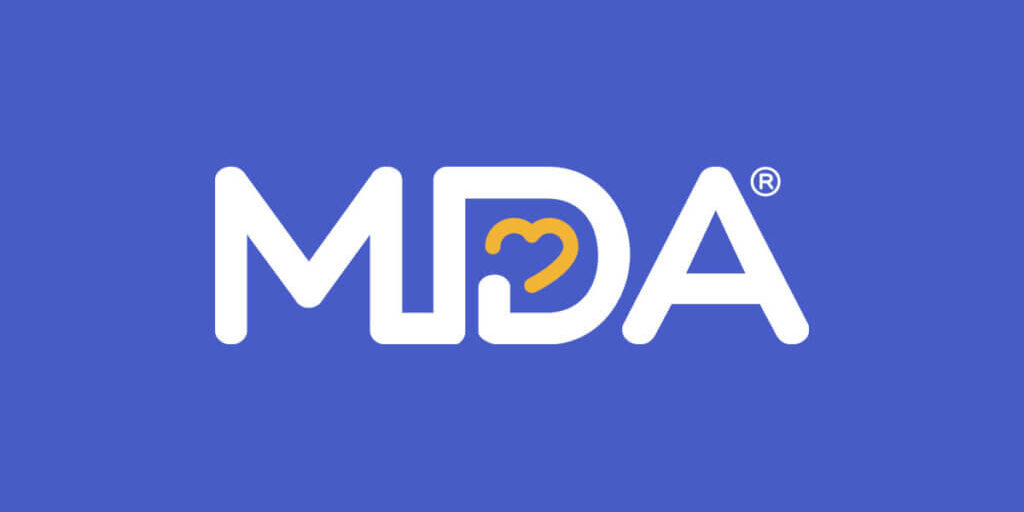 In this Quest Podcast episode, we chat with the Director of Marketing and Communications at Idealist.org,…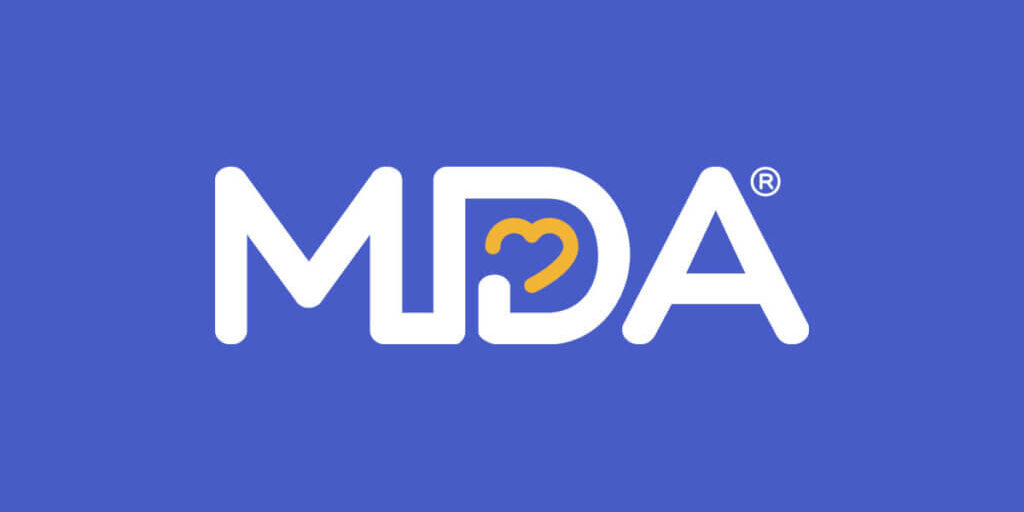 In this Quest Podcast episode, we chat with a distinguished business leader from the St….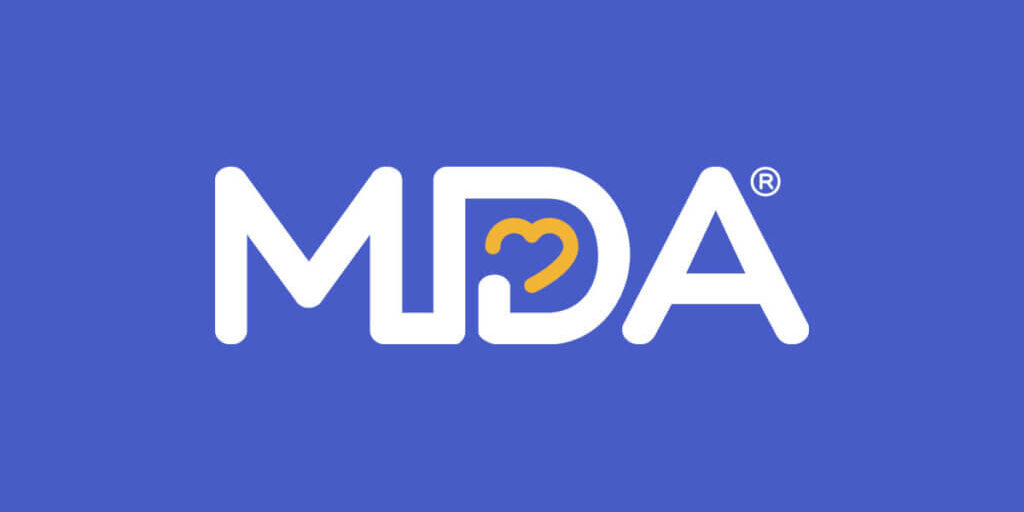 In this Quest Podcast episode, we chat with a renowned journalist, model and disability rights…