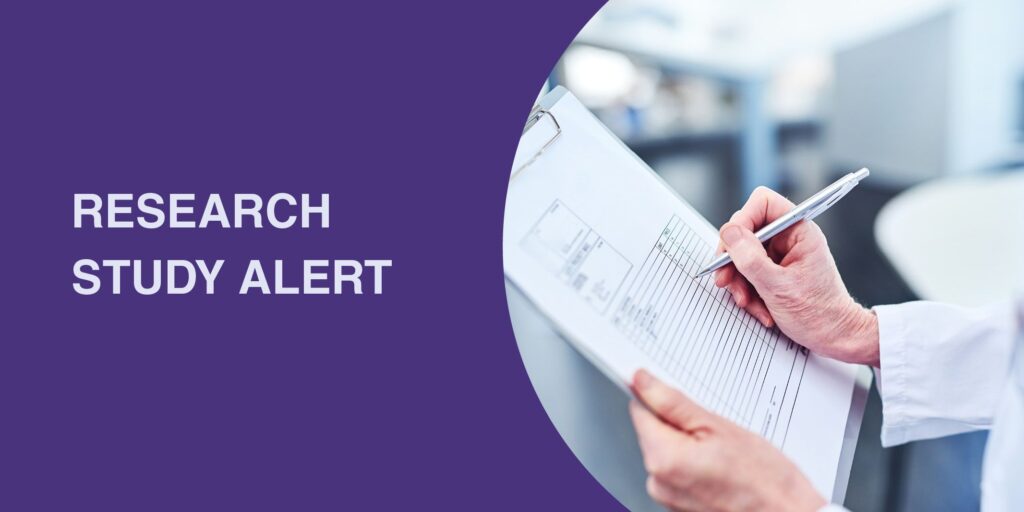 Research Study Alert: Survey for Working Caregivers of Children with DMD
By Sujatha Gurunathan | Monday, May 8, 2023
Researchers at Rice University are seeking working parents of children living with Duchenne muscular dystrophy (DMD) to participate in a survey about their experiences. The goal is to evaluate whether organizational resources could improve well-being in employed caregivers of children with disabilities.
This study does not involve a new intervention. Enrolled participants will be asked to complete two surveys expected to take a total of 45 minutes. The surveys will include questions about the home caregiving and work experiences.
To be eligible, individuals must meet the following inclusion criteria:
Working parents (not self-employed or unemployed) who are caregivers of children with DMD
Caregivers must be over 18 years old and children must be younger than 18 years old
Individuals may not be eligible to participate if they meet the following exclusion criteria:
Not parents of children with DMD
Under 18 years of age
Self-employed or unemployed
To inquire about participation, contact the Study Coordinator Felix Wu at email: fyw1@rice.edu.
---
Next Steps and Useful Resources
Disclaimer: No content on this site should ever be used as a substitute for direct medical advice from your doctor or other qualified clinician.