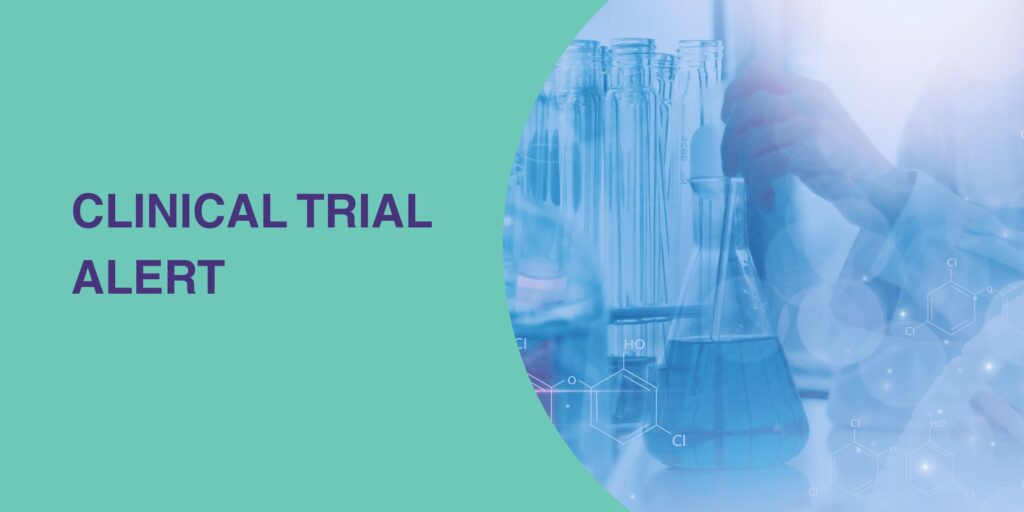 Clinical Trial: Phase 1/2 Study of BIIB105 in Individuals with ALS
By Sujatha Gurunathan | Monday, May 8, 2023
Researchers at Biogen are seeking individuals with amyotrophic lateral sclerosis (ALS) to participate in a phase 1/2 clinical trial (ALSPIRE) to evaluate the safety, effectiveness, and pharmacological properties of the investigational therapy BIIB105 to treat ALS. Most people with ALS have toxic clusters of a protein called TDP-43 in their brain and spinal cord cells. These clusters can lead to death of cells in the brain and spinal cord. A protein called ataxin-2 (ATXN2) is thought to be involved in clumping TDP-43 proteins together, helping form these toxic TDP-43 clusters. The investigational drug, BIIB105, is designed to reduce the level of ataxin-2 protein in the brain and spinal cord cells, which may help reduce toxic TDP-43 clusters. Treatment with BIIB105 is being evaluated for the potential to reduce damage to motor neurons in the brain and spinal cord, and ultimately slow down ALS disease progression.
This is a phase 1/2 double-blind, randomized, placebo-controlled study (Part 1), followed by an open-label extension period (Part 2). This means that participants in Part 1 will be randomly assigned to receive the study drug, BIIB105, or an inactive placebo control. Then, in Part 2, all eligible participants will receive BIIB105. Participants enrolled in Part 1 will participate for a duration of 29-41 weeks, depending on whether they enter the open-label extension period. Participants enrolled in Part 2 will participate for approximately 120 weeks, which includes a 104-week treatment period. This study will require 19 clinic visits for participants in Part 1 and 31 clinic visits for participants in Part 2.
The drug will be administered by lumbar puncture into the spine. The effects of BIIB105 will be evaluated using a number of tests and procedures including but not limited to: blood sample collection, urine sample collection, health questionnaires, vital sign measurements, electrocardiogram, lumbar puncture, neurological exam, physical exam, and clinical function assessments.
To be eligible, individuals must meet the following inclusion criteria:
Ability to understand the study and provide informed consent
No known presence or family history of mutations in the superoxide dismutase 1 (SOD1) or fused in sarcoma (FUS) genes
Laboratory-supported clinical diagnosis of ALS
If receiving treatment for ALS, must be on a stable dose and maintain treatment for the duration of the study
Must meet screening parameters for respiratory function, coagulation, etc. as set by study leads
Sufficient contact with an informant/caregiver who can provide accurate information about the participant's cognitive and functional abilities at screening
Individuals may not be eligible to participate if they are affected by another illness or receiving another treatment that might interfere with the ability to undergo safe testing.
Please visit this link for the full listing of inclusion and exclusion criteria.
Assistance with travel and accommodations, and reimbursement for study-related expenses, may also be available.
To learn more about the study or inquire about participation, please visit the study website or contact the study sponsors at the US Biogen Clinical Trial Center by email: clinicaltrials@biogen.com or phone: 866-633-4636.
---
Next Steps and Useful Resources
Disclaimer: No content on this site should ever be used as a substitute for direct medical advice from your doctor or other qualified clinician.