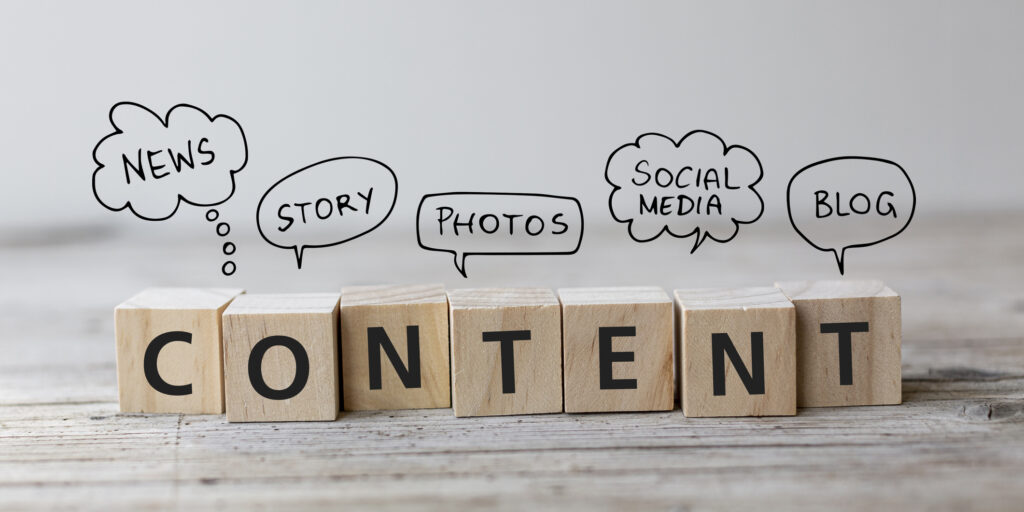 By MDA Staff | Monday, May 8, 2023
Quest Media is an innovative adaptive lifestyle platform from MDA. With the power of this platform, we foster awareness and empowerment and have important conversations with experts, thought leaders, and members of the neuromuscular disease community about topics that matter to them and to the larger community of individuals with disabilities.
With so many valuable podcasts, blog articles, and magazine articles available to our audience, chances are that you may have missed one or two pieces of interesting content. Check out the summaries and links below.
In case you missed it… Quest Blogs:
Anyone can be vulnerable to a physical attack, but those with physical limitations and disabilities may be at increased risk. Here are some tips and resources to consider. Read more here.
A growing number of parks and recreation areas accommodate people with disabilities who are looking for adventure with accessibility. With summer just around the corner, learn more about accessible National Parks, State Parks, trails, and playgrounds. Read more here.
If you are not familiar with the Resource Center, check out this blog and make note of their contact information. The team is staffed with kind, compassionate, incredibly knowledgeable individuals who are ready to help you with any number of topics, and, if they don't have what you need at their fingertips, they will partner with you to figure it out. Read more here.
In case you missed it… Quest Podcast:
On this episode of Quest podcast, we join forces with hosts of the popular podcast "Embrace It," Estela Lugo and Lainie Ishbia. Both women live with Charcot Marie Tooth (CMT) and are active with the Hereditary Neuropathy Foundation, raising awareness and offering support to their community. Estela and Lainie bring their incredible chemistry and personality to our discussion on living with a disability, parenting, business, fashion, their podcast and workshops, and their over-arching goal to rebrand disability and empower others. Listen here. 
In case you missed it… Quest Magazine Issue 1, 2023
Subscribe to receive Quest magazine for free! Subscribe here.
Read the full issue here or check out Featured Content below.
Why does dating feel like such a struggle? How can I overcome misconceptions about me? Neuromuscular disease community members and a mental health expert answer these questions and more. Read more here.
The neuroMuscular ObserVational Research (MOVR) Data Hub is a powerful resource for understanding genes that cause neuromuscular diseases, studying disease progression, and improving clinical trials. Read more here.
Are carbs bad for you? Do your muscles need extra protein? Experts on nutrition and neuromuscular disease answer these questions and more. Read more here.
Experts weigh in on how to navigate the challenging world of durable medical equipment (DME) with today's ever-changing shortages and delays. Read more here. 
---
Next Steps and Useful Resources
Disclaimer: No content on this site should ever be used as a substitute for direct medical advice from your doctor or other qualified clinician.