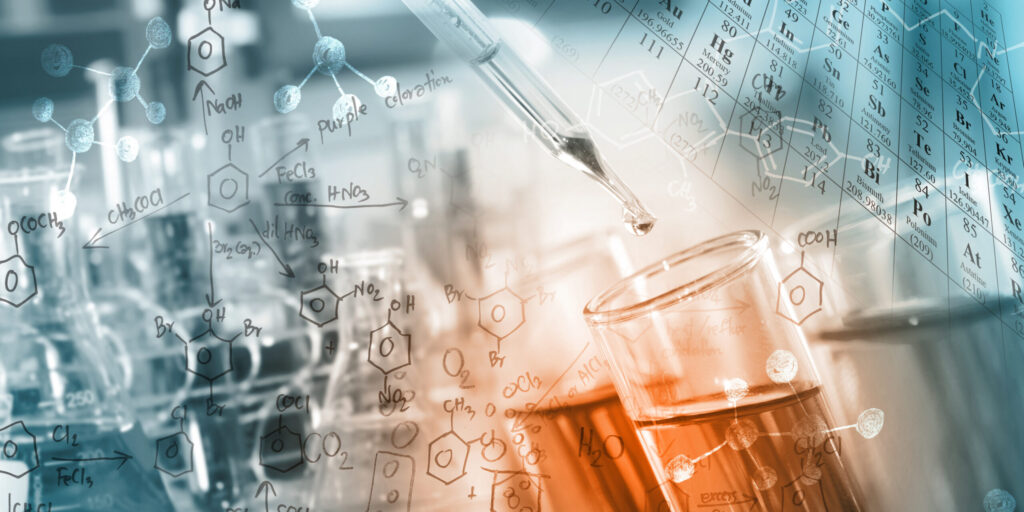 Researchers Announce Results from a Phase 3 Study of Corticosteroid Dosing to Treat DMD
By Sujatha Gurunathan | Thursday, April 7, 2022
On April 5, an international research team, headed by Michela Guglieri at Newcastle University and Robert Griggs at the University of Rochester Medical Center, announced positive results at the American Academy of Neurology (AAN meeting) in Seattle, WA from the phase 3 FOR DMD study of corticosteroid dosing regimens for treatment of people with Duchenne muscular dystrophy (DMD). Using a composite endpoint that measured functional ability, respiratory capacity, and satisfaction with treatment over the three-year study period, it was determined that daily treatment with the corticosteroids prednisone or deflazacort resulted in significantly better outcomes compared with intermittent prednisone treatment. The optimal corticosteroid dosing for people with DMD has been an open question for decades, and this announcement is expected to greatly impact clinical management of people with DMD.
DMD is a genetic disease caused by a mutation in the dystrophin gene on the X chromosome that results in little or no production of dystrophin, an essential protein for keeping muscle cells intact. DMD typically affects boys, with the onset of disease between 3 and 5 years of age. People with DMD experience chronic inflammation of the skeletal, heart, and respiratory muscles, as well as progressive muscle degeneration and weakness. Currently, corticosteroids are the only medicine shown to increase muscle strength in boys with DMD. Boys receiving corticosteroid therapy retain the abilities to walk and breath adequately for longer and show some protection against other manifestations of DMD, such as curvature of the spine and heart problems.
Despite the benefits of corticosteroid therapy, long-term administration can lead to undesirable side-effects, including weight gain and low bone density. Doctors have tried different ways of prescribing corticosteroids to decrease these side-effects, but have thus far not reached a consensus on the best way to administer this therapy. Today's announcement presents the findings of a controlled, long-term study to determine the optimal dosing regimen to improve strength and minimize side effects in boys with DMD.
About the Trial
The FOR DMD study followed 196 boys with DMD between the ages of 4 and 7 years old. The study randomly assigned participants to one of three oral corticosteroid regimens to determine which method increased muscle strength the most, with the fewest side effects. The three regimens were: (1) prednisone 0.75mg/kg/day, (2) prednisone 0.75mg/kg/day switching between 10 days on and 10 days off treatment, and (3) deflazacort 0.9mg/kg/day. The study took place at 40 academic medical centers in the United States, Canada, United Kingdom, Germany and Italy.
The primary outcome of the study incorporated several measures, including a measure of rising from the floor, forced vital capacity (a measure of respiratory function), and global satisfaction with treatment assessed over three years. Daily treatment with prednisone or deflazacort resulted in significantly better outcomes compared with intermittent prednisone, but there was no significant difference between the two daily regimens. The study investigators reported that these findings support the use of a daily corticosteroid regimen as an initial treatment for boys with DMD.
The FOR DMD study was co-funded by a number of organizations, including MDA.  MDA support enabled patient travel and facilitated recruitment and retention in the trial.
For more information about the FOR DMD trial, read the published study results in the Journal of the American Medical Association (JAMA) or visit ClinicalTrials.gov and enter "NCT01603407" into the search box.
Disclaimer: No content on this site should ever be used as a substitute for direct medical advice from your doctor or other qualified clinician.