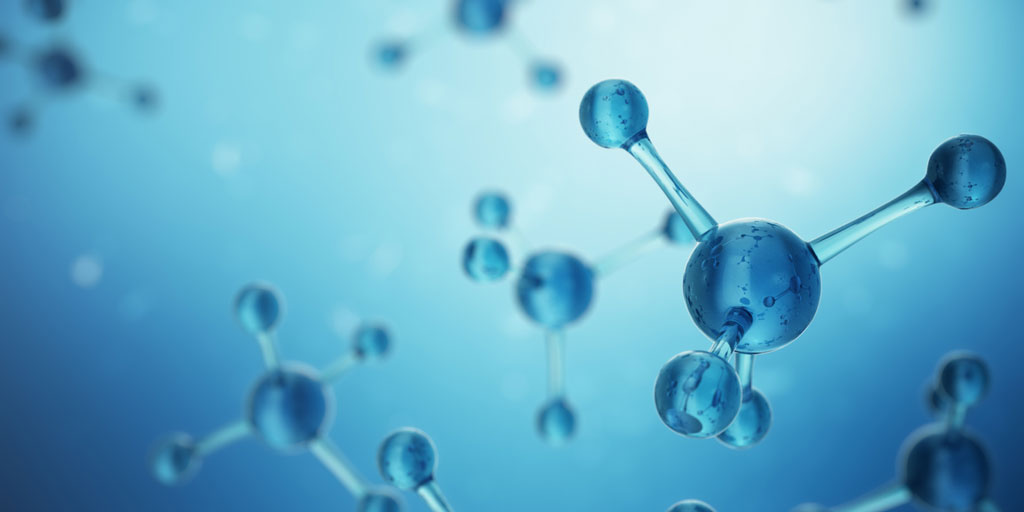 ReveraGen BioPharma Announces Completion of Vamorolone Study in 41 DMD Patients
By Sujatha Gurunathan | Monday, June 8, 2020
On June 2, ReveraGen BioPharma announced the completion of two-and-a-half years of vamorolone treatment in 41 boys with Duchenne muscular dystrophy (DMD). The long-term data from this study indicated that daily oral administration of vamorolone, even at its highest tested dose, was safe and well tolerated with no serious adverse events. Preliminary data have shown that vamorolone may not have some safety concerns of corticosteroid therapies, such as deflazacort (Emflaza) and prednisone, while exhibiting similar or even enhanced efficacy.
DMD is a genetic disease caused by a mutation in the dystrophin gene on the X chromosome that results in little or no production of dystrophin, an essential protein for keeping muscle cells intact. There is no cure for DMD, but current treatments aim to help control the symptoms and slow disease progression.
The standard care for DMD is treatment with corticosteroids, which can improve muscle strength and function. However, long-term use of corticosteroid therapies can lead to negative side effects, such as growth stunting, that detract from quality of life.
Vamorolone is a synthetic steroid that binds to the same receptors as corticosteroids but does not activate all of the same downstream gene pathways in the cell. As a result, vamorolone appears to elicit fewer side effects than corticosteroid therapies.
About the trial
In 2016, a phase 2a study of vamorolone was initiated in 48 boys with DMD (ages 4-7 years old) by the clinical trial network Cooperative International Neuromuscular Research Group (CINRG). It was a four-week study in which vamorolone was given at one of four doses for two weeks, followed by a two-week period with no drug. The primary findings were that vamorolone seemed safe and was processed in the body in a similar time frame to traditional corticosteroids. A six-month extension of the phase 2a study showed that higher doses of vamorolone resulted in significant improvements in muscle strength and endurance in boys with DMD and that side effects were reduced compared to corticosteroids.
Following the six-month extension of the phase 2a study, a majority (46 of 48) of the boys and their families and physicians wished to continue treatment with vamorolone. A two-year long-term extension study was then implemented, in which patients were permitted to receive altered doses of vamorolone. Notably, all patients escalated to the higher doses, with most choosing the highest dose.
To date, all patients in the long-term extension study have completed 18 months of vamorolone treatment. The treated boys continue to show functional improvement without the side effects associated with corticosteroid treatment. The study is ongoing, but 41 boys have now completed two-and-a-half years of treatment with no adverse events, establishing a strong safety profile for the drug. It is expected that the efficacy data from this study will be reported in upcoming scientific conferences and publications. The majority of the 41 boys are continuing with vamorolone treatment through an Expanded Access Program (USA, Canada, Israel), or compassionate-use programs (UK, Sweden, Australia).
ReveraGen BioPharma initiatied a phase 3-like trial of vamorolone in 2018 that is still recruiting boys with DMD (ages 4-7 years old). This study will measure the safety and efficacy of vamorolone treatment in comparison to placebo (no drug) or corticosteroid therapy (prednisone) over the course of six months.
For more information about the phase 2b trial results, read the company's press release.
To learn more about the phase 3-like trial that is still enrolling, visit ClinicalTrials.gov and enter NCT03439670 in the search box.
Disclaimer: No content on this site should ever be used as a substitute for direct medical advice from your doctor or other qualified clinician.