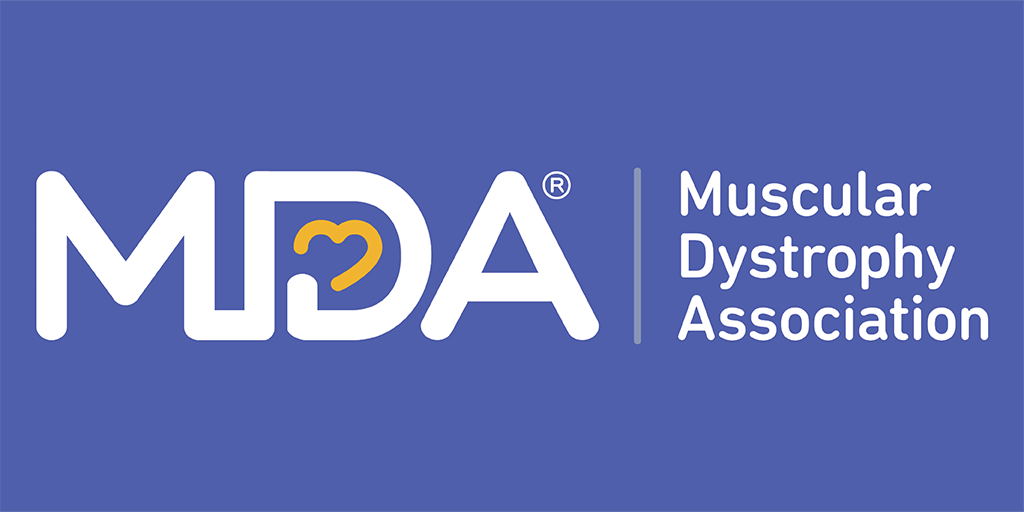 Solid Biosciences Releases Letter to DMD Community Announcing Hold on IGNITE DMD Trial Due to a Serious Adverse Event
By MDA Staff | Tuesday, November 12, 2019
Today, Solid Biosciences released a letter to the Duchenne muscular dystrophy (DMD) community regarding the decision by the US Food and Drug Administration (FDA) to place the company's IGNITE DMD clinical trial on hold because the latest child dosed experienced a serious adverse event (SAE). The full letter follows.
Letter to the Duchenne Community: Update on IGNITE DMD:
Dear Duchenne community,
Since day one, we have had one clear objective at Solid Biosciences — to discover, develop, and deliver meaningful new therapies for patients with DMD. Our singular focus has been on Duchenne, and on improving the lives of patients and their families.
This morning we issued a press release providing an update on IGNITE DMD, our phase 1/2 clinical study with our microdystrophin gene therapy, SGT-001. In our ongoing commitment to the Duchenne community, we would like to provide you with this update.
The latest child dosed has experienced a serious adverse event (SAE), and thankfully, he is now improving. We have reported the event to the FDA and the IGNITE DMD Data Safety Monitoring Board. Following notification, we received a phone call from the FDA informing us that the IGNITE DMD study has been placed on hold and we expect to receive formal written communication from the agency with additional information. We are committed to working with the FDA to resolve the hold.
To date, six patients have been dosed with SGT-001. This includes three patients in the first dose cohort at the 5E13 vg/kg dose. These patients are all doing well. As you may recall, in February of this year, we reported initial data from this first cohort — and we announced our plan to increase the dose to 2E14 vg/kg.
Three patients have now been dosed in this second cohort. The first two of these patients are also doing well. As mentioned above, the third patient in the 2E14 vg/kg cohort was dosed late in October and experienced an SAE. The SAE led to low platelet count, a decrease in red blood cell count, acute kidney injury, and cardiopulmonary decline. As last reported, the patient is being closely followed by his care team. He is recovering and continues to improve. We are working hard to better understand this event, and we will continue to monitor this patient with Dr. Barry Byrne and his exceptional team at the University of Florida.
Before year end, we look forward to reporting initial biomarker data from the first two patients dosed at 2E14. We will have an update on the status of patients' health and continue to work to better understand the adverse event and how to best manage administration of SGT-001. Our ultimate goal is to better understand the functional benefit that may result from our treatment and how to effectively manage its administration.
For years now we have been combating this horrible disease and believe we are on the edge of what's possible. This requires hard work, perseverance, and the ability to address and overcome challenges along the way.
Our thoughts are with the last patient dosed and his family. We had, of course, hoped for a different clinical trial experience for this boy and are extremely grateful for his ongoing recovery from the SAE. We are hopeful the child will soon leave the hospital — and that he will have experienced meaningful clinical benefit from this therapy.
We remain as dedicated as ever to getting this right and helping the thousands of young people living with Duchenne. As always, we will continue to work with urgency, passion, scientific rigor, and the utmost regard for the safety of our patients.
Sincerely,
Your Solid Biosciences team
Disclaimer: No content on this site should ever be used as a substitute for direct medical advice from your doctor or other qualified clinician.