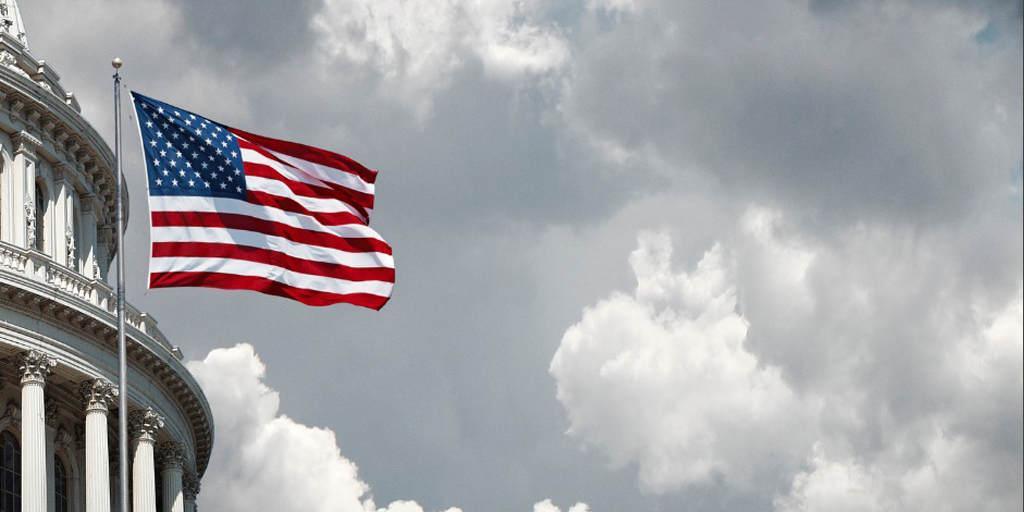 Support ALS Patients: Tell Congress to Pass the ALS Disability Insurance Act Today
By Brittany Hernandez | Wednesday, May 22, 2019
Amyotrophic lateral sclerosis (ALS) is a neuromuscular degenerative disease that causes rapid muscular atrophy. It progresses quickly, and patients need access to all available support as soon as possible.
Currently, all ALS patients must wait five months before they can access Social Security Disability Insurance (SSDI) benefits. Because of the fast-moving nature of this disease, bills can rapidly accrue as patients and their caregivers are forced to leave the workforce. 
On Feb. 27, the ALS Disability Insurance Access Act (S.578) was reintroduced in the Senate by Sen. Sheldon Whitehouse (D-RI) and Sen. Tom Cotton (R-AR). In the House of Representatives, Rep. Seth Moulton (D-MA) and Rep. Peter King (R-NY) introduced the companion bill (H.R. 1407). Click here to read MDA's fact sheet on this important legislation.
If passed, the ALS Disability Insurance Access Act would eliminate the five-month SSDI waiting period so ALS patients can get the support they need immediately. In 2000, Congress passed a similar bill waiving the two-year waiting period before ALS patients became eligible for Medicare, so there is precedent to also remove the SSDI waiting period. MDA's network of 150 Care Centers treats thousands of ALS patients every year, and we need your help to enable them to access the SSDI benefits they deserve. Click here to take action today.
Disclaimer: No content on this site should ever be used as a substitute for direct medical advice from your doctor or other qualified clinician.