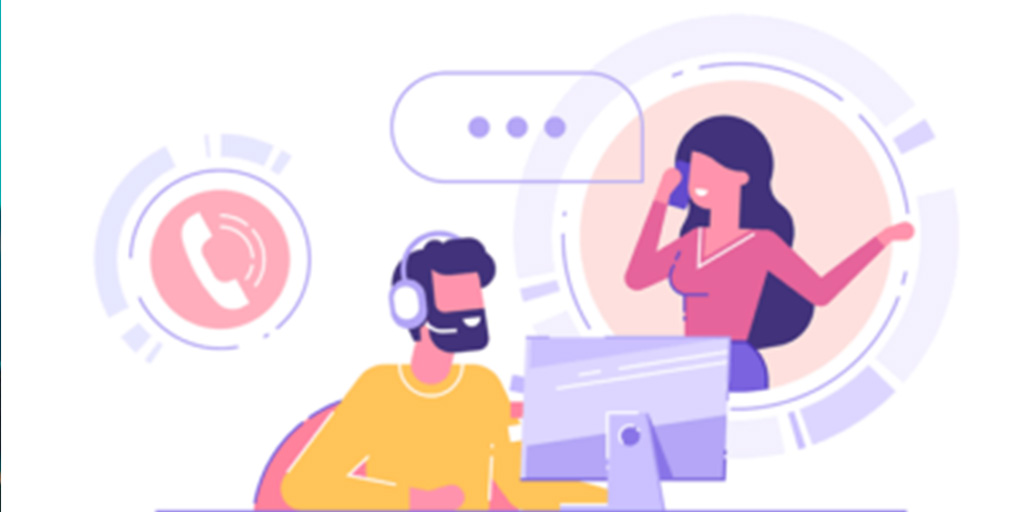 By MDA Staff | Friday, May 7, 2021
Why do people contact the MDA Resource Center? There are a lot of reasons, according to Brooke Smith, associate director of the Resource Center.
It could be that they or a family member was recently diagnosed with a neuromuscular disease, and they need information about the disease or want to find an MDA Care Center.
It might be that they're interested in genetic testing to confirm a diagnosis and determine if they're eligible for a particular treatment or clinical trial.
Maybe their child with a neuromuscular disease is starting school, and they need to know about educational resources and individualized education plans (IEPs).
Perhaps they're looking for a piece of medical equipment and want to know where to find new or gently used equipment in their area.
Sometimes they're ready to modify their home or get an accessible vehicle and want to learn about financing options.
At MDA, we know that life with a neuromuscular disease can be a challenging journey requiring many different kinds of resources and support. The MDA Resource Center's mission is to provide one-on-one support to connect people in the neuromuscular disease community with the resources and information that will help them navigate that journey.
Call or email
Anybody in the United States and Puerto Rico can contact the Resource Center for help, including individuals living with neuromuscular disease, caregivers, parents, and other family members.
There are three ways to contact the Resource Center:
During business hours (9 a.m.-5 p.m. CT), Resource Center specialists answer phone calls and emails. If a specialist is not available immediately due to call volume or after hours, callers can leave a voicemail message. The specialists strive to return phone calls and answer emails and request forms within one to two business days.
Answering questions
To find answers to the questions that come into the Resource Center, specialists can access an internal MDA database of more than 1,700 vetted national and local resources. "And that list is growing," Brooke says. "We're always finding new resources to connect people to."
Often, specialists can pull from their own personal knowledge and experience to help answer questions. Many of the Resource Center specialists have first-hand knowledge of living with a neuromuscular disease through their own experience or a family member's. "They're compassionate and willing to listen and help find solutions," Brooke says.
Some of the most commonly requested resources are:
General disease education
Connecting to others living with neuromuscular disease
Information on individualized education programs (IEPs) and education advocacy
Finding clinical trials
Information on getting genetic testing
Caregiver resources
End-of-life care resources
Financial assistance resources
Information on obtaining residential and vehicle modifications
Information on where to donate gently used durable medical equipment
Connecting with local loan equipment providers
Connecting to a local Center for Independent Living or vocational rehabilitation office
Finding an MDA Care Center
When requested, the Resource Center can arrange for a Spanish-speaking MDA representative to reach out with information.
Empowering with information
Everybody at the Resource Center is committed to helping people get information they need to navigate their journey with neuromuscular disease.
"If we don't have the answer, we really do try to find that information, connect them to somebody who can, or point them in the right direction," Brooke says. "Our goal is to help empower the individuals in our community."
Amy Bernstein is a writer and editor for Quest.
We Can Help
MDA Resource Center specialists are available Monday through Friday, 9 a.m.-5 p.m. CT. They typically can answer questions within one to two business days. Call 833-ASK-MDA1 or email resourcecenter@mdausa.org.
Disclaimer: No content on this site should ever be used as a substitute for direct medical advice from your doctor or other qualified clinician.