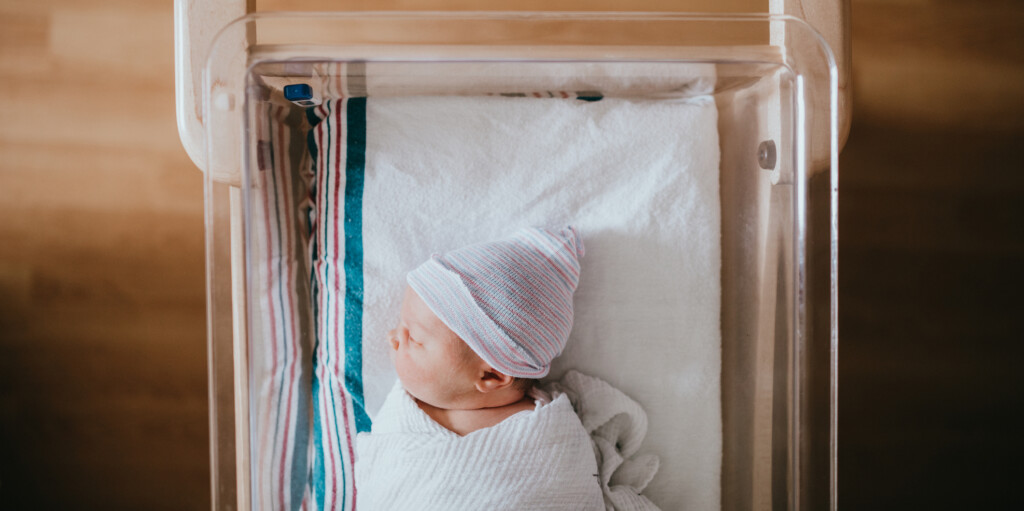 US House Passes Newborn Screening Reauthorization
By Brittany Hernandez | Thursday, July 25, 2019
Thanks in large part to the work of MDA advocates across the country, the US House unanimously moved yesterday to pass the Newborn Screening Saves Lives Reauthorization Act (HR 2507). Once enacted, this law will reauthorize the national newborn screening program for five years and make additional investment in order to modernize and make improvements to the program. MDA offers a sincere thank you to all of our advocates who have taken action to encourage their members of Congress to pass this legislation. It would not have happened without your help!
The increased funding authorization in the bill will allow more states to begin screening for neuromuscular conditions such as Pompe disease and spinal muscular atrophy (SMA), which are on the federally recommended list of conditions for which babies should be screened, called the Recommended Uniform Screening Panel (RUSP). Right now, MDA is working to see that screening for Duchenne muscular dystrophy (DMD) is added to the RUSP as well. It is critical that babies with these conditions are screened so they can receive an early diagnosis in order to get the life-changing and lifesaving care they need as soon as possible.
While the victory in the House is certainly deserving of celebration, the work isn't over yet. MDA still needs your help. We now turn our attention to the Senate to encourage swift action before the current authorization of the program expires at the end of September. Click here to contact your senators to encourage them to act quickly to pass this important legislation.
Disclaimer: No content on this site should ever be used as a substitute for direct medical advice from your doctor or other qualified clinician.