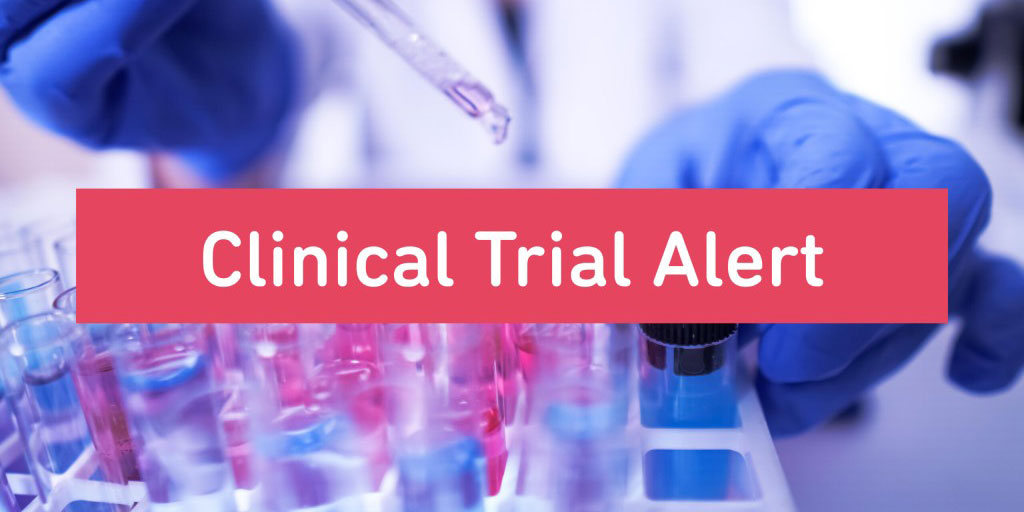 Clinical Trial Alert: Individuals with SMA Type 3 Sought for a Phase 2 Study
By MDA Staff | Monday, January 27, 2020
Researchers at Scholar Rock are looking for individuals with spinal muscular atrophy (SMA) type 3 to participate in a phase 2 study. The goal of the study is to evaluate the safety and efficacy of SRK-015, which researchers hope may increase muscle mass and potentially improve muscle strength and motor function.
The total study duration for each patient will be about 16 months, consisting of monthly doctor visits that will consist of study drug IV infusion, physical exam, laboratory tests, functional tests, and quality of life questionnaires. Additionally, participants will complete questionnaires to assess changes in quality of life.
In order to be eligible to participate, candidates must meet the criteria below, along with additional study criteria:
Must be between the ages of 2 and 21
Must have a diagnosis of SMA type 3
Must be ambulatory
Must not be currently receiving approved SMA therapy
To find out more information about the study, including a list of active trial sites, you may visit https://clinicaltrials.gov/ct2/show/NCT03921528 or www.topazsmastudy.com.
Disclaimer: No content on this site should ever be used as a substitute for direct medical advice from your doctor or other qualified clinician.