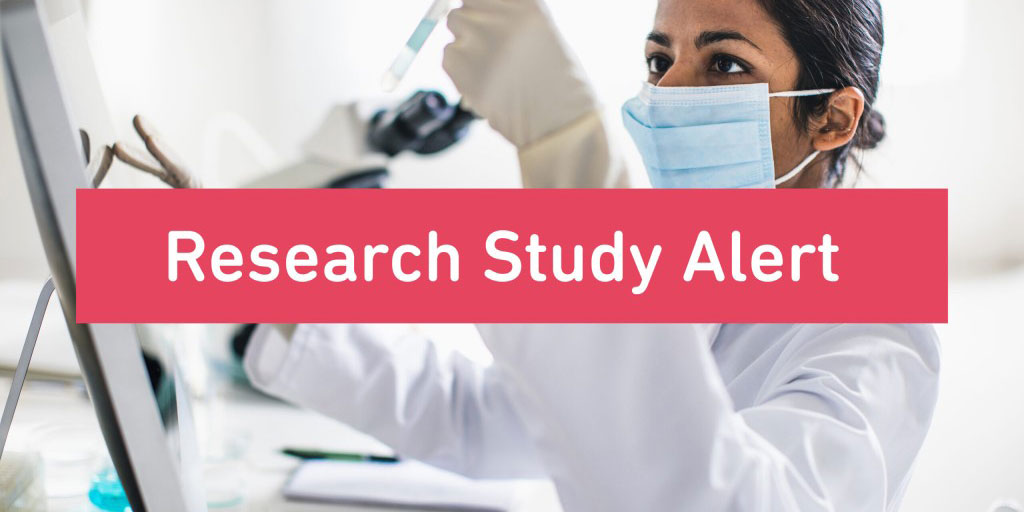 Research Study Alert: LGMD2I Natural History Study
By MDA Staff | Monday, January 25, 2021
Researchers at ML Bio Solutions are seeking individuals living with limb-girdle muscular dystrophy type 2I (LGMD2I, LGMD R9-FKRP-related) to participate in a 12-month natural history study. The objective of this observational study is to identify appropriate endpoints that will be used in the phase 3 clinical trial of BBP-418 (ribitol). Data gathered may include:
Fine-needle muscle biopsy to measure levels of a potential biomarker for LGMD2I
Muscle MRI of the lower extremities
Functional measures such as: 10-meter walk test, 100-meter walk test, 4-stair climb test, Timed Up and Go test, and the Modified North Star Assessment for LGMD
Pulmonary (lung) function
Assessment of quality of life and activities of daily living using several patient-reported outcomes
This study does not involve an intervention. Participants will be eligible to enroll in the subsequent phase 3 trial of BBP-418 (ribitol). BBP-418 treatment may enhance, and partially compensate for, diminished muscle function. However, this natural history study does not involve any treatment.
This 12-month study will consist of a total of five visits. The baseline assessments are collected over two consecutive days. The third visit is a one-day visit that takes place six months after enrollment in the study. Two additional one-day visits will take place at nine and 12 months following study enrollment.
Participants are eligible if they are 10-65 years of age, have a genetic confirmation of LGMD2I, are clinically affected/symptomatic (defined as weakness on bedside evaluation in either a limb-girdle pattern or in a distal extremity), and have a 10-meter walk time of greater than or equal to four seconds. A pre-defined number of non-ambulatory patients will also be eligible for enrollment. Participants are not eligible if affected by another illness that would interfere with the ability to undergo safe testing. See clinicaltrials.gov for the full listing of exclusion criteria.
To inquire about participation, contact Brittney Holmberg at Brittney.Holmberg@vcuhealth.org or (804) 552-0014. For more information, visit https://clinicaltrials.gov/ct2/show/NCT04202627?cond=LGMD2I&draw=2&rank=5 or www.mlbiosolutions.com.
Because of COVID-19 restrictions, remote enrollment may be available, and in-person visits will observe strict COVID-19 precautions.
Disclaimer: No content on this site should ever be used as a substitute for direct medical advice from your doctor or other qualified clinician.