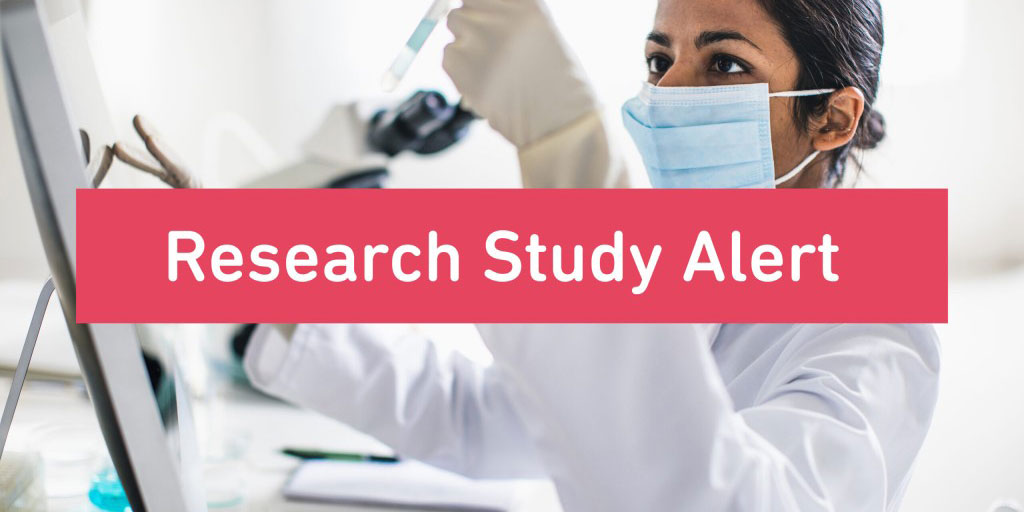 Research Study Alert: Survey on the Mental Health Experience of Parents and Guardians of Children With DMD
By MDA Staff | Wednesday, January 27, 2021
Researchers at the University of Pittsburgh invite parents and guardians of children with Duchenne muscular dystrophy (DMD) to participate in a study that investigates whether they utilize mental health resources and if they have encountered any barriers to accessing such resources. 
For this study, researchers at the University of Pittsburgh will ask participants to take a 10- to 15-minute survey. Survey responses will be completely anonymous. The goal of the study is to gather information that may improve future counseling of parents and guardians of children with DMD, but there are no direct benefits for participation in this survey. Additional information is provided on the informed consent page of the study, which is accessible at this link:  https://pitt.co1.qualtrics.com/jfe/form/SV_dgIDRunYUzcXHbn.
To be eligible, you must be a parent or guardian (age 18 and older) of a child/children diagnosed with DMD. To participate in this survey, access the following link: Take the Survey
Should you have any questions regarding this study, contact Haley Kulas at hmk29@pitt.edu or Deanna Steele, MS, LCGC, at deanna.steele@chp.edu.
Disclaimer: No content on this site should ever be used as a substitute for direct medical advice from your doctor or other qualified clinician.