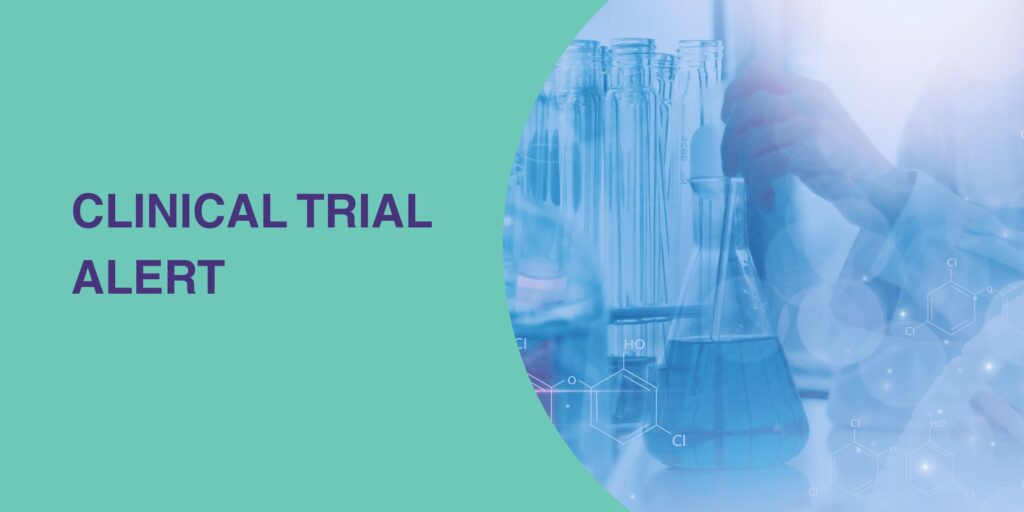 Clinical Trial Alert: Phase 2 Study of ALXN2050 in Adults with Generalized Myasthenia Gravis (gMG)
By Sujatha Gurunathan | Thursday, March 9, 2023
Researchers at Alexion AZ Rare Disease are seeking adults living with generalized myasthenia gravis (gMG) to participate in a phase 2 clinical trial (ExpanD Study) to evaluate the safety and efficacy of ALXN2050 (vemircopan) to treat gMG. ALXN2050 is being evaluated for the ability to improve the activities of daily living (ADL) of people with gMG.
In this study, participants will be randomly assigned to receive either the ALXN2050 or an inactive placebo control. The total duration of the ExpanD Study will be approximately 125 weeks and will consist of the following periods: screening, primary evaluation, extended treatment, and open label extension. Approximately 10 weekly visits will be required in the screening and primary evaluation period. Following the treatment period in which some participants may receive placebo, all participants enrolled in the ExpanD Study will receive the investigational medication during the open-label extension.
The drug/placebo will be administered orally (by mouth) twice a day. The effects of ALXN2050 will be evaluated using a number of tests and procedures including but not limited to: medical history review, physical exam, vital sign measurement, electrocardiogram, blood and urine sample collection, and pregnancy test (if applicable).
To be eligible, individuals must meet the following inclusion criteria:
At least 18 years of age
Have a confirmed diagnosis of myasthenia gravis (MG)
If currently on MG treatment, must be on a stable dose
Individuals may not be eligible to participate if they are affected by another illness or receiving another treatment that might interfere with the ability to undergo safe testing.
Please visit this link for the full listing of inclusion and exclusion criteria.
Travel support may be available.
To learn more about the study or inquire about participation, please visit the study website or contact the study coordinator by email: patientadvocacy@alexion.com.
Disclaimer: No content on this site should ever be used as a substitute for direct medical advice from your doctor or other qualified clinician.