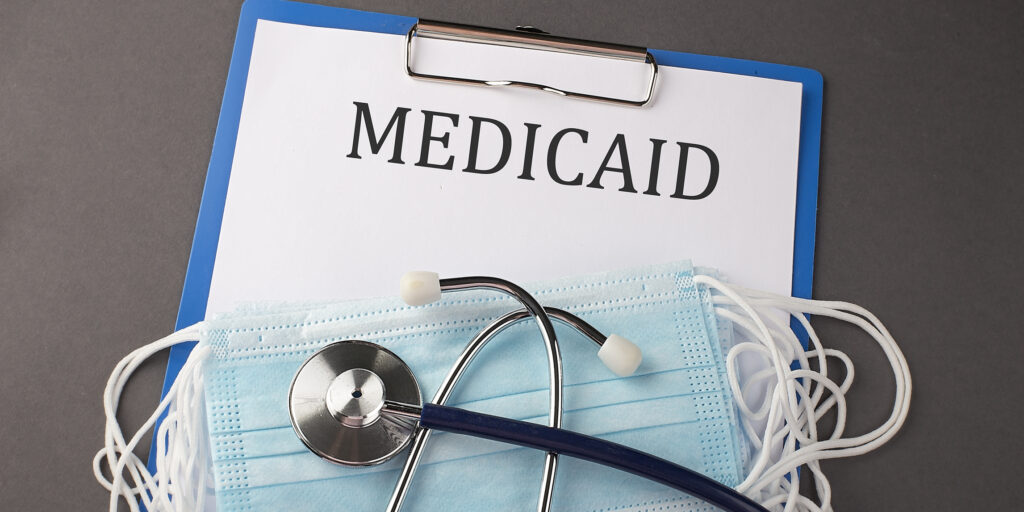 Make Sure You Don't Lose Your Medicaid Coverage
By Mark Fisher | Monday, March 13, 2023
Many Americans, including those living with a neuromuscular disease, rely on Medicaid to access vital medical care, especially during the COVID-19 pandemic. However, as the federal Public Health Emergency (PHE), declared during the pandemic, winds down, those on Medicaid might inadvertently lose their coverage.
Don't let this happen to you!
Below is a helpful Q&A to ensure you don't lose your Medicaid coverage.
How did the PHE affect Medicaid?
Under the PHE, announced by President Trump and continued under President Biden, those on Medicaid stayed on the insurance program and did not have submit any paperwork to keep their coverage.
What happens to those on Medicaid when the Public Health Emergency ends?
Those on Medicaid will once again have to confirm their eligibility to qualify for health coverage. This will require sending the state a variety of information, including income and family size information.
When will I have to reconfirm my eligibility?
States have until April 1st, 2024, to complete their redetermination process. However, depending on what state you live in, the state may contact you to review your status sooner. For example, the following states: Arizona, Arkansas, Idaho, Iowa, New Hampshire, Ohio, South Dakota, and West Virginia aim to have completed their redetermination process for everyone enrolled in their Medicaid programs by April 1, 2023. Other states will have different deadlines. Check out this state-by-state guide for more information.
Please check with your state's Medicaid program to ensure all of your contact information is correct, so that when your redetermination packet comes in the mail you can complete it promptly.  
What do I need to do to ensure I don't lose coverage?
We recommend taking the following steps to ensure you don't lose your coverage. These steps include:
Check your mail regularly. Your state will send you a redetermination packet to confirm your eligibility for Medicaid. Make sure you follow all the instructions in that packet.
If you think you may have missed your packet in the mail, call your state Medicaid office to make sure it hasn't already been sent. While a state won't be able to tell you when you will be up for redetermination, they can tell you if they've already tried to contact you. This is especially important if you've moved since getting on Medicaid.
Make sure your state's Medicaid office has your most up-to-date contact information, including your phone number. This will ensure you receive important information on reconfirming your eligibility. If the state cannot reach you by mail, they may try to reach you by phone, but remember the state will never make first contact by phone, and will always follow-up a phone call with a letter confirming what was discussed.
If you have a child on CHIP, remember that your redetermination process and your child's are separate, so keep track of both. Also, the requirements for CHIP are less stringent than Medicaid, so even if you lose coverage don't assume your child will.
After reconfirming my information, what if my state determines I no longer qualify for Medicaid?
You might qualify for a private health plan through your state health exchange and might even receive subsidies to help you afford coverage. You can go to www.healthcare.gov to research your options.
Note: You would need to select a new private health plan very quickly after losing your Medicaid coverage. If you wait too long, your next opportunity to obtain coverage will not be until November 2023 during Open Enrollment.
Is there any assistance or resources I can access to help?
If you need materials in another language or format, or if you need help completing your forms, you are entitled to assistance. You can always call your state Medicaid office or seek help from legal clinics. In addition, you may contact MDA's Resource Center at (800) 572 1717 or ResourceCenter@mdausa.org for assistance.
---
Next Steps and Useful Resources
Disclaimer: No content on this site should ever be used as a substitute for direct medical advice from your doctor or other qualified clinician.