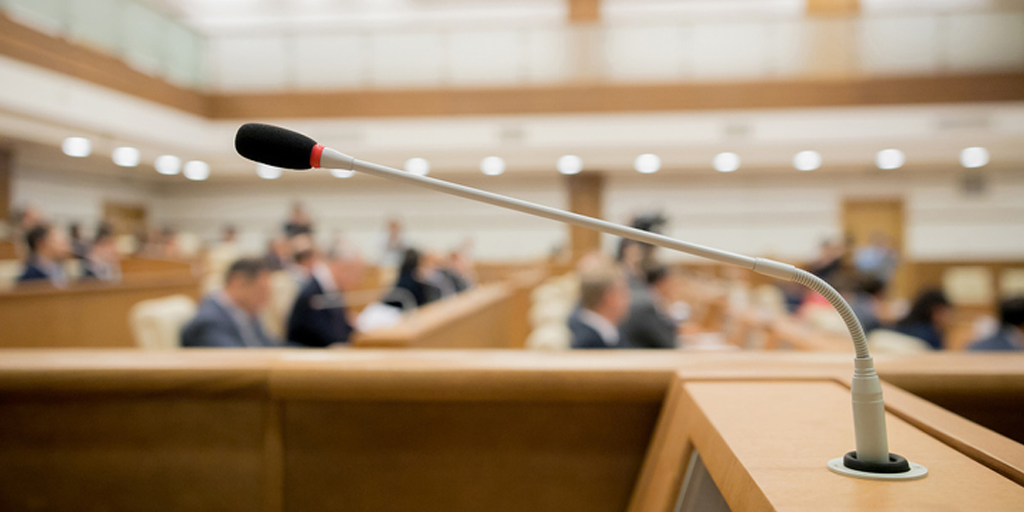 Congress Moves Forward on Newborn Screening
By Brittany Hernandez | Tuesday, July 16, 2019
Last week, the US House Committee on Energy and Commerce's Subcommittee on Health considered the Newborn Screening Saves Lives Reauthorization Act (HR 2507), a bill that would reauthorize the national newborn screening program for five years. We are happy to report that the subcommittee unanimously agreed to send the bill to the full committee for consideration this week.
Introduced in the House on May 2 by Reps. Lucille Roybal-Allard (CA-40), Mike Simpson (ID-02), Katherine Clark (MA-05), and Jaime Herrera-Beutler (WA-03), this bill is a key piece of legislation that fights to eliminate preventable newborn deaths and stave off the onset of symptoms associated with severe disabilities, including neuromuscular conditions. (Read MDA's fact sheet on HR 2507.) MDA has been busy advocating for the passage of this bill, and we are pleased to share its progress in Congress. If H.R.2507 as written becomes law, it will significantly increase the amount of funding authorized annually for newborn screening. This will allow more states to begin screening for neuromuscular conditions such as Pompe disease and spinal muscular atrophy (SMA), which are on the federally recommended list of conditions for which babies should be tested, called the Recommended Uniform Screening Panel (RUSP). Right now, MDA is working to see that screening for Duchenne muscular dystrophy (DMD) is added to the RUSP as well. Passage of the Newborn Screening Saves Lives Reauthorization Act will help move this forward and secure the overall program for years to come.
In addition to the progress in the House, the Senate version of the legislation is also expected to be introduced this week by Sen. Maggie Hassan (NH) and Sen. Cory Gardner (CO). While different than the House version, this critical step moves us even closer to final enactment of the legislation. Stay tuned for more information on the Senate's efforts to move this bill forward.
Click here to advocate for the passage of the Newborn Screening Saves Lives Reauthorization Act. Act today to tell Congress how important it is that this bill becomes law.
Disclaimer: No content on this site should ever be used as a substitute for direct medical advice from your doctor or other qualified clinician.