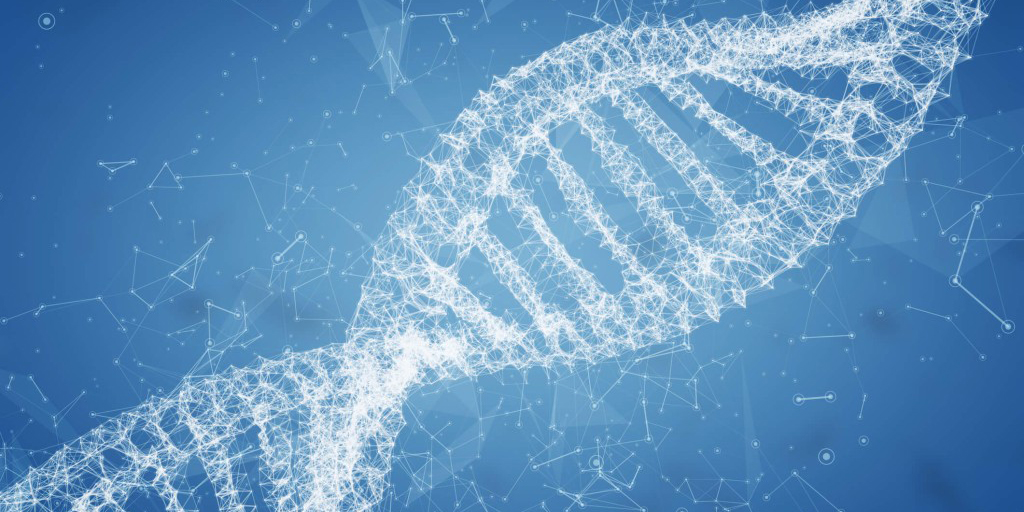 FDA Accepts Roche Genentech's NDA for Risdiplam for the Treatment of SMA
By Jeanene Swanson | Tuesday, December 3, 2019
On Nov. 25, Genentech, a member of the Roche Group, announced that the US Food and Drug Administration (FDA) accepted its New Drug Application (NDA) seeking approval under Priority Review for risdiplam, an investigational therapy for the treatment of spinal muscular atrophy (SMA). Priority Review status requires the FDA to review the application and decide on whether to approve risdiplam within six months (the typical review period is 10 months). An anticipated decision is expected by May 24, 2020.
The company's NDA submission includes data from 12 months of the initial dose-finding parts of the company's pivotal FIREFISH and SUNFISH trials, as well data from the confirmatory second part of SUNFISH. Previously, the FDA granted Orphan Drug and Fast Track designations to risdiplam in January 2017 and April 2017, respectively.
SMA is caused by a mutated or missing survival motor neuron 1 gene (SMN1) that prevents the body from making enough survival motor neuron protein (SMN). In addition to the SMN1 gene, there is also an SMN2 gene that serves as a "backup" gene for making the SMN protein, though it is not fully functional. Risdiplam is an investigational SMN2-splicing modifier designed to help the SMN2 gene produce more SMN protein. Risdiplam's development is part of a collaboration between Genentech, PTC Therapeutics, and the SMA Foundation.
Positive pivotal trial results support acceptance
The phase 2/3 FIREFISH study is designed to assess the safety, tolerability, pharmacokinetics (how a drug is absorbed, distributed, and metabolized in the body), pharmacodynamics (how a drug behaves in the body, including whether, and how much of, a drug reaches its target; correlations between dose and response; and the presence or absence of various other intended or unintended effects), and efficacy of risdiplam for the treatment of SMA type 1 in infants age 1 to 7 months. In the dose-finding part of the study, 10 of 17 infants who received the dose selected for the confirmatory second part of the trial had a CHOP-INTEND score of at least 40 after 12 months of treatment, a score that is hardly ever seen in infants who are not treated. (CHOP-INTEND, or Children's Hospital of Philadelphia Infant Test of Neuromuscular Disorders, is a measure for evaluating motor skills of infants with SMA type 1.) The second part of FIREFISH will test risdiplam in 41 infants with SMA type 1 for 24 months, followed by an open-label extension.
Results from the dose-finding part of the phase 2/3 SUNFISH trial, which evaluated risdiplam in 51 patients age 2 to 25 years with SMA types 2 or 3, showed that treatment with risdiplam led to a greater than two-fold increase in median blood levels of SMN protein after one year of treatment.
Recently, the company announced positive results from the second part of SUNFISH. The study met its primary endpoint, which was change from baseline in the Motor Function Measure 32 (MFM-32) scale after one year of treatment with risdiplam, compared to placebo. (MFM-32 is a scale used to evaluate motor function in people with neurological disorders, including SMA.) The safety profile was consistent with previous risdiplam studies; no patient withdrew from the study because of treatment-related safety issues, and no new safety issues were identified.
If approved, risdiplam, an orally administered liquid, will be the first medicine that could be taken at home for people with SMA.
For more information about the NDA acceptance, read the company's press release.
In addition to the studies included in the NDA submission, risdiplam is being studied in a broad clinical trial program in patients with SMA ranging in age from newborn to 60 years old. To learn more about the FIREFISH, SUNFISH, JEWELFISH, and RAINBOWFISH trials, visit ClinicalTrials.gov and enter "NCT02913482," "NCT02908685," "NCT03032172," and "NCT03779334," respectively, in the search box.
Disclaimer: No content on this site should ever be used as a substitute for direct medical advice from your doctor or other qualified clinician.