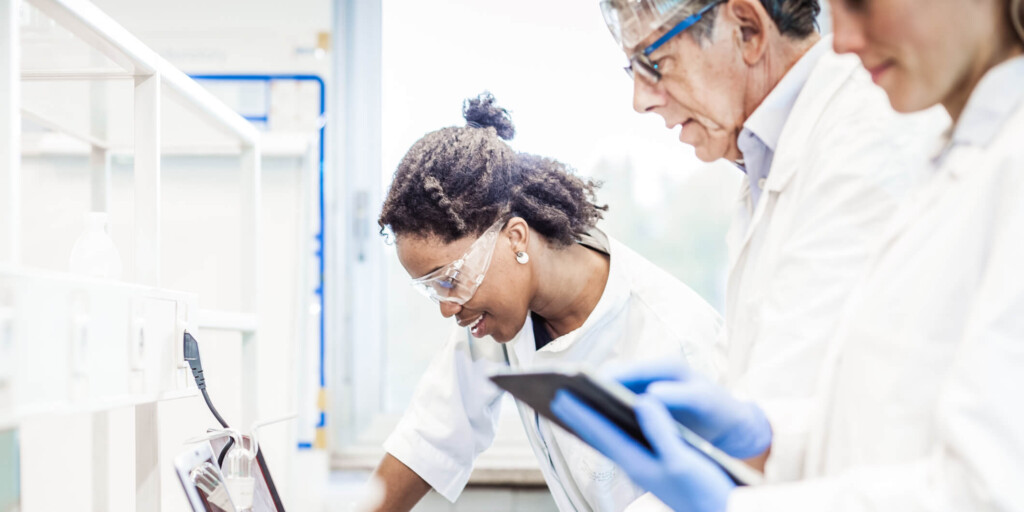 Zogenix Announces Positive Results from Pivotal Study of Investigational Treatment MT1621 for TK2 Deficiency
By Jeanene Swanson | Monday, December 2, 2019
At the 24th Annual Congress of the World Muscle Society (WMS) held in October 2019 in Copenhagen, Denmark, Zogenix presented positive results from its pivotal phase 2 retrospective clinical trial (RETRO) testing the safety and efficacy of pyrimidine nucleoside substrate enhancement therapy (SET) MT1621 for treating thymidine kinase 2 (TK2) deficiency. The experimental therapy was developed in part by MDA grantee Dr. Michio Hirano of Columbia University and is being further developed by Modis Therapeutics, a subsidiary of Zogenix. Zogenix acquired Modis Therapeutics and MT1621 in September 2019.
TK2 is a protein responsible for creating the building blocks of mitochondrial DNA out of pyrimidine nucleoside precursors. TK2 deficiency, often caused by a mutation in the TK2 gene, is a myopathic mitochondrial DNA depletion syndrome that is caused by an inability of the mitochondria, the cell's powerhouse, to create DNA necessary for its survival and function. MT1621 SET consists of two pyrimidine nucleosides, deoxycytidine (dC) and deoxythymidine (dT), that are severely reduced in patients with TK2 deficiency. If approved, MT1621 will be the first approved therapy for TK2 deficiency.
About the trial
In the global trial, 38 pediatric and adult patients were treated with SET for a median of 71 weeks (the range of treatment period was 92 days to seven years), and their ability to walk, need for respiratory support, and need of a feeding tube were compared to what they were before the trial started.
Among the key findings were that all treated patients were alive, and among these, the majority (94.7%) had either improved or stabilized responses. Several patients showed remarkable response to treatment: three patients regained the ability to walk while one patient gained the ability to walk for the first time; one patient who had been on continuous ventilation support prior to treatment stopped all respiratory support; three out of eight patients who were on feeding tubes at the start of the study had their feeding tubes removed.
The study authors reported that SET was generally safe and well-tolerated. Mild or moderate diarrhea was the most common treatment-related adverse event, occurring in 63% of patients. A total of 14 patients reported a serious adverse event (SAE), including two patients who experienced three treatment-related SAEs (kidney stone, kidney stone removal, and diarrhea). Two adult-onset patients stopped treatment due to increases in aminotransferase liver enzymes, which resolved after stopping treatment.
MDA role in funding
In 2005, Dr. Hirano was awarded an MDA grant totaling $198,800 to create a TK2-deficient mouse model. In 2012, with an additional $380,000 in MDA funding, he demonstrated that by supplementing those animals with building blocks to make more mitochondrial DNA, the health of the animals was restored. In 2012, Dr. Hirano obtained approval from the US Food and Drug Administration (FDA) for "compassionate use" of his experimental therapy to treat a child with severe, infantile-onset TK2 deficiency. The child responded favorably, and to date, more than 30 other patients have been treated. In August 2018, MDA awarded Dr. Hirano $300,000 to help support an ongoing open-label, expanded-access clinical trial of the TK2 therapy, while Modis Therapeutics is further developing the therapy for FDA approval.
In February 2019, the FDA awarded Breakthrough Therapy designation to MT1621.
For more information about the trial results, read the company's press release. To learn more about the RETRO trial or the open-label trial, visit ClinicalTrials.gov and enter "NCT03701568" and "NCT03639701," respectively, in the search box.
Disclaimer: No content on this site should ever be used as a substitute for direct medical advice from your doctor or other qualified clinician.