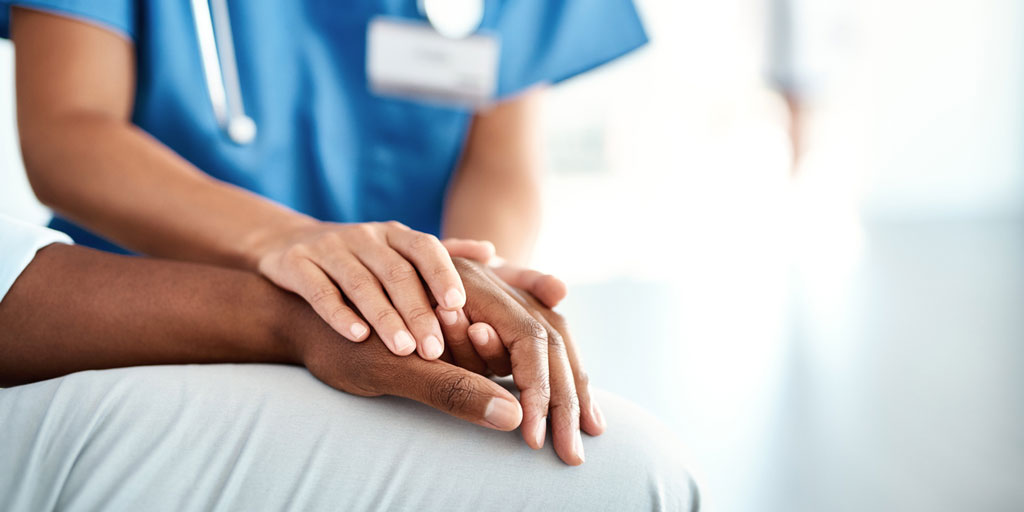 FDA Approves ITF Pharma's Tiglutik via PEG Tube for the Treatment of ALS
By Jeanene Swanson | Friday, December 20, 2019
On Dec. 13, the US Food and Drug Administration (FDA) approved expanded labeling for ITF Pharma's Tiglutik to include administration via percutaneous endoscopic gastrostomy (PEG) tube for the treatment of amyotrophic lateral sclerosis (ALS). The expanded approval for use with PEG feeding tubes will enable patients who not only have difficulty swallowing but also require a PEG feeding tube to take Tiglutik. ITF Pharma is a US subsidiary of Italian specialty pharmaceutical company Italfarmaco.
ALS is a progressive neuromuscular disease that destroys muscle-controlling nerve cells called motor neurons, causing muscles to become nonfunctional and thus leading to muscle weakness, disability, and eventually death. People with ALS who develop weakness in the muscles of the face and throat often have problems drinking and swallowing. Some require a feeding tube to eat, swallow fluids, and take medications.
Riluzole (Rilutek) has been available in tablet form to treat ALS for more than two decades. With the approval of Tiglutik, a liquid form of Rilutek, in September 2018 and the recent approval of Aquestive Therapeutics' riluzole oral film (Exservan) for the treatment of ALS, there are an increasing number of alternatives for patients who have difficulty swallowing pills or liquids — a common symptom of ALS. Expanded labeling of Tiglutik to include administration by feeding tube will further expand the number of patients who can benefit from this therapy.
Currently, there are only two drugs approved by the FDA to treat ALS: riluzole (Rilutek) and edaravone (Radicava). (Tiglutik, an oral suspension form of Rilutek, and Exservan, an oral film form of Rilutek, have also been FDA approved for the treatment of ALS.) There is no cure for ALS and approved therapies only moderately slow the progression of the disease.
PEG-based and oral administration proven bioequivalent in study
The approval of expanded labeling for Tiglutik was based on a study that showed that dosing Tiglutik via intragastric tube (a proxy for PEG administration) was bioequivalent to administering the drug orally, and both methods were well tolerated. (In the case of a generic drug or reformulated drug, which is comparable to an existing approved therapy, bioequivalence testing can replace traditional safety and efficacy studies.)
The most common side effects of Tiglutik include oral numbness, physical weakness, nausea, reduced lung function, hypertension, and abdominal pain.
Tiglutik previously received Fast Track and Orphan Drug designations from the FDA.
Rilutek has been shown in clinical trials to modestly slow ALS progression and prolong survival. While the mechanism of action of Rilutek has not been fully clarified, it is thought to work by modulating glutamate, a neurotransmitter that researchers believe is overactive in ALS. By dampening glutamate signaling, Rilutek may reduce excess excitation that is harmful to nerves.
MDA has a long history of supporting research and clinical study into the causes and disease progression of ALS. Since its inception, MDA has invested more than $165 million in ALS research. Rilutek was developed based on MDA-supported research on glutamate.
To learn more about the approval, read the company's press release.
Disclaimer: No content on this site should ever be used as a substitute for direct medical advice from your doctor or other qualified clinician.