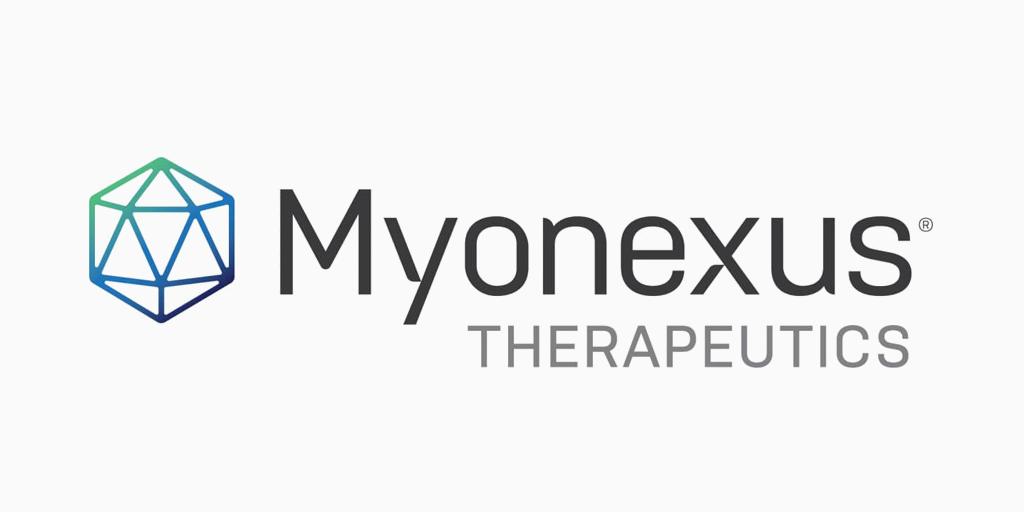 FDA Grants Orphan Drug Designation to Myonexus Therapeutics' MYO-102 Gene Therapy Drug for Limb-Girdle Muscular Dystrophy Type 2D
By Jeanene Swanson | Friday, January 4, 2019
On Jan. 2, the U.S. Food and Drug Administration (FDA) awarded Orphan Drug Designation for MYO-102, an investigational gene therapy for limb-girdle muscular dystrophy type 2D (LGMD2D), also known as alpha-sarcoglycanopathy. Myonexus Therapeutics has licensed the technology from Nationwide Children's Hospital, which holds the Investigational New Drug (IND) application for MYO-102.
Treatment using gene therapy, which replaces a missing gene, strives to restore protein expression of the missing gene, which in turn could improve symptoms in patients. There currently is no FDA-approved treatment or cure for any type of limb-girdle muscular dystrophy.
There are many types of limb-girdle muscular dystrophy. LGMD2D is caused by a mutation in the gene that codes for the alpha-sarcoglycan protein. When this protein is lacking or dysfunctional, patients experience the disease's characteristic progressive muscle wasting affecting the hip, abdomen and shoulders. LGMD2D is believed to affect approximately 3.5 out of 1 million newborns, or 1 in 300,000.
What this means for Myonexus Therapeutics
Orphan Drug Designation is important to companies that are developing therapies for rare diseases because it makes them eligible for special incentives that have been put into place to encourage the development of treatments for these types of disorders. In the U.S., a disorder is considered "rare" if it affects fewer than 200,000 individuals — and all the diseases under MDA's umbrella are considered rare under this definition.
Orphan drug incentives include reduced taxes, reduced or waived fees for filing with the FDA, and additional years of market exclusivity (when drugs are protected by law from competition), among others. These incentives encourage companies to work in the rare disease space, where the high costs associated with developing a therapy are less likely to be recouped because of the small patient population that may be eligible to benefit from the therapy, if approved and marketed.
Clinical trials for gene therapy underway
A phase 1 clinical trial designed to test the safety and efficacy of intramuscular injection of MYO-102 showed increased expression of alpha-sarcoglycan versus baseline six months after treatment in two of the three patients who received the drug. A phase 1/2 dose-escalation study of MYO-102 delivered by limb perfusion is ongoing (ClinicalTrials.gov Identifier: NCT01976091).
The LGMD2D trials are led by Jerry Mendell, M.D., founder of the Clinical Translational Gene Therapy Program at the Research Institute at Nationwide Children's Hospital in Columbus, Ohio. The Muscular Dystrophy Association (MDA) supported early development of this gene therapy in LGMD2D by way of multiple grants awarded to Dr. Mendell beginning in 2004. Dr. Mendell was the first researcher to perform gene therapy for Duchenne muscular dystrophy (DMD) in March 2007, and he is also the lead investigator on the first gene therapy trial for spinal muscular atrophy (SMA), which launched in 2014.
About Myonexus Therapeutics
Myonexus Therapeutics is developing novel treatments for limb-girdle muscular dystrophies based on research at Nationwide Children's Hospital. As part of its collaboration with Sarepta Therapeutics, Myonexus is developing five gene therapy candidates for different forms of LGMD.
You can learn more about the status of MYO-102 in the company's press release.
Disclaimer: No content on this site should ever be used as a substitute for direct medical advice from your doctor or other qualified clinician.