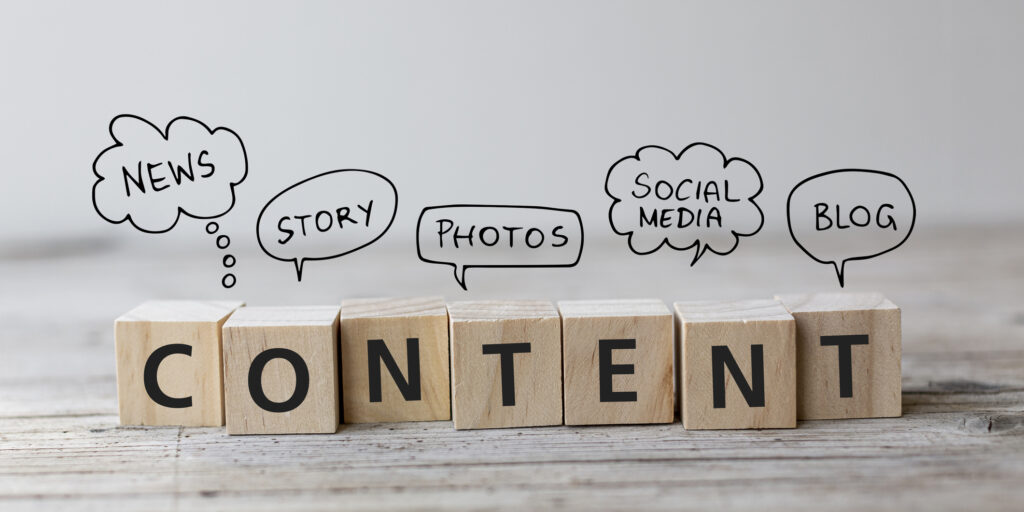 By MDA Staff | Monday, September 11, 2023
Quest Media is an innovative adaptive lifestyle platform from MDA. With the power of this platform, we foster awareness and empowerment and have important conversations with experts, thought leaders, and members of the neuromuscular disease community about topics that matter to them and to the larger community of individuals with disabilities.
With so many valuable podcasts, blog articles, and magazine articles available to our audience, chances are that you may have missed one or two pieces of interesting content. Check out the summaries and links below.
In case you missed it… Quest Blogs:
Billy Zureikat has grown and learned a lot the past two years since his LGMD diagnosis. There are five things he wants everyone to know about being diagnosed with a neuromuscular disease. Read more.
Learn why accessible playgrounds and inclusive playgrounds are good for everyone, how to find them, and how to advocate for them in your community. Read more. 
In case you missed it… Quest Podcast:
In this Quest Podcast episode, we chat with Mark Fisher, MDA's Director of Advocacy Engagement and Michael Lewis, MDA's Director of Disability Policy, an advocate who lives with physical disabilities. They join us to share the most recent air travel updates, advocacy information, and expertise and advise about MDA's grassroots program and advocacy volunteer efforts. Listen here.
In case you missed it…Quest Magazine:
Quest Magazine Issue 3 features articles about strategies for finding a career path, how palliative care can support your health journey, how to overcome embarrassment when asking for help, how to help your child make friends at school, advances in treatment of Friedreich Ataxia, updates on MDA Advocacy, and more. Read more.
---
Next Steps and Useful Resources
Disclaimer: No content on this site should ever be used as a substitute for direct medical advice from your doctor or other qualified clinician.