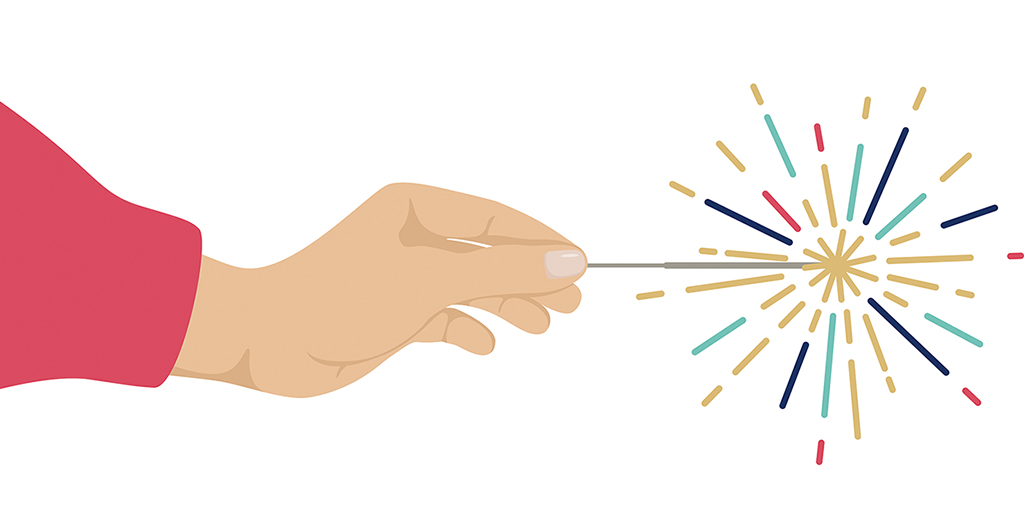 Leading the Quest for Change
By MDA Staff | Wednesday, February 16, 2022
For years, MDA has worked to empower people living with muscular dystrophy, ALS, and related neuromuscular diseases to reach their fullest potential. And while strides have been made through innovations in care, research, and advocacy, there is more work to do.
So this year, we're going bigger. We're declaring 2022 the Year of Independence.
This declaration is inspired by the experiences of MDA's chief-of-staff, Kristine Welker, whose son lives with muscular dystrophy. After his diagnosis, she immediately noticed the lack of people with physical disability in the workplace, in magazines, and in advertising and marketing campaigns.
This prompted her to leave her career in corporate America and join MDA. Inspired by stories of how people with disability, including her own son, are finding their personal independence, she wants 2022 to be the year disability inclusion is truly accelerated.
"I learned that there is strength in unity — that if we unite in our efforts, we can create a more inclusive world and give voice to the millions of individuals who want to work, live, and thrive without distinction," she says. "Throughout the past year, I have heard so many stories of how people with disabilities are finding their personal independence and freedom, like: Paul, living with limb girdle muscular dystrophy (LGMD), who says he feels most independent on his boat; a mother who wanted her own son to have the freedom to wear whatever he wanted and make fashion accessible to all; and Ethan, who gained his independence by attending MDA Summer Camp."
Kristine credits MDA with championing disability as diversity. "We will build on our legacy roots in advocacy and innovation to accelerate disability inclusion and leverage our own voice and platform," she says.
How will MDA lead the way?
To learn more about the Year of Independence, email us at deicoalition@mdausa.org with "Year of Independence—Tell Me More" in the subject line.
Disclaimer: No content on this site should ever be used as a substitute for direct medical advice from your doctor or other qualified clinician.