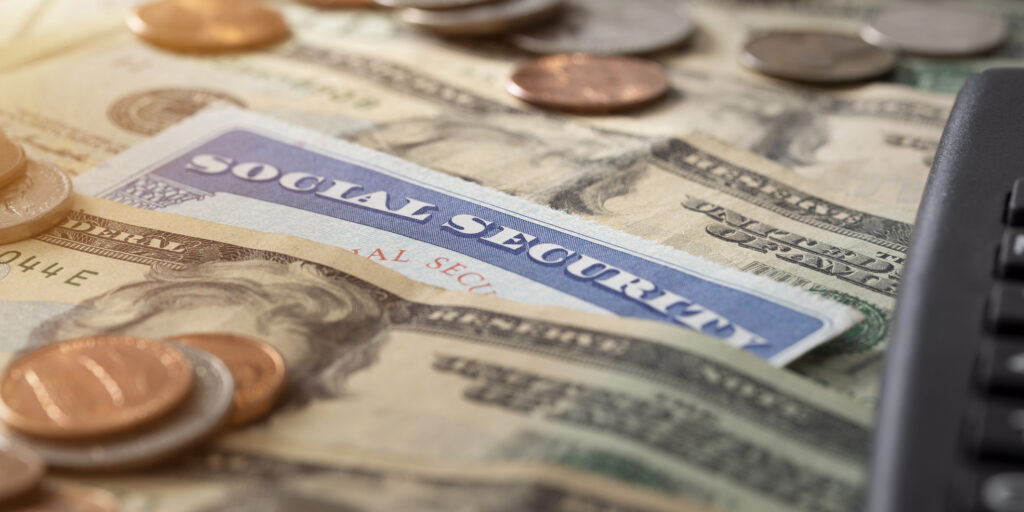 MDA Advocacy Update: Latest News on Federal Benefit Programs
By Jori Houck | Tuesday, November 21, 2023
As we approach the end of another year, the MDA Advocacy Team provides a recap of some of the most significant developments and expected changes with federal financial benefit programs this year. Read on for the most up-to-date analysis of what these changes will mean for you in terms of new developments with ABLE accounts, Supplemental Security Income (SSI), Social Security Disability Insurance (SSDI), and more.
Recent ABLE account developments:
ABLE, otherwise known as "Achieving a Better Life Experience" accounts, are tax-advantaged savings accounts that allow people living with disabilities to save up to $100,000 without impacting their eligibility for federal programs and resources.
Recent developments for Supplemental Security Income (SSI):
Since 1984, SSI's asset limits have been stuck at $2,000 for individuals, and $4,000 for couples. These limits prevent many folks living with a disability from preparing for the future, working, getting married, and providing their families with financial security. A new bill seeks to change that.
Cost of Living Changes:
As the economy changes, cost of living adjustments are made to SSI and SSDI benefits to keep pace with the current costs of goods and services in the United States. In 2023 and 2024, SSDI and SSI beneficiaries will receive cost of living adjustments that aim to minimize financial disruption for beneficiaries and their families.
Medicaid:
Home and Community Based Services (HCBS) are a key part of ensuring compassionate, comfortable care in familiar surroundings for those living with neuromuscular disease. Recentl legislation was introduced to improve states' HCBS programs.
Odds and Ends:
---
Next Steps and Useful Resources
Disclaimer: No content on this site should ever be used as a substitute for direct medical advice from your doctor or other qualified clinician.