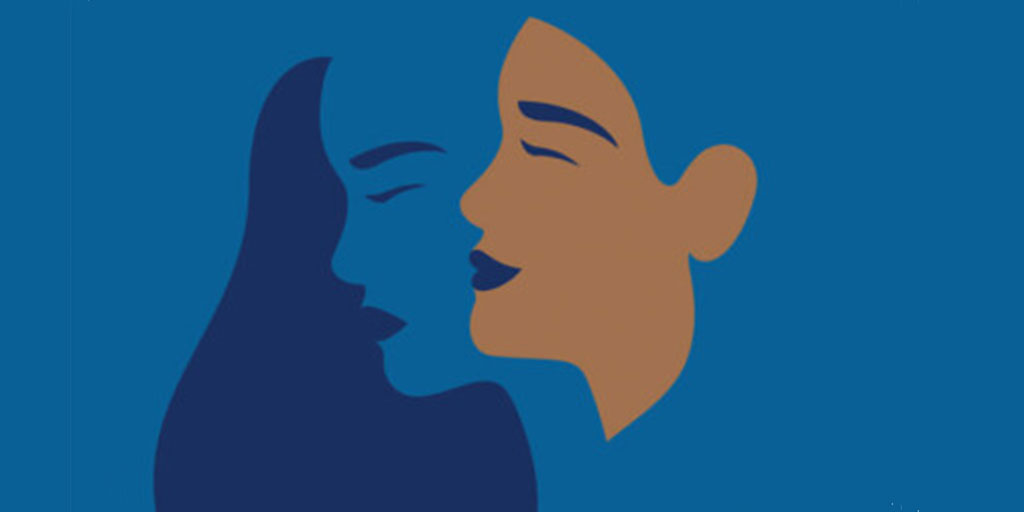 Mental Health Is for Everyone
By Barbara and Jim Twardowski, RN | Friday, November 19, 2021
How are you? We're asked this question frequently, and we often respond, "Fine."
But the truth is, many times we're not fine. Life is complicated. And for people living with a neuromuscular disease or caring for a loved one who is, there are a multitude of challenges to navigate.
Having a lot to deal with, feeling alone, and coping with medical trauma and loss are among the many life experiences that can affect mental health. It's important to know that no matter what you're feeling, you don't have to go through it alone.
It's OK not to feel OK
Lauren Presutti, MEd, EdS, LLMSW, is a psychotherapist and disability advocate who lives with congenital muscular dystrophy (CMD). Being a member of the neuromuscular disease community and using a power wheelchair since she was 5 gives her a firsthand perspective on how disability affects mental health.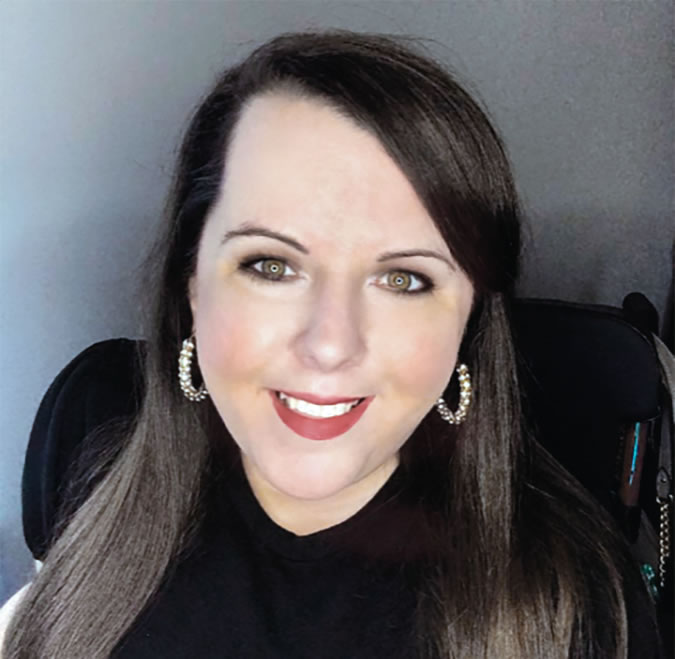 "Many people with disabilities struggle with self-acceptance, confidence, relationships, self-advocacy, goal setting, body image, and empowerment," Lauren explains. "Largely because many non-disabled people in the world don't understand neuromuscular diseases, those who have one often feel like it's harder to fit in, life seems unfair and beyond their control, or their circumstances are defining who they are."
In addition, the progressive nature of many neuromuscular diseases means physical abilities change over time. An action as simple as raising a hairbrush to your head can be possible one day and not the next. Throughout life, grieving the loss of abilities is a common theme for people with neuromuscular disease. Adjusting to those losses creates a slew of feelings.
"Integrating a neuromuscular disease into your self-concept can be emotionally triggering, and it's often hard to navigate without the right support," Lauren says.
Let's talk about it
According to the National Association of Mental Illness (NAMI), 1 in 5 U.S. adults experiences a mental illness. That's more than 51 million people living with an anxiety disorder, depression, obsessive compulsive disorder, or other illness. Yet most people are reluctant to talk about their mental health struggles because they feel shame or fear judgment. This stigma prevents many people from seeking help.
People with mental health concerns and disabilities are fighting multiple stigmas at once.
"Disability stigmas and stereotypes are so powerful that most people and families affected by neuromuscular diseases tend to minimize the impact the disease is having on their mental health," Lauren says. "Our society is consumed with the idea that people with disabilities should be strong and inspirational all the time. That's a problem for our community because living with a neuromuscular disease is hard at times. We have to be able to safely acknowledge that and allow people to express their emotional pain without fear of receiving pity or being shamed in response."
It's becoming more common for disability activists to look beyond accessibility and talk about how issues like ableism, inspiration porn, and body positivity affect people in the disability community. (To learn more about body positivity, read "Embrace Your Body".) In addition, more people are willing to speak out about their own mental health journeys on social media and other platforms. (Find stories from our own community in the Quest magazine, blog, and podcast.)
Groups like NAMI, with their StigmaFree campaign, are encouraging everybody in society to talk openly about mental health. "Mental health is just as important as physical health," is a mantra of the destigmatization movement.
It's not weak to ask for help
Whether or not you're ready to open up to the world, one of the best things you can do for your mental health is to talk with a professional. Both individuals and families affected by neuromuscular disease can benefit from having a safe space to express themselves without any judgment. Therapy can help you get through tough times.
"When to see a therapist is different for everyone. Seek a therapist as soon as you have an issue, or when you are ready," says Rhoda Olkin, PhD, distinguished professor of clinical psychology at the California School of Professional Psychology. The Centers for Disease Control and Prevention (CDC) offers this guideline: Contact your physician when your mental health adversely impacts daily living for at least 14 days in a 30-day period.
It's worth noting that there are differences between the mental health effects of early-onset and late-onset neuromuscular diseases. People diagnosed as young children tend to grow up feeling like it's hard to fit in. People diagnosed later generally go through a stressful period between the time when they first notice symptoms and get diagnosed. "Dealing with the psychosocial issues comes after they've figured out the medical concerns," Dr. Olkin says.
Someone who "gets" you
When you want to find a therapist, ask friends, family members, and your MDA Care Center team for recommendations. Consider whether you'd like to meet a therapist in person or via telemedicine, which allows you to have virtual sessions from the comfort of your home.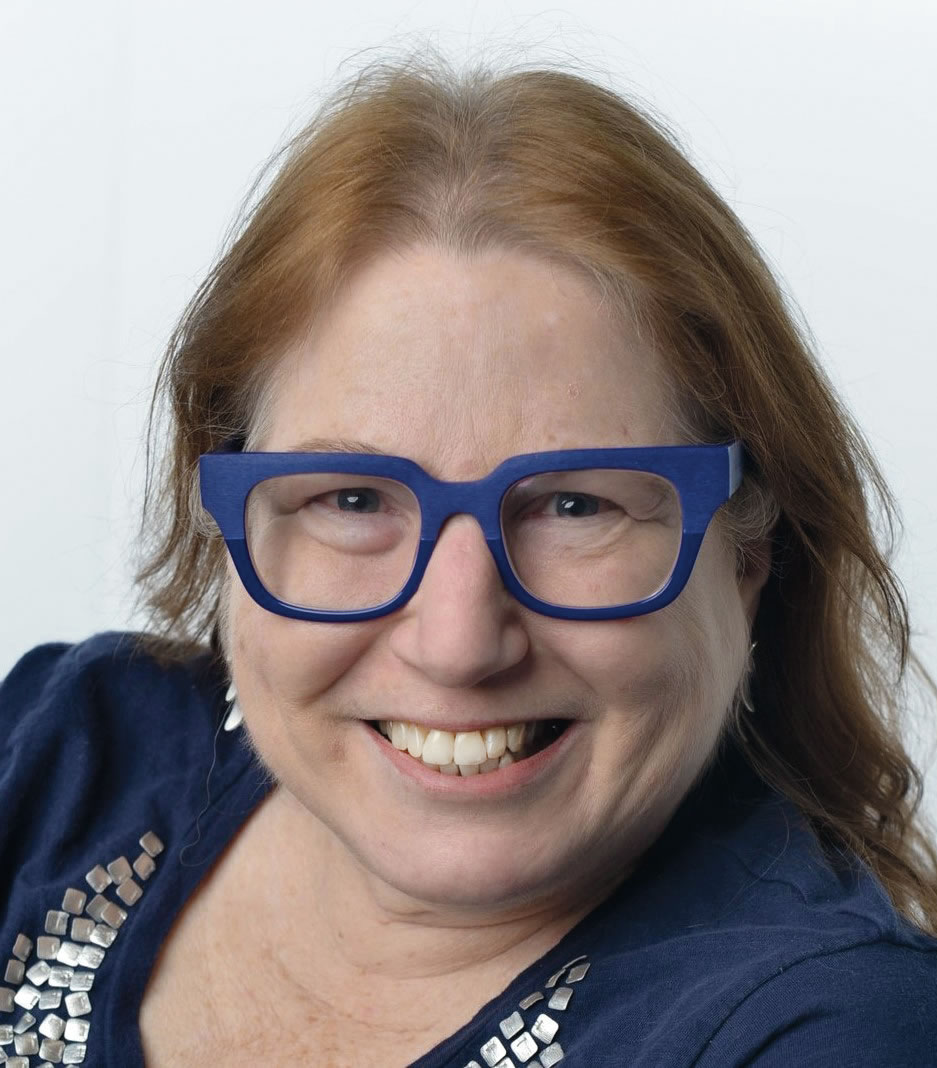 The "chemistry" between a therapist and client is crucial. Both parties need to feel comfortable. Before booking an appointment, ask if the therapist has any experience working with clients with disabilities or chronic conditions. While they might not be familiar with your neuromuscular disease, this experience might give them some understanding of your situation.
Additional questions you might want to ask a prospective therapist include:
How long have you been a therapist?
What are your areas of expertise?
Do you have experience working with others who have issues like mine?
What is the typical length of time a client is in therapy for my issue?
Do you offer a free first visit?
Discuss financial concerns up front, such as: do they accept your insurance, do they take credit cards, and what is their policy regarding missed appointments.
What to expect in therapy
What is therapy like? "It should be a safe, genuinely supportive environment where you can focus entirely on the reasons you are seeking help," Lauren says.
The first few sessions may feel like a game of 20 questions. Don't rush the process. Your therapist needs to collect a family history and understand what brought you to therapy. It's OK if you aren't ready to talk about something just yet. If the topic is too painful, the therapist should not push you to share. Trust develops over time.
Be prepared to be proactive about educating your therapist about your neuromuscular disease and how it impacts your daily life. They might not be familiar with challenges such as caregiver problems, accessibility barriers, and transportation issues. And non-disabled therapists may not feel comfortable asking direct questions about your condition. Dr. Olkin shares that, in a recent survey of people with physical and visual disabilities, most therapists they saw did not feel free to say, "Tell me about your disability," or "How much does your disability affect this current problem?"
Explaining your neuromuscular disease might be worth the effort. According to Lauren, for people with disabilities who struggle with interpersonal relationships, intimately connecting with a non-disabled therapist may be therapeutic in itself and a skill they will use in relationships outside of therapy sessions.
How long you go to therapy depends on the problem and the therapist's approach. Couples therapy might be 16 weeks, therapy for depression four to six months, and counseling to work through a specific life problem might be a few sessions. Every situation is unique, and there is great variability across therapists and presenting problems.
According to Dr. Olkin, you know therapy is working when you notice problems you started with begin to ease. That might mean feeling depression recede, anxiety becoming more manageable, or panic attacks stopping.
To get to that point, it's important to feel that your therapist treats you with empathy and has your best interests at heart. Keep in mind, you are under no obligation to stick with the first therapist you see. You might need to shop around to find a good fit.
"The relationship between therapist and patient is the most important factor in predicting positive outcomes," Lauren says. "Check in with yourself throughout the process and truly assess whether you feel your time with the therapist is benefiting you."
Ultimately, therapy isn't just about making you feel better in the moment, but about helping you understand how to cope with negative thoughts and unmanageable emotions when they occur. Let's face it: Life will still be complicated. But when you know you're not alone, that your mental health is important, and that you can talk about it — whether that's with friends and family or a professional — it becomes easier to face life's challenges.
Barbara Twardowski lives with Charcot-Marie-Tooth disease (CMT) and uses a power wheelchair. Jim, her husband, is a registered nurse. The couple writes about accessible travel, health, and lifestyle.
---
You Are Not Alone
You don't have to navigate your neuromuscular disease journey by yourself. Use these resources to find mental health support.
American Psychological Association Psychologist Locator
Search for a psychologist by location or practice area.
Child and Adolescent Psychiatrist Finder
The American Academy of Child and Adolescent Psychiatry offers an online tool to find psychiatric care for children.
MDA Mental Health Hub
MDA has collected a number of resources to support your mental health needs.
MDA Resource Center
Resource Center specialists can provide information on finding therapists and resources for paying for mental health services. Call 833-ASK-MDA1 or email resourcecenter@mdausa.org.
NAMI HelpLine
Volunteers answer questions and offer support Monday through Friday, 10 a.m.-10 p.m. ET. Call 800-950-NAMI (6264) or email info@nami.org.
National Suicide Prevention Lifeline
The Lifeline provides 24/7, free, and confidential support for people in distress. Call 800-273-8255.
Psychology Today
A database of therapists allows users to filter by ZIP code, specialty area, insurance type, and more.
Substance Abuse and Mental Health Services Administration (SAMSHA) National Helpline
This service provides referrals to local treatment facilities, support groups, and community-based organizations. Call 800-662-HELP (4357).
Disclaimer: No content on this site should ever be used as a substitute for direct medical advice from your doctor or other qualified clinician.