Episode 21 – MDA Let's Play – A Community for Everyone
MDA Let's Play is a welcoming online gathering place for teens and adults where they play together, forge new friendships, share similar challenges, learn new skills, and sometimes get to hang out with celebrities, sports athletes, and professional creators. More than two million viewers have watched MDA Let's Play online events on Twitch. I chat with Larry Leiberman, the founder of MDA Let's Play, Kenny Small (AKA Beaniez), the program manager and host of MDA Let's Play, and Charlie Mabry, a streamer and content creator living with Duchenne muscular dystrophy who has connected with MDA Let's Play to host games and fundraising events. 
Disclaimer: No content on this site should ever be used as a substitute for direct medical advice from your doctor or other qualified clinician.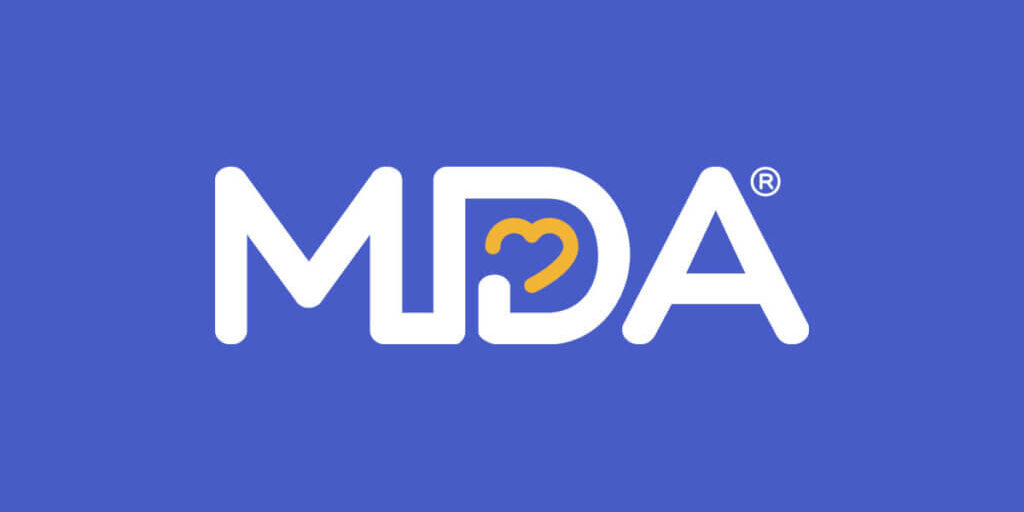 In this Quest Podcast episode, we chat with the Director of Marketing and Communications at Idealist.org,…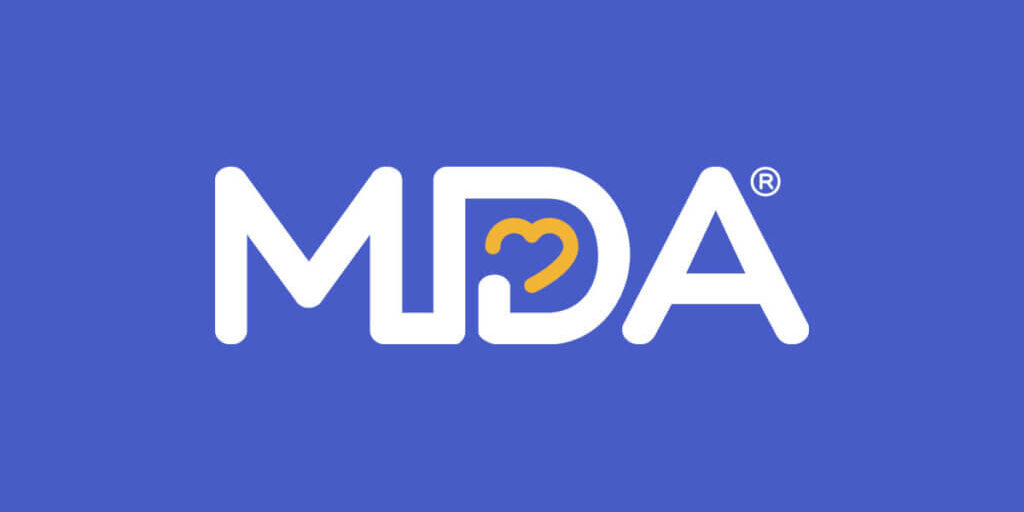 In this Quest Podcast episode, we chat with a distinguished business leader from the St….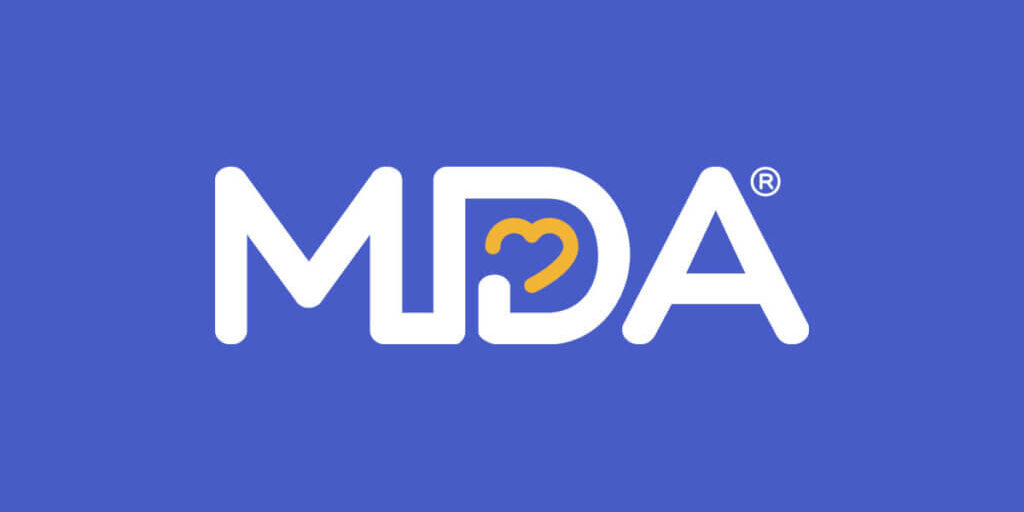 In this Quest Podcast episode, we chat with a renowned journalist, model and disability rights…