Episode 26 – Catching Up with Bill Crossland
For our February Valentine's Day Quest Podcast, we catch up with Bill Crossland, a writer, director, producer, and actor who lives with muscular dystrophy. Bill shares his insights and experiences with our live audience as we chat about dating with a disability, love, relationships, and his feature-length-film "Catching Up". 
His movie is available to stream on for free on Tubi and Amazon Prime. You can watch the official trailer here: https://www.youtube.com/watch?v=0QrNnmlVqaI. (Note: "Catching Up" is for mature audiences and contains language and some sexual content.)
Bill Crossland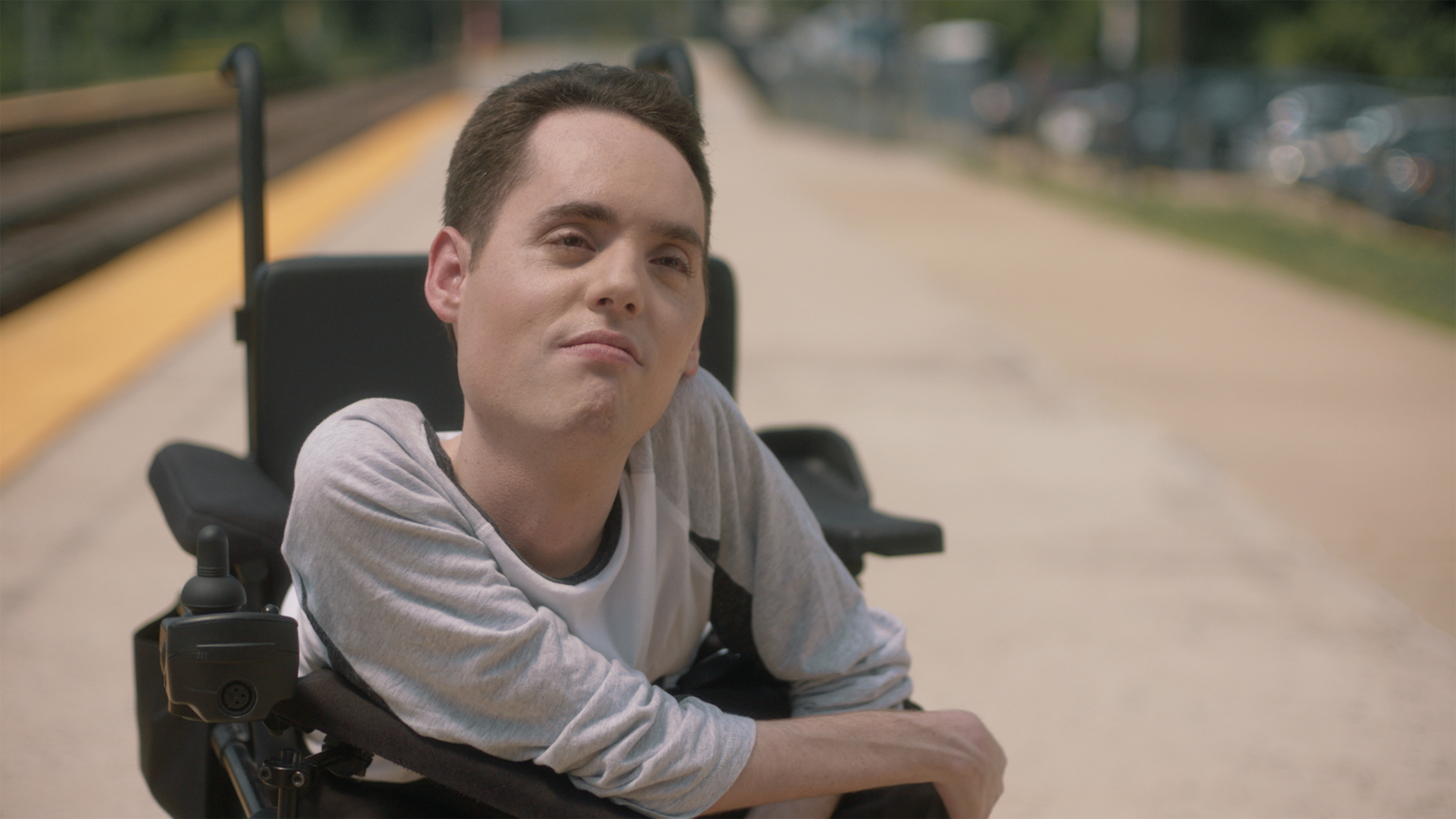 Bill Crossland is a writer, director, producer, and actor. A lover of movies since childhood, Bill earned his degree in Film & Media Arts from Temple University in Philadelphia. His work has screened at the Sundance, Heartland, New Orleans, and Atlanta film festivals, and he was named one of Scriptapalooza's Top 100 screenwriters of 2022. Bill's feature directorial debut Catching Up — an '80s style romantic comedy about a man with muscular dystrophy who falls in love with an able-bodied woman — was picked up by Freestyle Digital Media for worldwide distribution and is now available on DVD and streaming from Amazon Prime, iTunes, and more. 
You can check out the film's website here: catchingupmovie.com
Connect with Bill: 
Twitter: @Just_Plain_Bill
Host: Mindy Henderson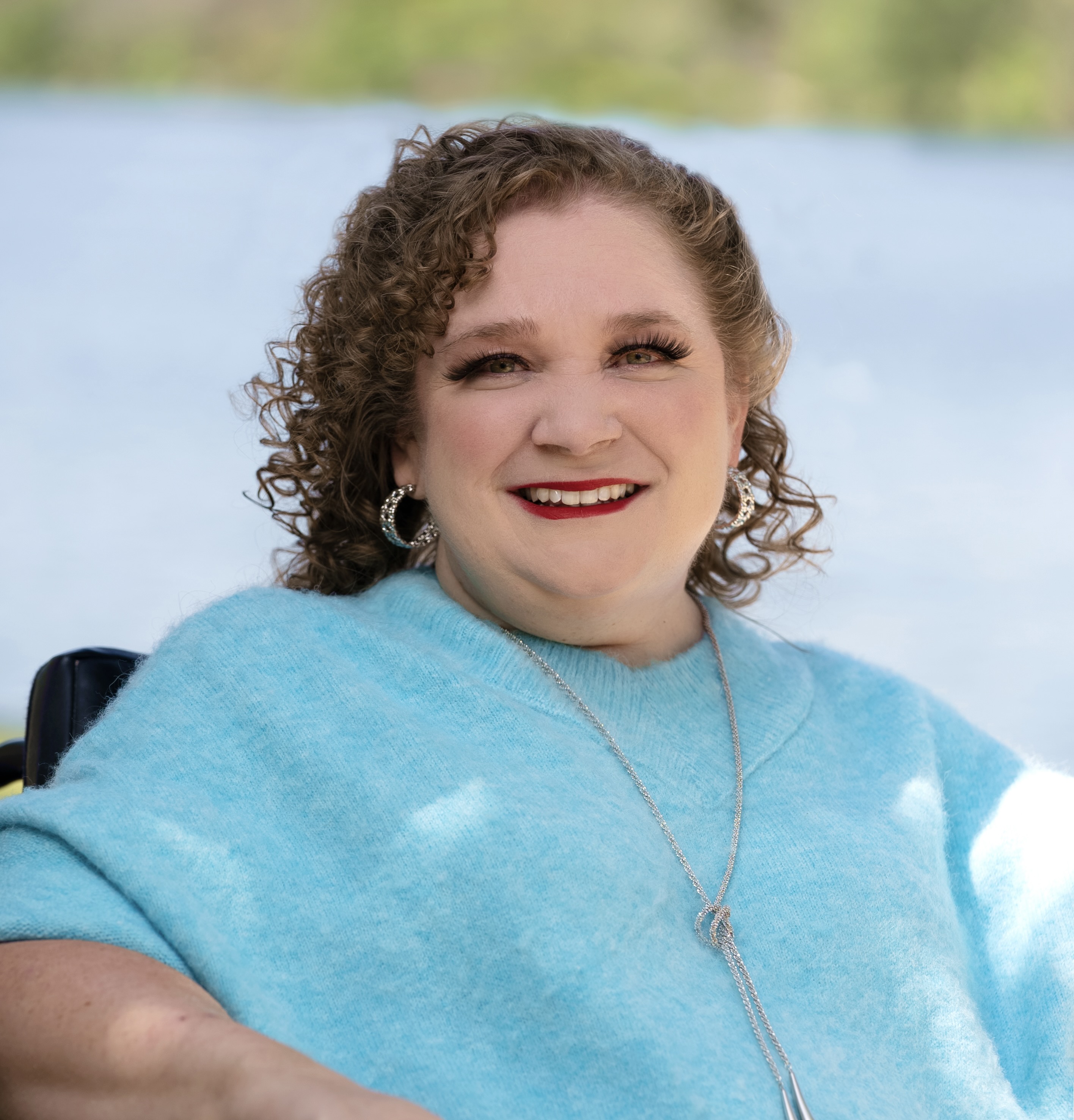 Mindy is the Director of Quest Media, Editor-in-Chief of MDA's Quest magazine and the host of this podcast.  She was diagnosed with Spinal Muscular Atrophy, type 2 when she was 15 months old and has been a life-long partner to MDA.  Mindy is also a motivational speaker and a writer, and just published her first book, The Truth About Things That Suck.
Connect with Mindy: 
LinkedIn: https://www.linkedin.com/in/hendersonmindy/     
Disclaimer: No content on this site should ever be used as a substitute for direct medical advice from your doctor or other qualified clinician.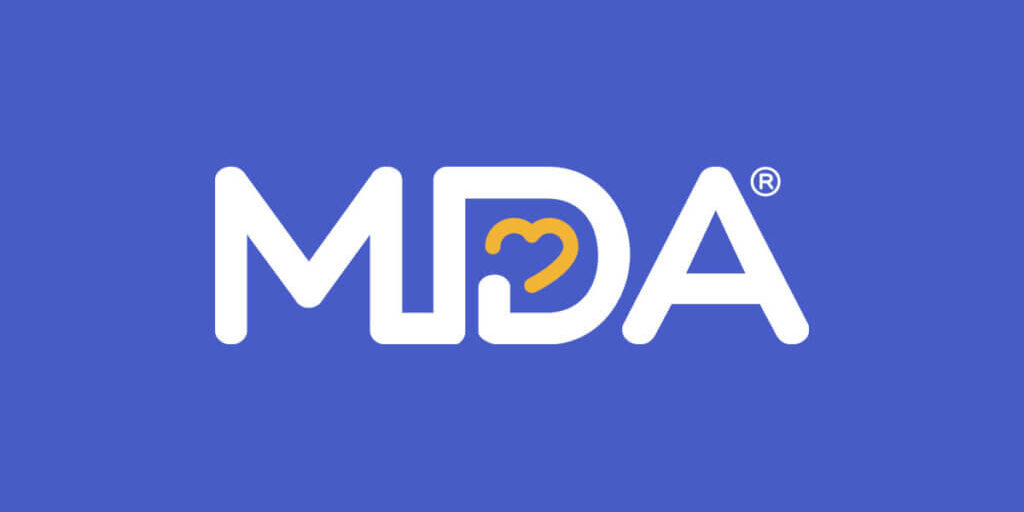 In this Quest Podcast episode, we chat with a renowned journalist, model and disability rights…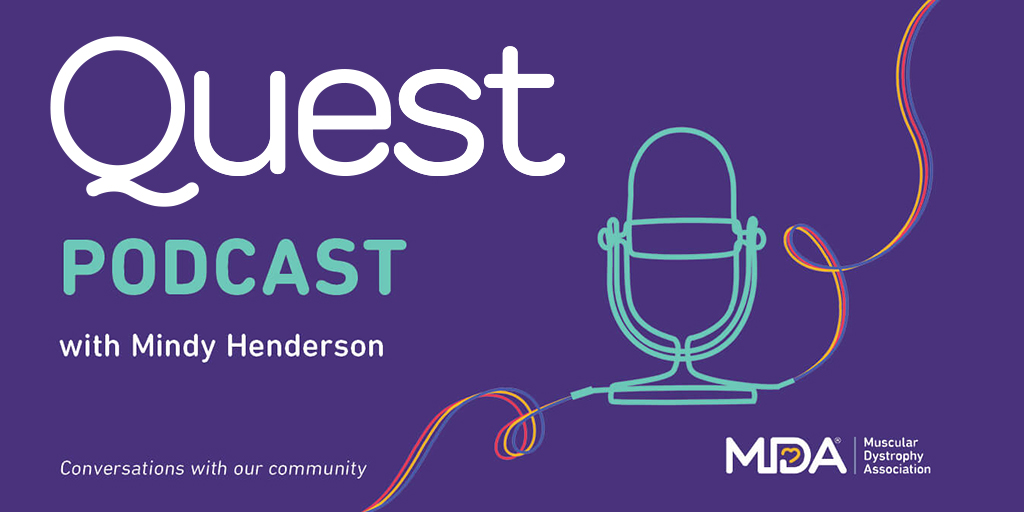 In this Quest Podcast episode, we chat with Mark Fisher, MDA's Director of Advocacy Engagement…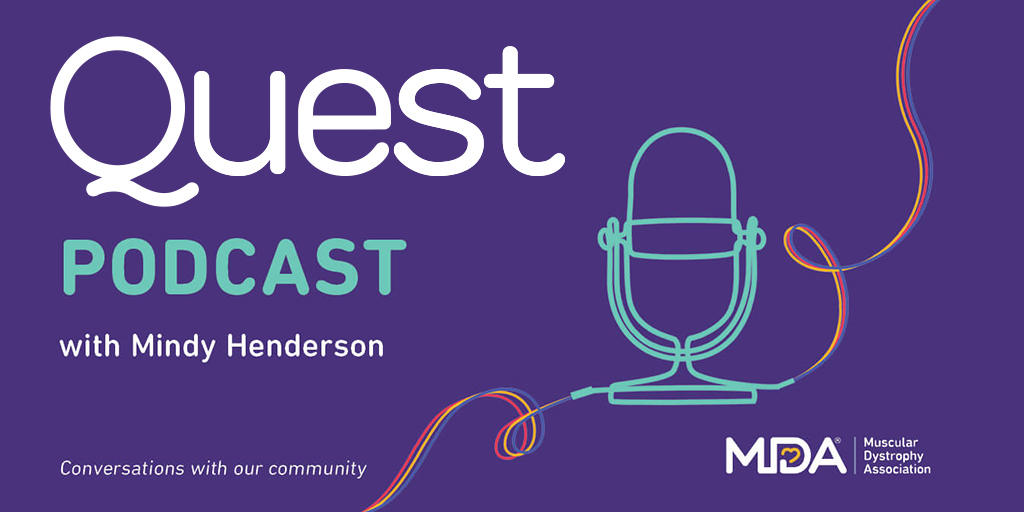 In this Quest Podcast episode, we chat with Brooke Eby, who was diagnosed with ALS…