Episode 4: Access to the World: Air Travel
The second in our "Access to the World" series, this episode focuses on the unique challenges air travel presents to individuals who use wheelchairs. We will discuss the current state of air travel and the inconvenience, and emotional strain it causes travelers who use wheelchairs. Then, we turn the tables to talk about solutions. The work that is being done around legislation and aircraft crash-testing and modification is phenomenal, but these things take a village to bring to fruition. Our guests discuss the amazing work that is being done to improve air travel for wheelchair users and how we can all get on board to help make real change happen.
To learn more about the Muscular Dystrophy Association, the services we provide, how you can get involved, and to subscribe to Quest Magazine or to Quest Newsletter, please go to mda.org/quest.
To learn more about MDA's grassroots advocacy program, or to join us in our advocacy efforts, please go to mda.org/advocacy or text MDAUSA to 504-57.
Additional Resources & Information:
Chris Rosa, Ph.D.

Proudly serves as a member of MDA's Board of Directors.

Chris serves as Assistant Vice Chancellor for Student Inclusion Initiatives at the City University of New York, the nation's largest urban public university system. In this role, he designs and leads programs that promote access, equity, and inclusion for students who have historically under-participated in higher education, including CUNY's 3,200 student veterans, its 17,000 LGBTQI students, its more than 6,000 undocumented students, and its more than 11,000 students with disabilities.
A published disability studies scholar, he serves as a faculty member for CUNY's Master's Program in Disability Studies and has served as the Co-Executive Officer of the Society for Disability Studies, the international professional association for Disability Studies Scholars.
He is the creator of the "CUNY LEADS" program, a model career readiness program for college students with disabilities that empowers them to achieve competitive employment are more than twice the national rate.
A staunch advocate for economic justice for people with disabilities, Chris has served as the Chair of the Executive Committee of the U.S. President's Committee on Employment of People with Disabilities (now known as the U.S. DOL's ODEP).
For his leadership in expanding employment opportunities for New Yorkers with disabilities, Chris was awarded a "Liberty Medal" by the New York Post in 2012.
Michele Erwin

Michele Erwin has a successful career in the Fashion Industry, having worked for notable fashion houses, such as Ralph Lauren and Calvin Klein. After her son was diagnosed with SMA (Spinal Muscular Atrophy) and experiencing the difficulties of traveling with a wheelchair she knew something needed to be done.
Taking her business acumen and passion for projects she embarked on the journey of getting wheelchairs crash tested for commercial flight and created All Wheels Up. All Wheels Up currently is the only organization in the world Crash Testing Wheelchair Tie Downs and Wheelchairs for Commercial Flight.
This team ultimately found out existing wheelchair restraints from Q'Straint used in Accessible Cars and Buses can exceed the FAA requirement of 16 G's. They are now getting started on working with regulators such as the FAA, Airlines, Airplane Manufacturers, and Congress to see how we can make Airplanes Accessible.
Being able to fly on Airplanes from the safety of your wheelchair is something the disability community has wanted for years. Their solution is for those who use electric wheelchairs, as well as properly modified Manual Wheelchairs, to independently maneuver themselves onto the plane with dignity and safety.
Mindy Henderson
Mindy Henderson is the Editor-in-Chief of MDA's Quest family of content and the host of this podcast. She was diagnosed with Spinal Muscular Atrophy, type 2 when she was 15 months old and has been a life-long partner to MDA. Mindy is also a motivational speaker and a writer, with her first book set to hit book stores in Fall of 2022.
Disclaimer: No content on this site should ever be used as a substitute for direct medical advice from your doctor or other qualified clinician.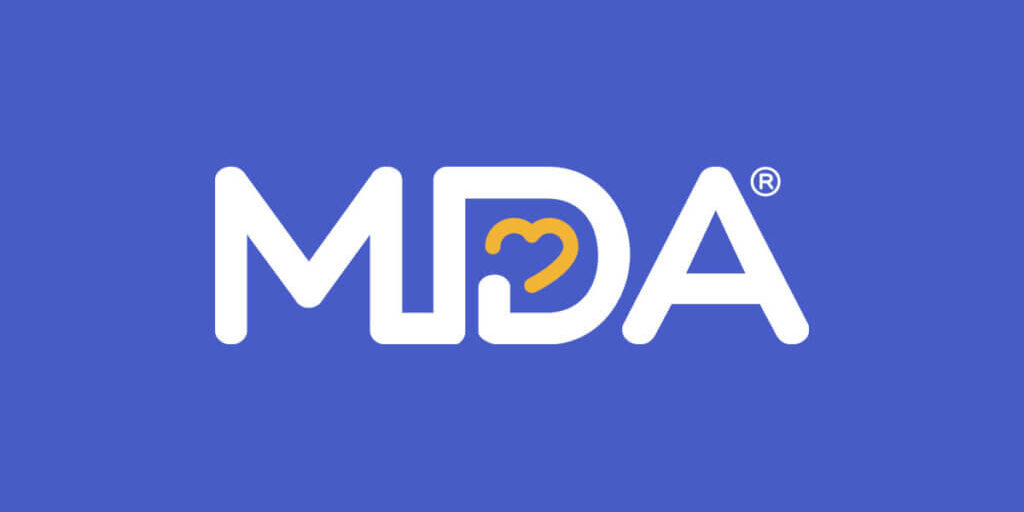 In this Quest Podcast episode, we chat with a renowned journalist, model and disability rights…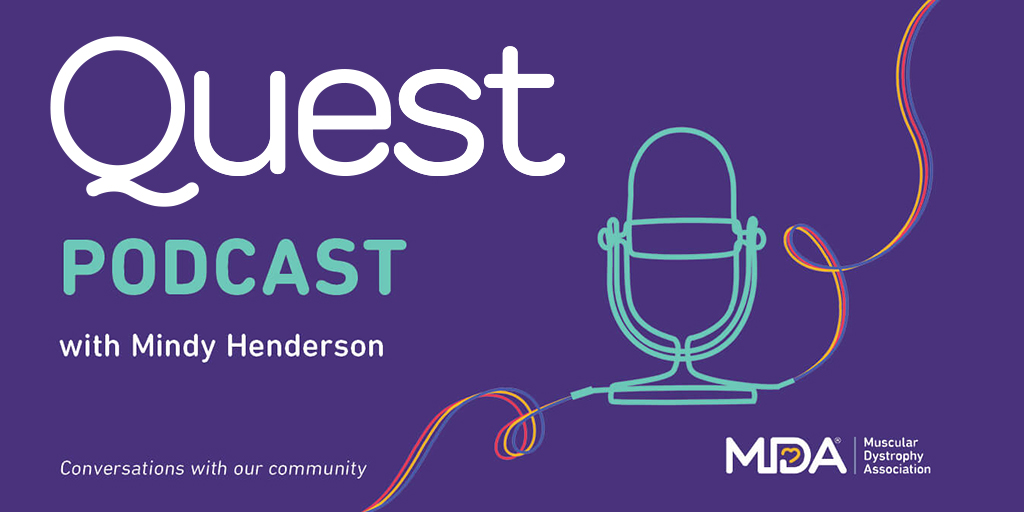 In this Quest Podcast episode, we chat with Mark Fisher, MDA's Director of Advocacy Engagement…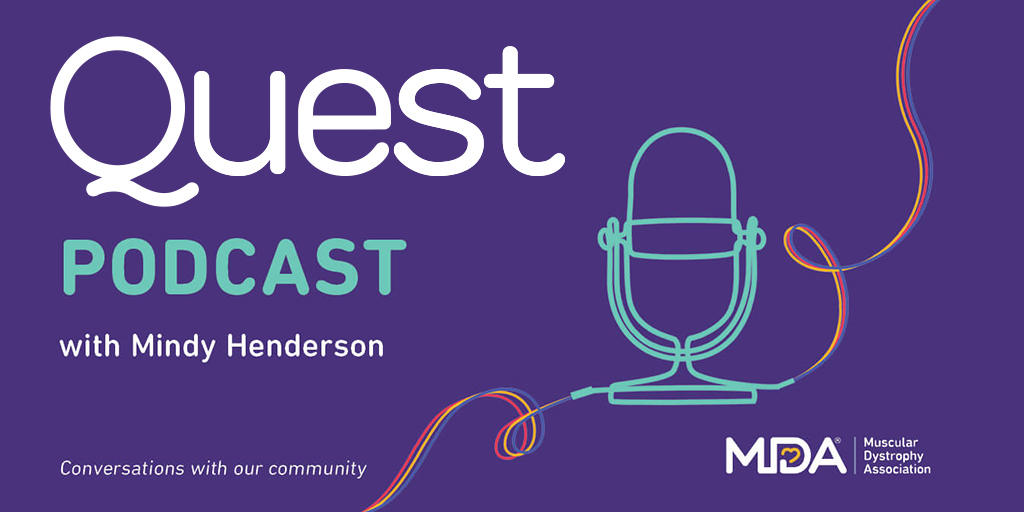 In this Quest Podcast episode, we chat with Brooke Eby, who was diagnosed with ALS…