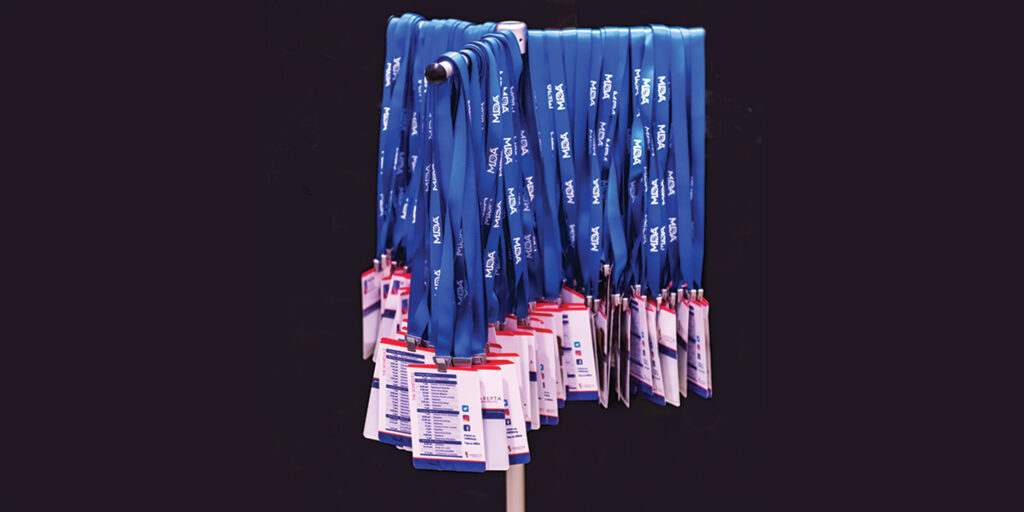 Registration for the 2024 MDA Clinical & Scientific Conference Now Open!
By MDA Staff | Friday, August 11, 2023
What? When? Where?
MDA is pleased to share that registration for the 2024 MDA Clinical & Scientific Conference being held March 3-6, 2024, at the Hilton Orlando in Orlando, FL is NOW OPEN!
As in years past, we will continue to delve into the latest research and clinical achievements in the field of neuromuscular disease. Throughout the conference there will be concurrent sessions focusing on both clinical and scientific research, highlighting topics of interest in each area, including:
Neuromuscular disease in the age of treatment
Early diagnosis goals for ALS
New insights into disease mechanisms
Gene therapy and the patient experience
Access and Reimbursement
Clinical trial readouts
To register for the conference, please click here. Make sure to take advantage of discounted registration rates. Early-Bird registration ends December 31, 2023.
Who?
While this is a technical conference geared toward medical and scientific professionals, individuals in the neuromuscular community who are registered with MDA and would like to view meeting presentations in real time may sign up for virtual attendance at no cost. Additionally, discounted fees are available for in-person attendance at the patient/caregiver rate until allotted spaces are filled. This global meeting features the world's best researchers, clinicians, industry partners and advocacy organizations participating in discussions and announcements on the latest advancements in research, treatments, and care.
Members of the neuromuscular community who are registered with MDA can click here to register.
Lodging and Travel
Please note that all conference attendees are responsible for covering their own travel, lodging, and personal expenses. A block of rooms has been reserved at the Hilton Orlando in Orlando FL. The hotel is offering a discounted rate of $299 per night for single or double occupancy, in addition to applicable taxes and hotel service fees.
To secure your accommodation for the 2024 MDA Clinical & Scientific Conference, please ensure that you complete your online conference registration through the conference registration portal once registration has been finalized. All hotel rooms must be reserved by Friday, February 2, 2024, to receive this discounted conference rate.
Rooms reserved after the deadline are subject to availability and prevailing hotel rates.
Need More Information?
If you have questions regarding the 2024 MDA Clinical & Scientific Conference, please contact mdaconference@mdausa.org.
---
Next Steps and Useful Resources
Disclaimer: No content on this site should ever be used as a substitute for direct medical advice from your doctor or other qualified clinician.