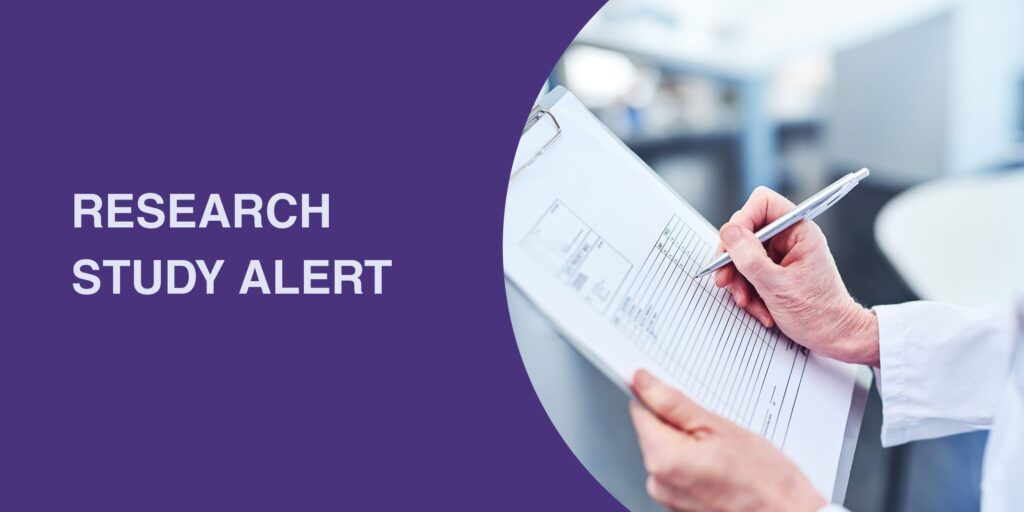 Research Study Alert: Cognition Study in Boys with DMD and their Biological Mothers
By Sujatha Gurunathan | Friday, November 4, 2022
Researchers at Virginia Commonwealth University are seeking boys living with Duchenne muscular dystrophy (DMD), as well their biological mothers who may or may not carry DMD-causing genetic variants, to participate in a study of neurodevelopmental (brain development) needs resulting from DMD. This study will use clinical testing and cognitive measures to assess how DMD, or the presence of DMD-causing genetic variants, affects neurodevelopment in order to identify unmet needs in the DMD community.
This study does not involve a new intervention. Enrolled participants will be asked to undergo baseline neuroradiological assessment and approximately three clinic visits (at 2-4 weeks, 1 year, and 18 months). At these visits, participants may be asked to complete the NIH Toolbox Cognition Measures through iPad testing, take part in other cognitive assessments and behavior questionnaires, and undergo an optional MRI. Biological mothers will have the option to participate in the cognition testing as well. All data will be deidentified. The total duration of the study for participants will be 18 months.
To be eligible, individuals must meet the following inclusion criteria:
Boys with confirmed genetic diagnosis of DMD
Boys with clinical features of DMD and muscle biopsy showing absence of dystrophin
Boys with clinical features of DMD and family history of DMD
Symptomatic carrier girls with DMD
Biological mothers, 18 years or older, of a child with DMD
Age 3 or above at time of study screening
Individuals may not be eligible to participate if they meet the following exclusion criteria:
Caregiver is unable to give consent
Unable to use an iPad
Metal implants (a contraindication for MRI only)
Please visit this link for the full listing of inclusion and exclusion criteria.
Travel support may be available for study participants.
To inquire about participation, contact the Study Coordinator Matthew Ridder by email at Matthew.Ridder@VCUHealth.org or Dr. Mathula Thangarajh by email at Mathula.Thangarajh@VCUHealth.org.
Disclaimer: No content on this site should ever be used as a substitute for direct medical advice from your doctor or other qualified clinician.