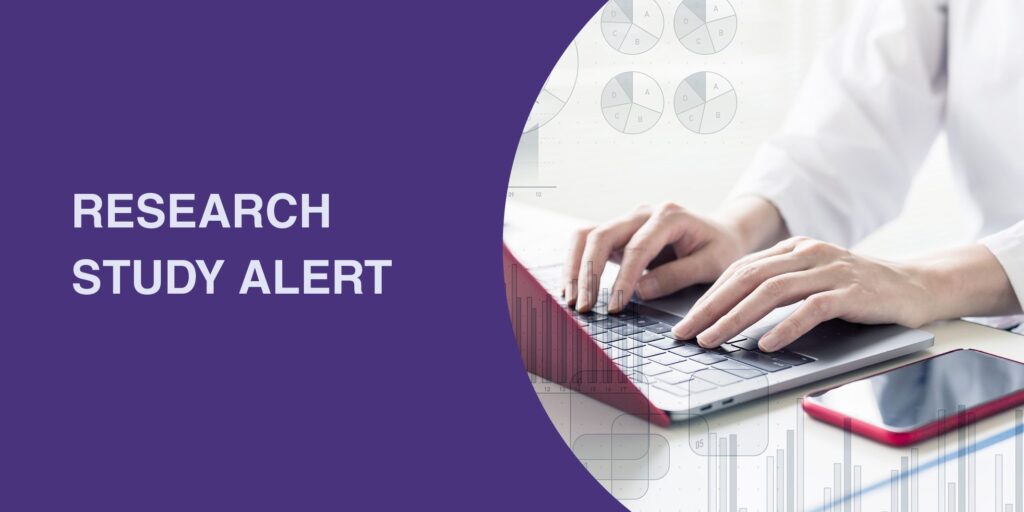 Research Study Alert: Natural History Study in Adults Receiving Treatment for SMA
By Sujatha Gurunathan | Sunday, November 6, 2022
Researchers at Ohio State University are seeking adults living with spinal muscular atrophy (SMA) to participate in a 12-month natural history study. The objective of this observational study is to look at changes/responses to communication between the nerves and muscles (nerve transmission) in affected people who previously received long-term treatment with nusinersen and then transitioned to treatment with risdiplam. This study is intended to provide useful information about whether nerve transmission improves after switching from nusinsersin to risdiplam.
This study does not involve a new intervention. Enrolled participants will be required to complete three doctor visits over the course of the 12-month study. During these visits, participants will be evaluated using repetitive nerve stimulation (RNS) of the spinal accessory nerve or other testing to assess nerve transmission, as well as clinical function tests and measures such as the 6 minute walk test (6MWT), 6MWT difference in distance, modified SMA function rating scale (SMA-FRS), revised upper limb module (RULM), Hammersmith functional rating scale (HFSME), fatigue severity scale (FSS), and Children's Hospital of Philadelphia – adult test of neuromuscular disorders (CHOP-ATEND).
To be eligible, individuals must meet the following inclusion criteria:
Signed informed consent form
Age 18-65 years at time of signing informed consent form
Able and willing to provide written informed consent and to comply with the program protocol
Adequately recovered from any acute illness at the time of screening, and considered clinically well enough to participate
Patients with retinopathy of prematurity should have evidence of stable disease
Documented genetic confirmation of 5q SMA
Received nusinersen treatment for ten months or more
Presence of 10% compound muscle action potential (CMAP) amplitude decrement on 3 Hz RNS of the spinal accessory or ulnar nerve
Negative blood pregnancy test at screening and agreement to not become pregnant during the course of the study
Individuals may not be eligible to participate if they meet the following exclusion criteria:
Pregnant or breastfeeding, or intending to become pregnant during the study or within 30 days after the final dose of risdiplam
Treatment with an investigational therapy within 180 days prior to initiation of study drug
History of established diagnosis of neuromuscular junction disorder
Co-morbid conditions that preclude travel, testing, or study medications
Patients who are mentally or legally incapable of providing informed consent
Please visit this link for the full listing of inclusion and exclusion criteria.
Travel support may be available for study participants.
To inquire about participation, contact the Study Coordinator Shemikka Young by telephone: (614) 685-8661 or email shemikka.young@osumc.edu.
Disclaimer: No content on this site should ever be used as a substitute for direct medical advice from your doctor or other qualified clinician.