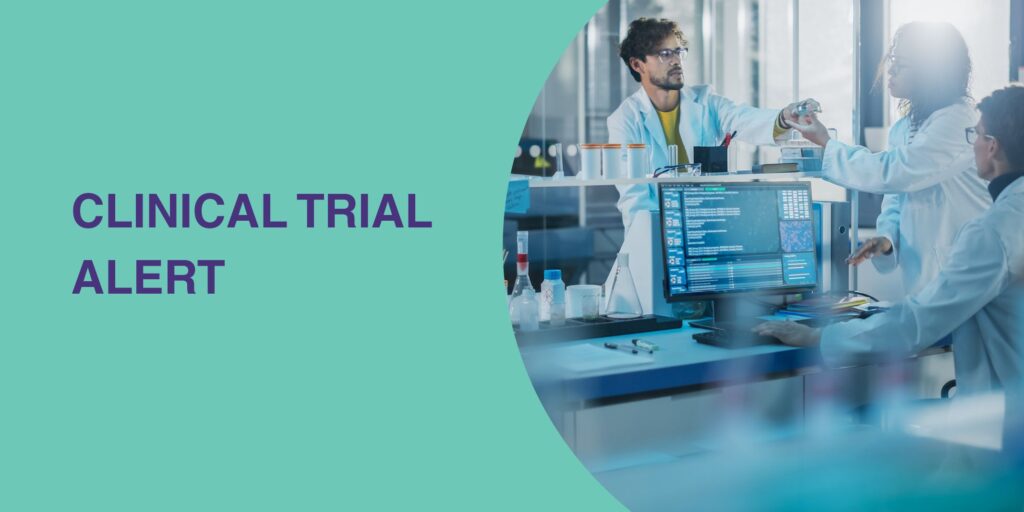 Clinical Trial Alert: Phase 2 Study of Vamorolone in Adults with BMD
By Sujatha Gurunathan | Monday, November 7, 2022
Researchers at the University of Pittsburgh are seeking adults living with Becker muscular dystrophy (BMD) to participate in a phase 2 clinical trial to evaluate the safety and efficacy of vamorolone to treat BMD (sponsored by ReveraGen, Inc). Studies conducted on boys with Duchenne muscular dystrophy (DMD) have shown that vamorolone has beneficial effects with lower side effects than traditional glucocorticoid treatment. The goal of this study is to determine the potential of vamarolone as treatment for people with BMD.
This study is a randomized, double-blind, placebo-controlled trial. This means that participants will be randomly assigned to either vamorolone or an inactive placebo control over the course of the study (2:1 vamorolone:placebo). The total trial duration for each participant will encompass 7 study visits over 33 weeks; this will include a screening visit and a 24-week treatment period. Following the study period, all eligible participants will have the opportunity to receive vamorolone during an expanded access period.
The drug/placebo will be administered orally (by mouth). The effects of vamorolone will be evaluated using multiple assessments, including physical exams, laboratory testing, motor function tests, and electrocardiograms.
To be eligible, individuals must meet the following inclusion criteria:
18+ years of age (up to 65 years)
Confirmed genetic diagnosis of BMD
Able to walk about 11 yards in less than 30 seconds
No cardiac symptoms
Not received any corticosteroid treatment for the past 3 months
Individuals may not be eligible to participate if they are affected by another illness or receiving another treatment that might interfere with the ability to undergo safe testing.
Please visit this link for the full listing of inclusion and exclusion criteria.
All expenses required for study visits, including air travel, will be reimbursed to participants.
To learn more about the study or inquire about participation, please contact the project manager Gabi Niizawa at email: niizawaga@upmc.edu or telephone: 412-383-9775.
Disclaimer: No content on this site should ever be used as a substitute for direct medical advice from your doctor or other qualified clinician.